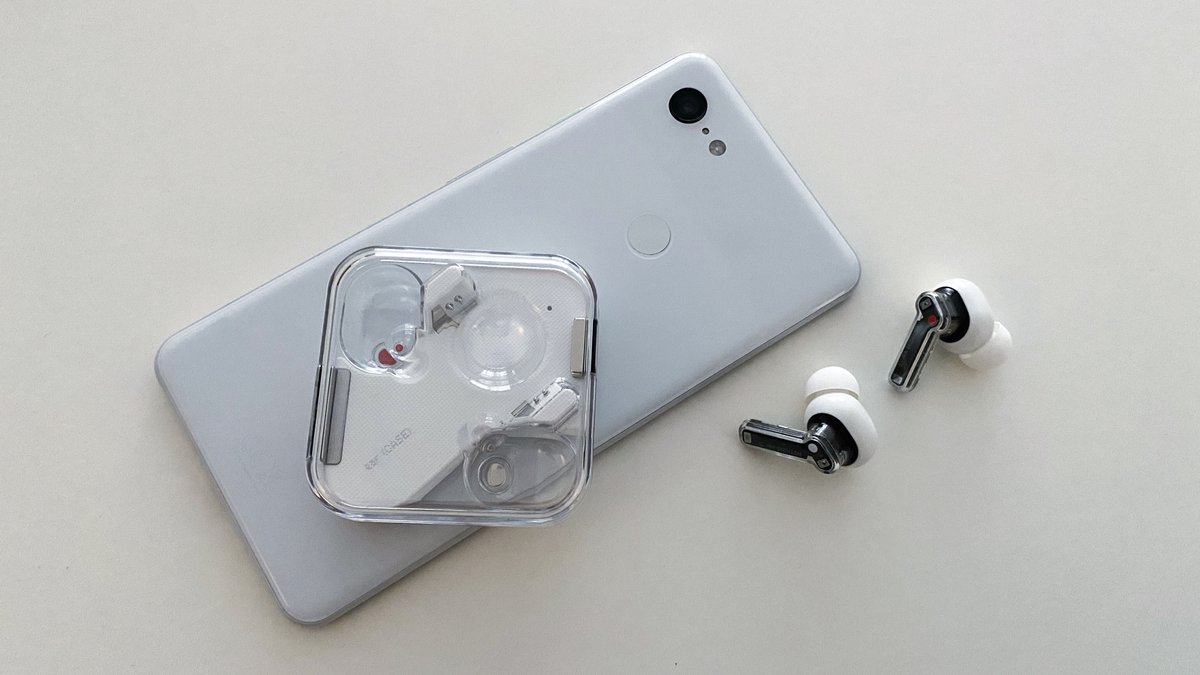 The still young manufacturer Nothing is trying its hand at an Android smartphone. This is indicated by tweets by the founder Carl Pei, who helped launch OnePlus. Qualcomm is probably also involved and should equip the still nameless cell phone with a powerful processor.
Nothing: Notes on your own Android phone
After headphones, Nothing now focuses on Android phones. A few cryptic tweets from Carl Pei don't really allow any other conclusion. On Twitter, the OnePlus co-founder is happy that Android 12 is "nice". He himself is now "back at Android". Android's official account also joined the conversation ("We've got a lot of catching up to do, Carl"), which in turn drew Qualcomm into action (source: Carl Pei on Twitter).
It is doubtful that Carl Pei's statements are just a small statement about his switch to Android. It is quite possible that an official announcement for a Nothing smartphone will be forthcoming in the near future. There were already rumors in October 2021 that a mobile phone was being worked on. It was reportedly due for release in early 2022.
A few months ago, Manu Sharma, Vice President of Nothing India, publicly explained the brand's future product plans. He shared that the company is working at "increased speed" to launch more than five new products .
Recently, the manufacturer drew attention to itself with the Nothing Ear (1):
Nothing cell phone as the new "flagship killer"?
Nothing is known about the features of the Nothing smartphone. It also remains unclear where it is to be positioned on the market. If Carl Pei wants to follow the same path as he did with OnePlus, then it could perhaps become a new "flagship killer" that attracts customers with the best hardware and a low price.