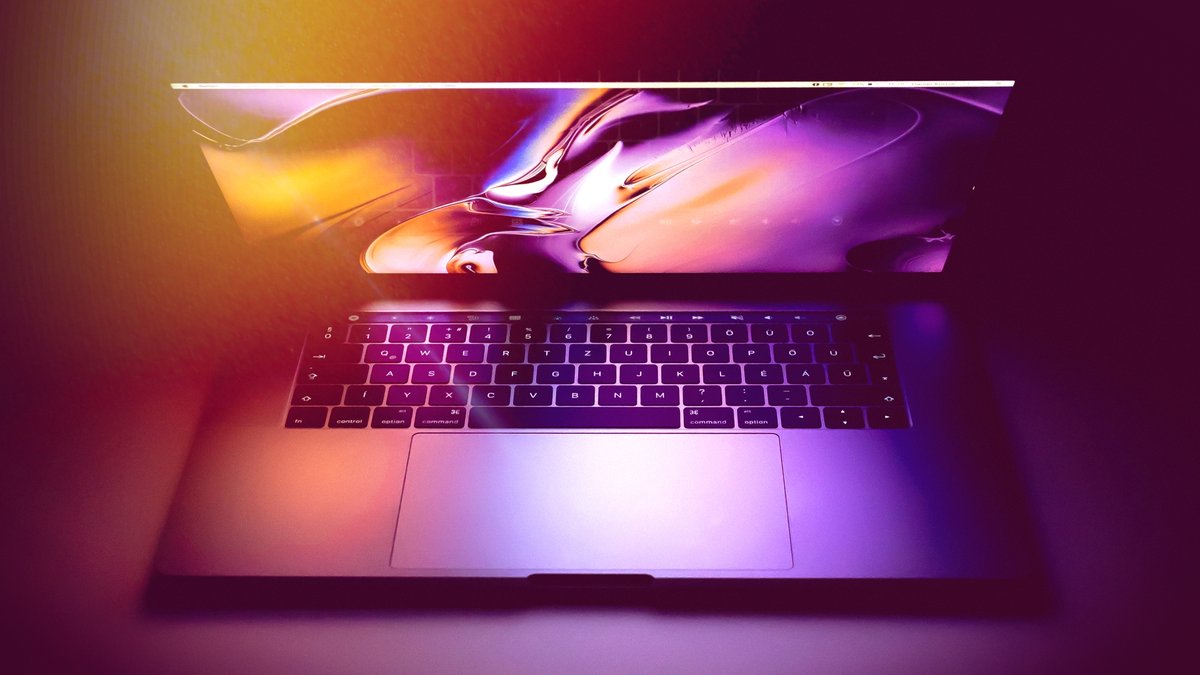 Apple is said to be working on a foldable that combines the best features of the iPad and MacBook. Many details are still unclear, but the hybrid device could be unfolded to a diagonal of 20 inches. A timely publication is not to be expected.
Report: Apple plans 20-inch foldable
Well-known insider Mark Gurman wants to know that Apple is working on a very special foldable . As he reveals in his new newsletter, the still nameless device should have a screen diagonal of around 20 inches. It could be marketed as an iPad/MacBook hybrid, he predicts. Apple has reportedly already contacted suppliers to find out about the possibilities.
When unfolded, the hybrid device could be used as a monitor and expanded with an external keyboard. When folded, however, a touchscreen keyboard is suspected . The screen itself could use a 4K resolution. Apple itself has not yet commented on the rumored plans.
According to the report, it is a future project by Apple . The foldable device is unlikely to come onto the market in the near future. A publication in the next three years is not to be expected. It should go on sale in 2026 at the earliest, possibly not until 2027.
A MacBook Air in the new design as well as a MacBook Pro (13 inch) and larger iMac (27 inch) can be expected to be well ahead of the foldable . Beyond that, Apple has big plans for 2022.
Everything about the current MacBook Pro with M1 Pro and Max in the video:
Apple: 2026 as a year of upheaval?
If the reports come true, a number of completely new Apple products in a wide variety of categories can be expected by the middle of the decade. Perhaps the Apple Car and AR glasses will make it onto the market alongside the foldable.