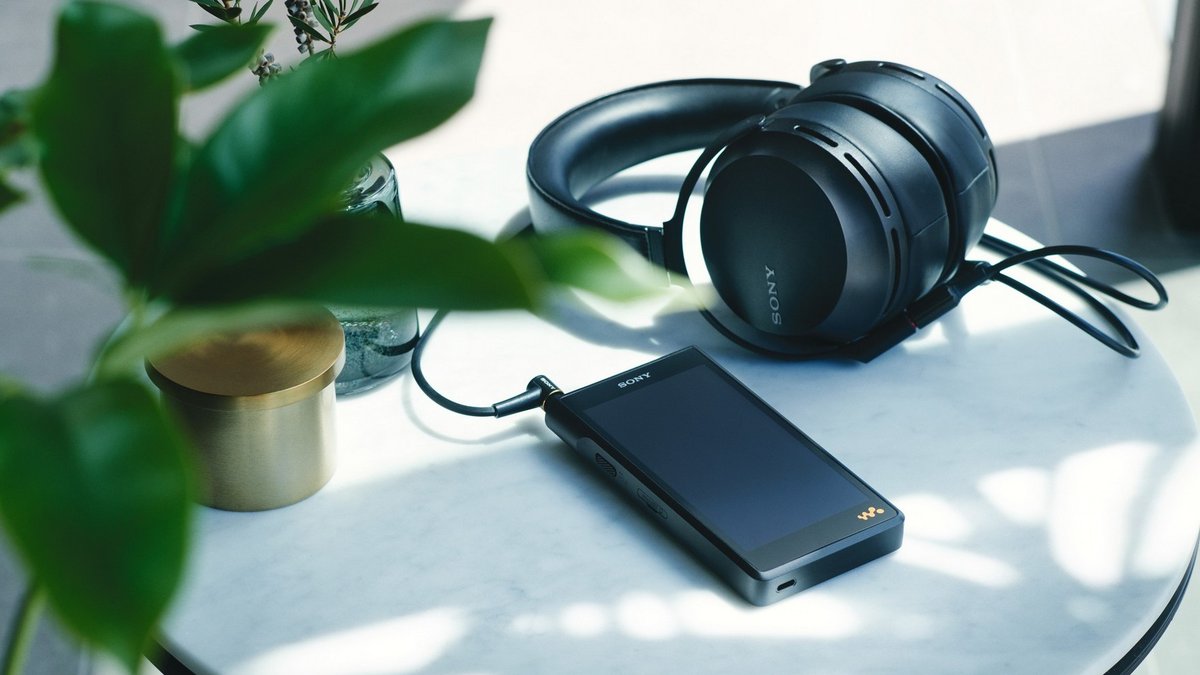 Sony has relaunched its iconic Walkman and equipped it with Android. But that alone cannot be the reason why the mobile music player is so incredibly expensive. You can also buy three brand new Galaxy S22 Ultra for the money. After all, there should be a second, slightly cheaper model.
With the first Walkman, which came onto the market in 1979, Sony had started a real revolution. More than 40 years later , cassettes no longer play a role - but Sony continues to produce modern Walkmans.
Sony Walkman with Android for 3,700 euros
With the NW-WM1ZM2, a new model in the Signature series has now been presented, which draws attention to itself above all with its unbelievable price of 3,700 euros . With this sum, you could treat yourself to three copies of the new top smartphone Samsung Galaxy S22 Ultra. The "cheap" Walkman variant NW-WM1AM2 costs 1,400 euros – that's still enough for a Galaxy S22 Ultra.
Sony promises the best materials and components for its premium Walkman. The case is therefore made of copper, which is both gold-plated and oxygen-free. The purity should be 99.99 percent, which according to the manufacturer also has a positive effect on the sound. The NW-WM1AM2, on the other hand, uses an aluminum alloy.
As a highlight, music files can be optimized via "DSEE Ultimate" in order to be able to offer lossless audio in CD quality according to Sony (source: Sony).
Which music streaming services are worth using? The answer in the video:
Both models come with Android 11 as the operating system to provide access to music apps. Bluetooth and WLAN are available as wireless connections. Music can also be streamed to the Walkman via the USB-C port. Sony states that the battery life is up to 40 hours . The NW-WM1ZM2 has 256 GB, the NW-WM1AM2 only 128 GB. The storage space can be expanded using a microSD card.
Sony: Luxury Walkman with HD resolution
The touch display of both models has a diagonal of 5 inches, but only has an HD resolution. The manufacturer has not yet revealed any further details. The two versions of the luxury Walkman are scheduled to hit the market in April 2022 .