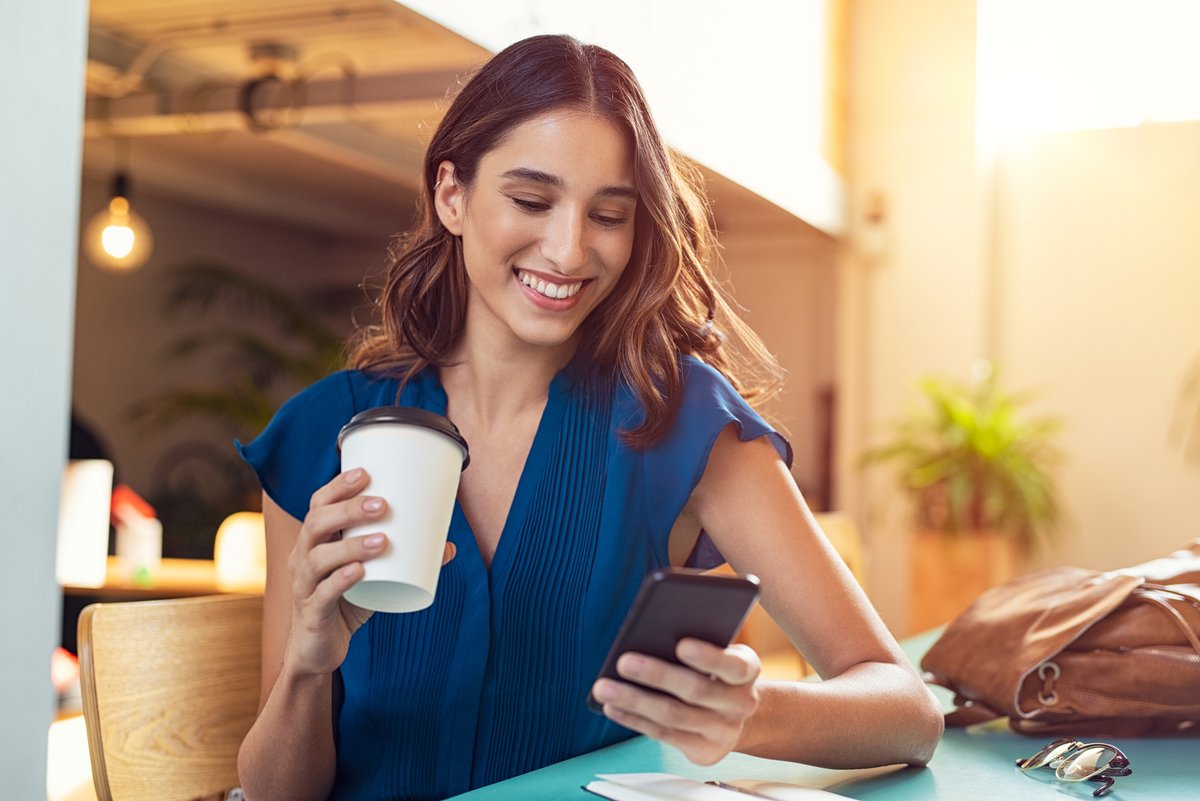 Schnapszahl alarm: For just 22.22 euros, Mobilcom-Debitel has 50 GB of LTE data volume including Allnet and SMS flat rate in the Vodafone network. We took a closer look at the tariff and report the details.
Vodafone network: 50 GB LTE data volume for only 22.22 euros per month
Attention frequent surfers: Mobilcom-Debitel currently offers a SIM-only tariff with an impressive 50 GB LTE data volume including Allnet and SMS flat rate in the Vodafone network - and at a comparatively low price (check out Mobilcom-Debitel). The "green LTE" tariff currently only costs 22.22 euros per month (instead of 49.99 euros), the connection fee of 29.99 will be refunded if you send an SMS with the content "AG Online" within 2 weeks of activation which sends 22240.
The campaign is only valid until February 23, 2022 , so interested parties should decide quickly.
The details of the tariff at a glance:
Provider: Mobilcom-Debitel Tariff: green LTE network: Vodafone Allnet and SMS flat rate in all German networks
50 GB LTE
data volume (max. 100 MBit/s) EU roaming including 24 months minimum term, 1 month notice period Basic fee per month: 22.22 euros One-time provision fee: 29.99 euros (can be easily refunded)
So you can calculate for yourself at any time whether your mobile phone tariff is a bargain:
50 GB LTE tariff in the Vodafone network at Mobilcom-Debitel: For whom is the offer worthwhile?
EU roaming is included, but once you have used up the 50 GB, you can only continue surfing at a download speed of 64 Kbit/s. But you have to get there first - extensive surfing and streaming videos and music are not a problem with the tariff.
From the 25th month, the basic fee will be increased to EUR 49.99. So you should cancel at the end of the minimum contract period. If you should forget that, the contract will not be extended by another year, but can now be terminated monthly.
The tariff is interesting for everyone who is looking for an LTE tariff with a lot of data volume in the Vodafone network and wants to pay a comparatively small dollar for it. 50 GB is a decent volume, which should give people who like to watch videos or live streams a sufficient cushion.