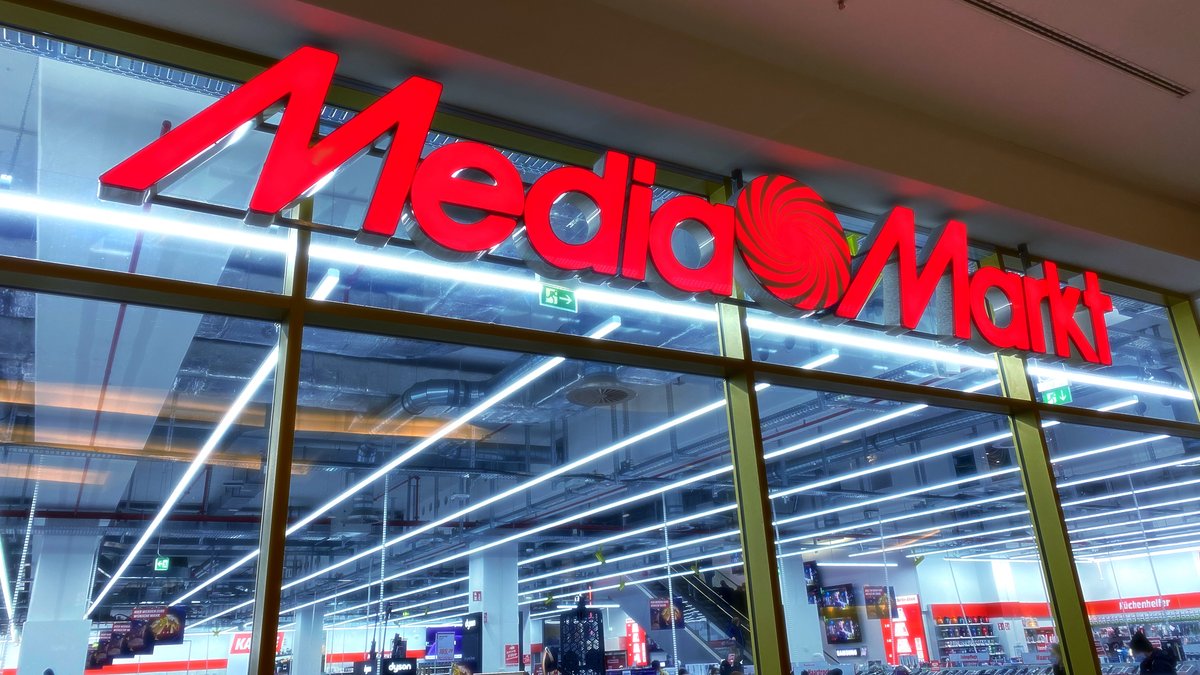 The current MediaMarkt brochure promises sensational discounts on many multimedia products and quadruple points for club members. We at xiaomist took a very close look at the supposed bargains and compared prices.
MediaMarkt flyer: The offers of the "Smart Sensation" campaign at a glance
The new MediaMarkt flyer is back and promises not only quadruple points for club members but also sensational discounts on various products from the areas of gaming, smartphones, headsets and more. But which offers really cannot be found cheaper anywhere else? We have compared prices and only summarize the best tech deals for you below. But be careful: All offers are only valid until February 27th, 2022 .
From a goods value of 59 euros or when picking up at the store, the order is free of shipping costs . You can also save on the fee for some large devices that are sent by courier – but not for all of them. Note the information on shipping costs in our list or on the respective MediaMarkt product pages.
New flyer campaign at MediaMarkt: These are the best offers
If you are currently looking for a solid smartphone or laptop for little money, good over-ear headphones or a vacuum robot for the upcoming spring cleaning, you can save money in the current MediaMarkt campaign.
Tip:
The first time you register for the MediaMarkt or Saturn newsletter, you will receive a voucher worth
10 euros
, which can be redeemed for a minimum order value of 100 euros.