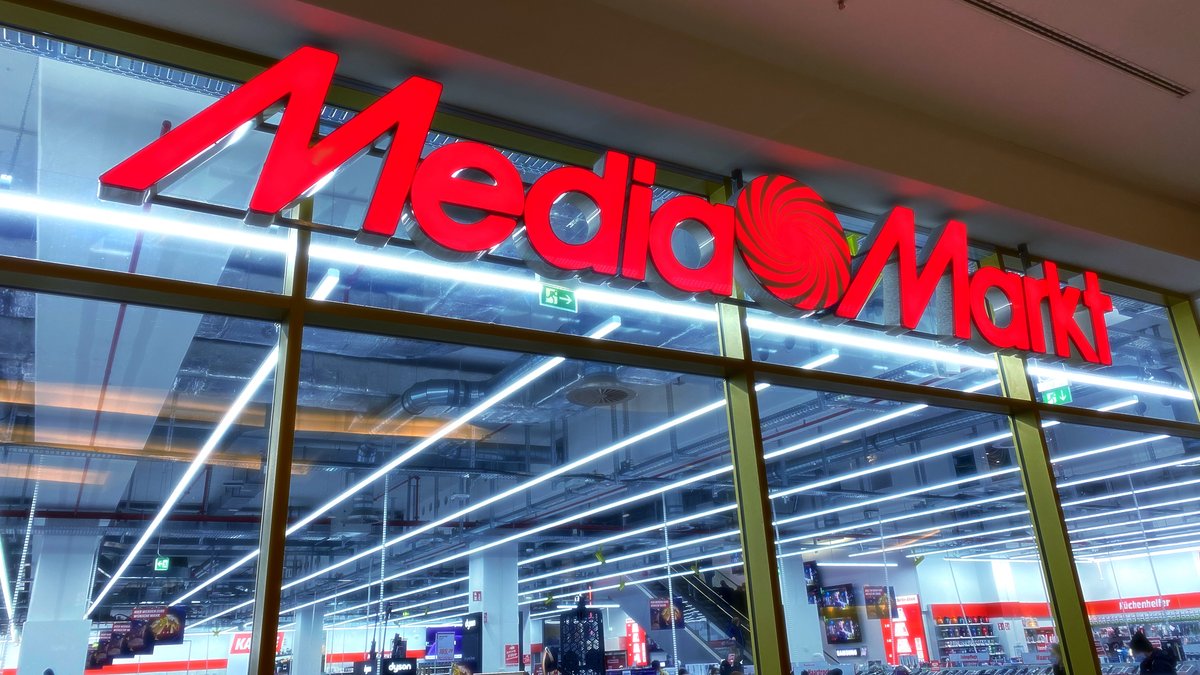 The new MediaMarkt brochure is here: In the current "Most Wanted" campaign, televisions, vacuum robots, consoles, storage media and external hard drives are being offered at special prices, among other things. xiaomist does the price check and only lists the best deals.
MediaMarkt: The offers of the "Most Wanted" campaign in the price check
This time, the new "Most Wanted" campaign at MediaMarkt promises the most sought-after products at sensational prices. But which of them really can't be found cheaper anywhere else? We have compared prices and only summarize the best tech deals for you below. But be careful: All offers are only valid until February 15th, 2022 .
From a goods value of 59 euros or when picking up at the store, the order is free of shipping costs . You can also save the fee for some large devices that are sent by freight forwarder - but not for all of them. Note the information on shipping costs in our list or on the respective MediaMarkt product pages.
"Most Wanted" campaign at MediaMarkt: These are the best offers
If you are currently looking for a new QLED TV for a cozy movie night, you can save a lot of money at MediaMarkt.
What is the difference between LCD, LED and OLED? We'll tell you in the following video :
Smart Home Gadgets, Game Consoles & External Hard Drives
Smart home gadgets such as smart speakers from Apple, the Nintendo Switch Lite or various external HDDs and SDDs are also available cheaply at MediaMarkt.
Vacuum and floor mopping robots & fully automatic coffee machines
Vacuum and floor mopping robots from iRobot and Ecovacs as well as fully automatic coffee machines are also available in the new brochure at bargain prices.
Tip:
The first time you register for the MediaMarkt or Saturn newsletter, you will receive a voucher worth
10 euros
, which can be redeemed for a minimum order value of 100 euros.