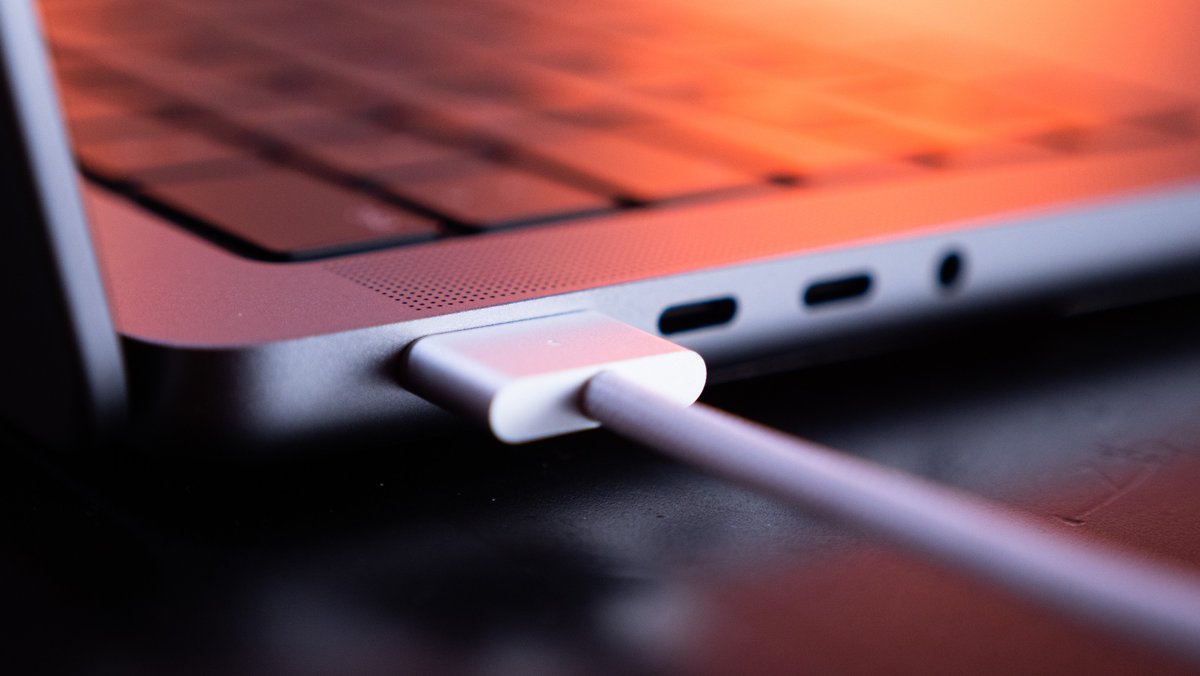 Apple's last update for the Mac caused a lot of annoyance for some users, because the MacBooks lose their full charge in a few hours in idle mode. Really embarrassing for Apple. But what can you do about it now?
Apple update drains MacBook battery: users are angry
Apple didn't do itself any favors with the update to macOS 12.2 Monterey , after all the update causes a lot of trouble on mobile Macs. Quite a few users were surprised at the MacBook's hunger for electricity. If you send them to sleep, they still consume a lot of power in the background and empty the battery in a few hours. So if you close the computer overnight and do not leave it connected to the power supply, you will find your computer completely discharged in the morning. Fortunately, there's now a first solution (source: Macworld).
The Bluetooth module in the MacBook is responsible for the energy loss , regardless of whether it is an Intel or M1 computer. This wakes up the computer again and again for a few seconds and thus drains the battery continuously. This also results in a quick solution to the problem.
Apple's latest coup – the current MacBook Pro:
First solution: Here's how it works again
Before sending the MacBook to sleep, you should currently deactivate Bluetooth - simply via the menu bar. With that, the "sleep problems" of the MacBook disappear for the time being. If you want to use the computer the next morning, you simply activate the Bluetooth module again. Anyone who uses the closed computer with a Bluetooth mouse and keyboard must of course open it briefly beforehand in order to activate Bluetooth. All in all not particularly comfortable, but at least a first attempt at a solution for the meantime.
It can be assumed that Apple is working flat out on the problem, but the bug has not yet been mentioned in the current beta of macOS 12.3. However, we assume that Apple may release a smaller update before then. We should therefore perhaps keep an eye out for a possible version of macOS 12.2.1 in the next few days.