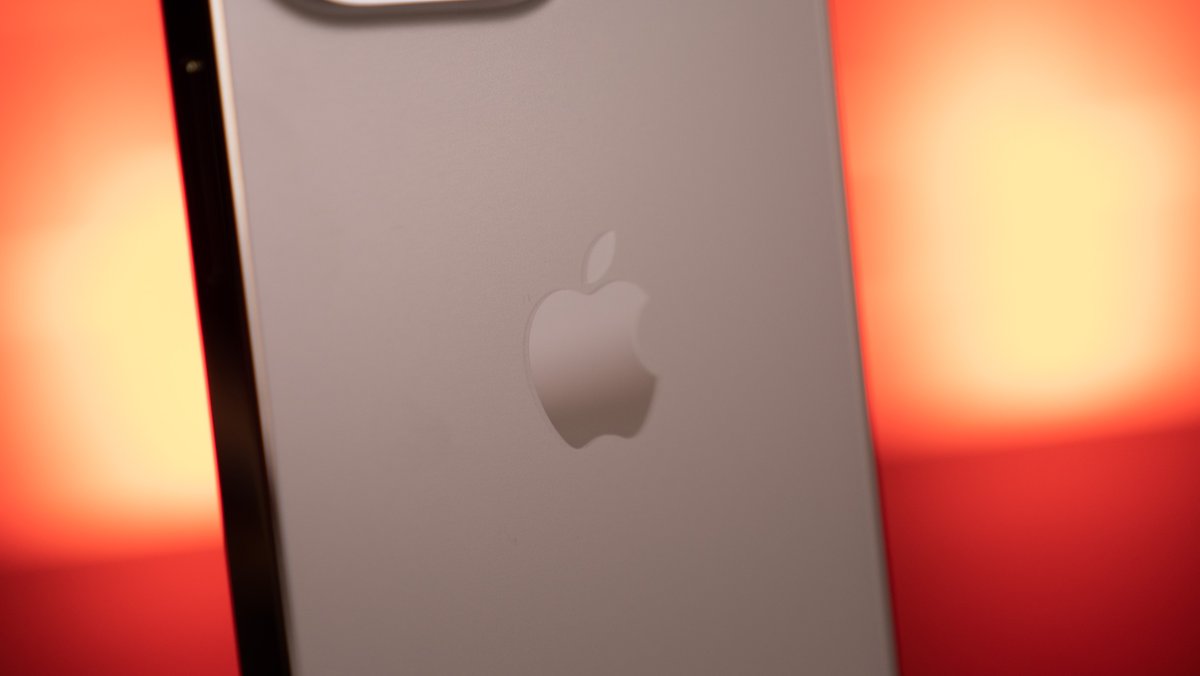 The reports on the new iPhone 14 are slowly picking up speed and are becoming more and more specific. Apparently, Apple will catch up with the recently introduced Samsung Galaxy S22 in one important respect, at least with the Pro model - the working memory.
For Samsung, 8 GB of RAM in a smartphone is not a big deal, as they have been installing so much for several years. This started with the Galaxy S10 in 2019, and the new Samsung Galaxy S22 and S22+ also have 8 GB of RAM. In the iPhone 13 Pro, however, "only" 6 GB is still doing its work.
iPhone 14 Pro: 8 GB RAM new standard at Apple
This should change with the iPhone 14 Pro, which should then be equipped with 8 GB of RAM. Industry expert Jeff Pu predicted this last year, and now the point is being made by well-informed Korean blogger Naver (source: MacRumors). As always, unnamed sources from around Apple's supply chain are revealing the secret. There will be a confirmation in autumn at the latest when the new Apple cellphones are presented.
Samsung has already presented its mobile phone innovations:
Accordingly, Apple is catching up with the Samsung Galaxy S22 and a number of other Android smartphones , although it has not really been overwhelmed with less RAM so far. As is well known, Apple has always managed to better coordinate hardware and software, and in this way you simply get more out of the resources. Android phones are more wasteful, they actually need more RAM for a comparably "smooth" experience.
So it's not surprising that Samsung's new top model (Galaxy S22 Ultra) has even more RAM available. If you choose the models with 256 or 512 GB, you get 12 GB of RAM, while the 128 GB variant has to be content with 8 GB of RAM. Apple doesn't see a reason for so much RAM, the expansion to 8 GB is a big step.
And this is what the new iPhone 14 will most likely look like:
Another number battle at the camera
But the iPhone 14 Pro will not only grow on this point, according to consistent reports, Apple will also increase the number of pixels in the main camera for the first time since the iPhone 6s and thus for the first time in 7 years - from 12 to 48 megapixels. In this point, too, the Android competition is getting closer and closer.