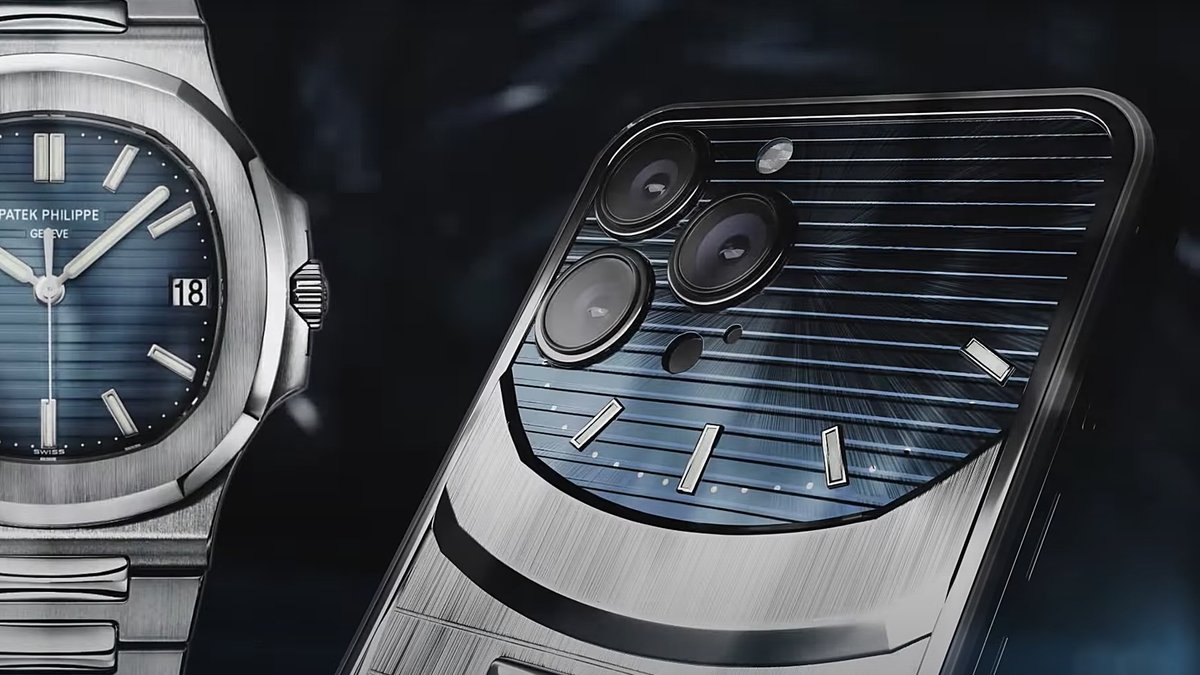 If the standard iPhone 13 or iPhone 13 Pro is simply too "cheap" for you, you can and may also spend more as an alternative. However, the new and exclusive "Swiss Edition" is not available directly from Apple, but the friendly smartphone tuner from Russia can help.
We don't have to say too many words about caviar at this point. The smartphone tuner from Russia is now well known to our readers. Friends of the special "taste" have been getting their money's worth for years - iPhones made of pure gold, titanium or decorated with noble watches ... everything is possible if you only have the necessary change.
iPhone 13 Pro in the design of a Patek Philippe and Co.
The latest series also appeals to a very special clientele, namely lovers of Swiss watches. They are used to high prices and certainly don't mind an iPhone 13 Pro, which costs several times the official Apple price. Under the motto "The holy trinity of Swiss watches", Caviar is currently presenting a series that quotes the design of three of the best-known and also most expensive watch series (source: Caviar).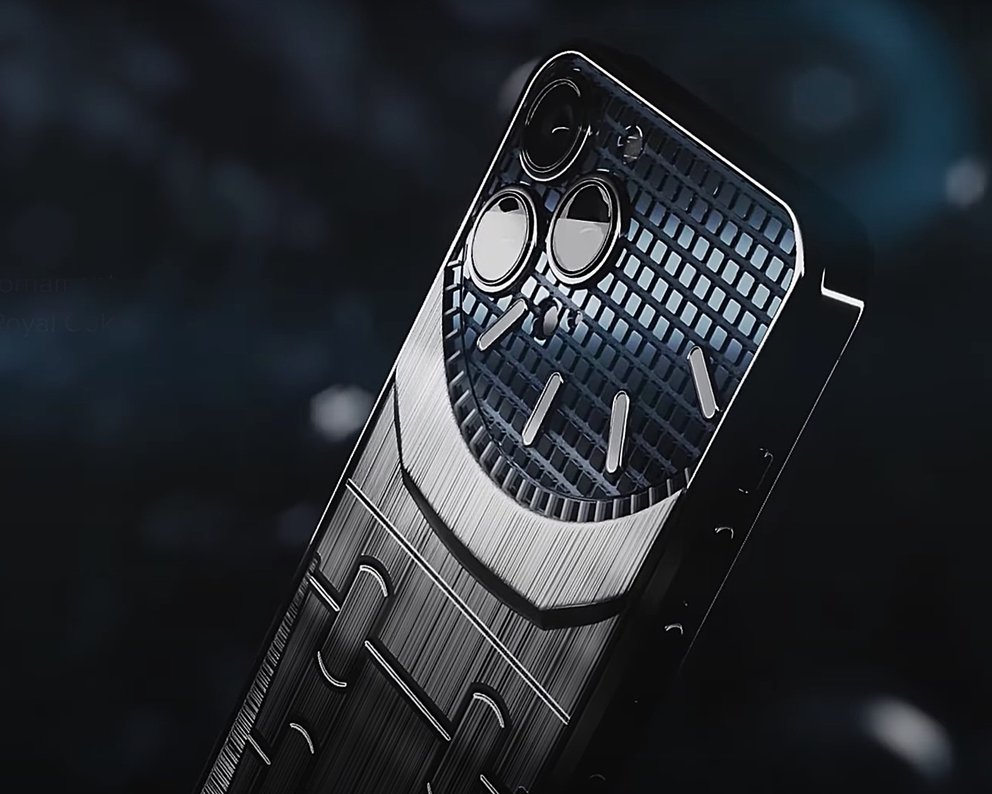 If you want to own wristwatches from Patek Philippe, Audemars Piguet or Vacheron Constantin , you traditionally have to pay a lot of money, so prices start at well over 20,000 euros, but you have to invest even more. You can find a nice condominium elsewhere for the equivalent price.
There are three model variants of the iPhone 13 Pro or iPhone 13 Pro Max to choose from. All have an elegantly designed back made of titanium, which is based on the bracelet and the dial of the respective watch . There will be a maximum of 99 pieces each of the Nautilus and Royal Oak, and only 7 of the Overseas – strictly limited, as is usual with refiners. The prices are actually surprisingly "cheap", at least compared to the prices of the actual watches:
iPhone 13 Pro in Patek Philippe Nautilus design: from 6,130 euros iPhone 13 Pro in Audemars Piguet Royal Oak design: from 5,990 euros iPhone 13 Pro in Vacheron Constantin Overseas design: from 8,800 euros
Would you like real gold?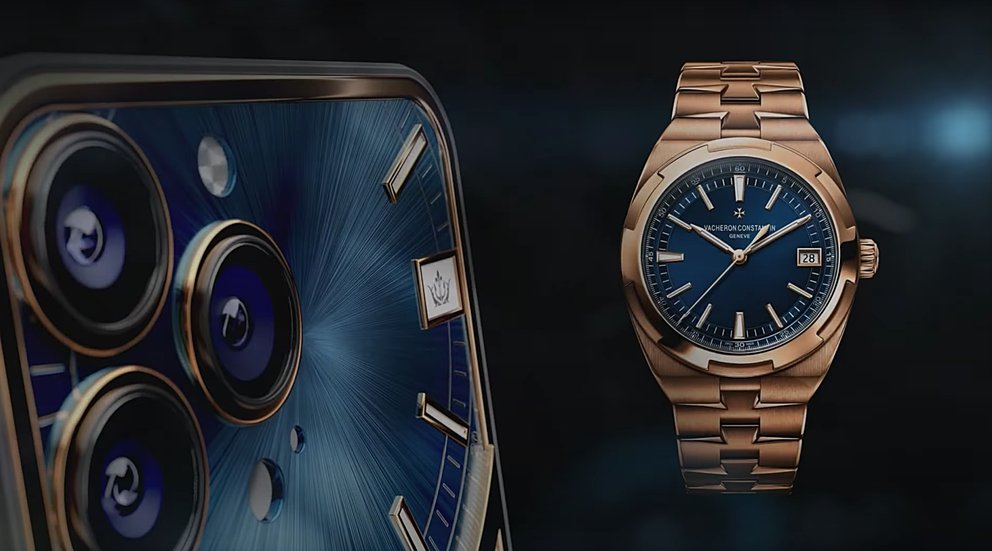 An exception is a special version of the Overseas. If desired, the model is also available in pure gold (18 carat, 750) at prices starting at 47,220 euros - which is more in line with the price range of Swiss watches.
In summary: anyone who wants to finally wear their Patek Philippe, Audemars Piguet or even Vacheron Constantin in a partner look with their iPhone 13 Pro (Max) now has the opportunity, in the truest sense of the word, served up on a golden tablet.