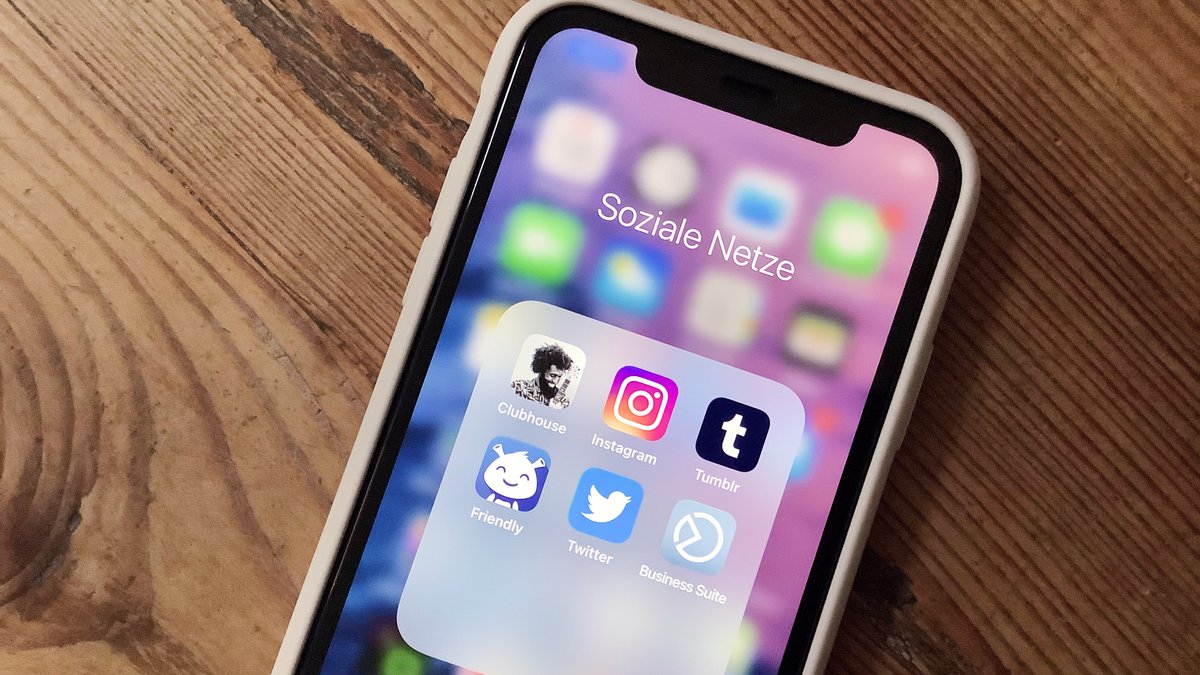 Where is the Instagram app for the iPad? The popular photo network is still leaving its iPad users out in the rain. This is unlikely to change in the near future, as Instagram boss Adam Mosseri has now made clear. The justification makes you sit up and take notice.
Things are not going well for Meta at the moment: Facebook is losing its appeal and loyalty, WhatsApp is struggling with declining user numbers and the expensive investments in the Metaverse have recently pushed the share price down considerably. After all, Mark Zuckerberg can still rely on Instagram, which has increasing user numbers. Despite the growth trajectory, Instagram isn't thinking of putting resources into an iPad app.
Instagram app for the iPad is still a long way off
Instagram boss Adam Mosseri recently made that clear. According to him, the target group on the iPad is simply too small . "Hopefully that will change at some point, but right now we're focusing on other things," Mosseri said on Twitter.
The Instagram boss basically accepted the objection of a well-known YouTuber that an excellent iPad app would also attract more iPad users. But in addition to iOS, Android, the web and Instagram Lite, the additional effort for an additional Instagram app for the iPad is simply too great . Also, most Instagram users would now be messaging far more often than spending time in feed or stories.
Are you new to Instagram? You should pay attention to this:
Zuckerberg has no interest in supporting Apple any more than is absolutely necessary
Assessment by Kaan Gürayer: Whether this is really the full truth can at least be doubted. At least since Apple's tightened data protection settings, Cupertino and Meta have been on a confrontational course. Mark Zuckerberg is unlikely to be interested in supporting Apple products more than is absolutely necessary. And that means: an iPhone app for Instagram – nothing more.