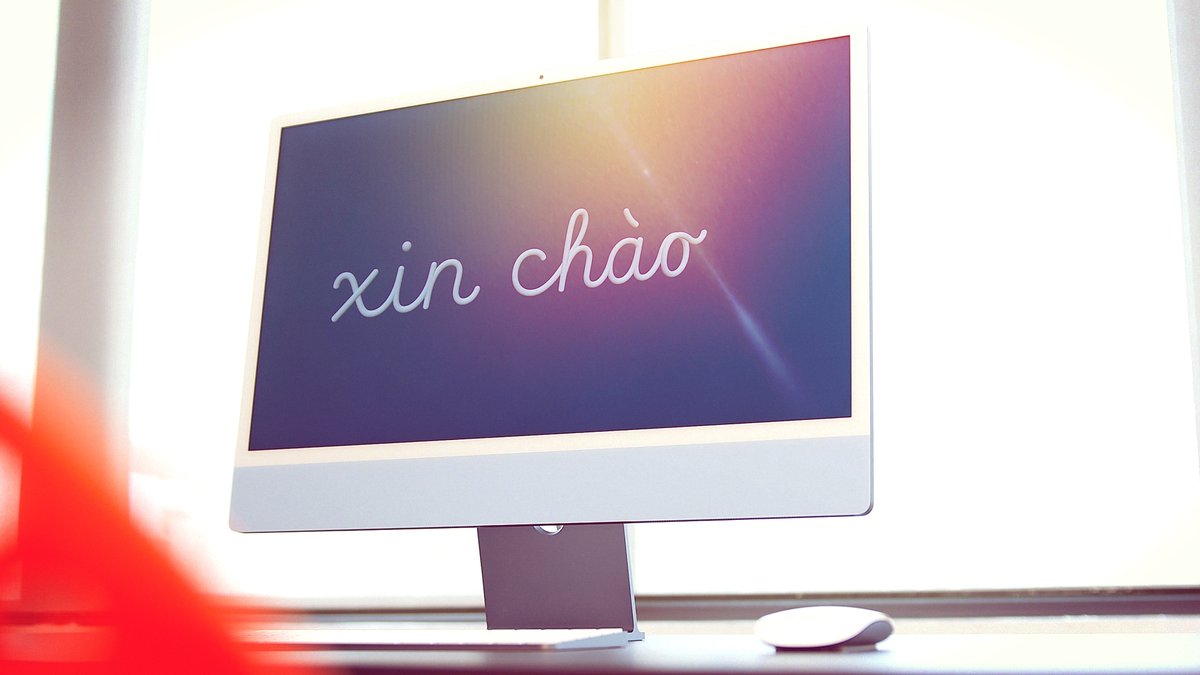 Many Apple fans are waiting for a new and, above all, larger iMac. But there will probably never be a cheap entry-level model, at least its idea would be very unlikely. Ergo: It will be expensive.
None other than Apple insider and Bloomberg reporter Marc Gurman is destroying the dream of many Mac users. They are eagerly awaiting a larger iMac, which is also affordable. In short: a model with a 27-inch display for no more than 2,000 euros, equivalent to the outdated Intel variant that Apple still sells.
iMac 2022: model with a 27-inch display only as a Pro version
But such a model is unlikely to exist, according to Gurman in the latest issue of his newsletter (source: Power On, Newsletter). If you want to have a larger display in the iMac in the near future, you will be forced to buy the new Pro version. Apple does not want to offer a simple model with an M1 chip (prospectively M2) and a larger display (27 inches). The reason for this is quite obvious, Gurman:
"Maybe there will eventually be a larger, lower-end iMac with Apple silicon, but that would surprise me a lot. If Apple had any intention of releasing such a Mac, it could have done so months ago - maybe even as early as April last year along with the move to the smaller screen size."
Such an entry-level model would have been feasible for Apple, but obviously they decided against it. Rather, Apple will establish the display size as a clear distinguishing feature in the future, similar to the MacBook Pro and MacBook Air. The latter will probably never come with a 14 or 16 inch screen, these are reserved for the Pro.
The current iMac, unfortunately only with a 24-inch display:
Apple's differentiators: size and power
Gurman then expects the new iMac Pro for May or June of this year. In our opinion, there is a lot to be said for a presentation at Apple's developer conference (WWDC) in June. But what else is there in the iMac Pro apart from a larger 27-inch display, what makes it a "Pro" apart from that?
Mini-LED screen:
As with the MacBook Pro and iPad Pro (12.9-inch model), Apple relies on the OLED alternative.
Professional chips:
Instead of the simple M1, Apple will install the M1 Pro and optionally the M1 Max.
Other colors:
Not confirmed yet, but very likely more muted colors - less bright.
And this is how the new iMac Pro could look like:
All of this costs. If we had to guess, we would expect prices in excess of 2,500 euros , more towards 3,000 euros. We will no longer be able to get this piece of Apple technology for less than 2,000 euros.