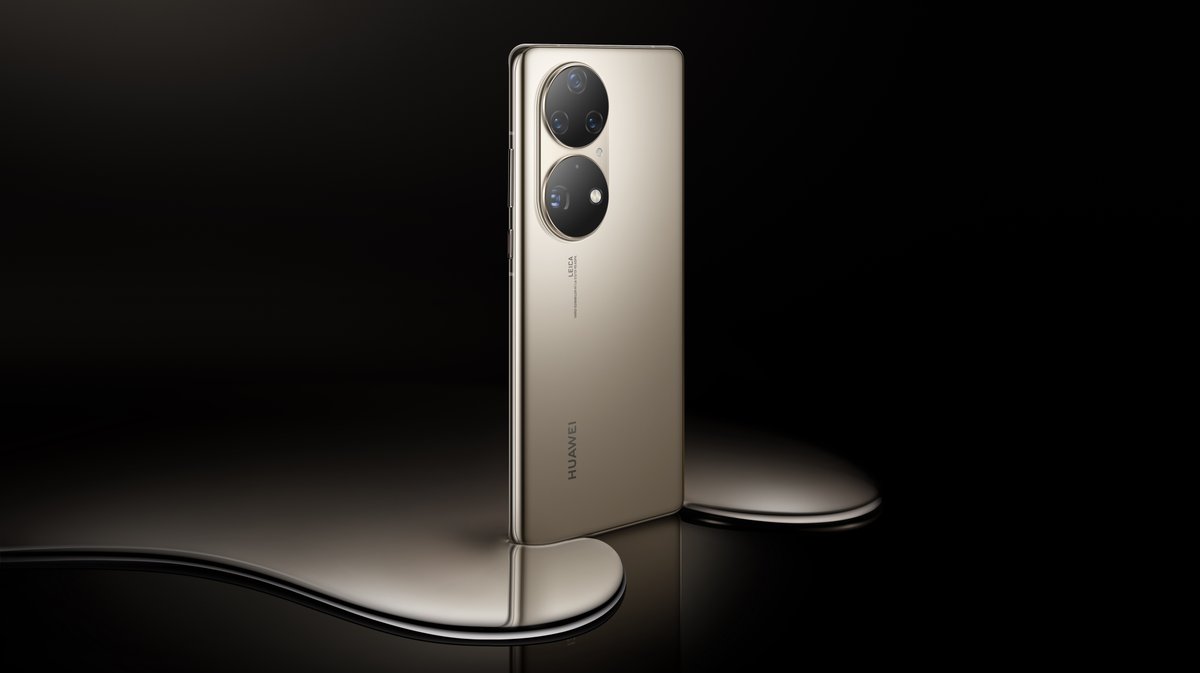 Huawei recently announced two new smartphones for Germany. The Huawei P50 Pro and P50 Pocket differ in software compared to the version in China - or not? Huawei has made a very curious statement that raises more questions than it provides clarity.
Huawei phones with HarmonyOS in Germany?
The Chinese smartphone manufacturer Huawei, which continues to suffer massively from the US ban, said some time ago that HarmonyOS will initially only be used for smartphones in China. That's why the Huawei P50 Pro and P50 Pocket were recently launched in Germany with EMUI 12, which uses Android 11 as a basis - or not? On Twitter, Huawei Mobile DE claims that the Huawei P50 Pro runs on HarmonyOS :
This contradicts Huawei's statement that HarmonyOS runs on smartphones only in China. EMUI has always been the interface for smartphones with the Android operating system. Either way, this causes a lot of confusion , even among Huawei fans. They are wondering why HarmonyOS should be covered with EMUI if it is allowed to appear in China as HarmonyOS with its own interface. Somehow this is not really easy to see through.
Either way, the Huawei P50 Pro and P50 Pocket are equipped with EMUI 12 as the interface. Whether Android or HarmonyOS is used as the basis plays a subordinate role. After all, you can access Google services neither here nor there . There are still limited options available.
What Huawei's new folding phone can really do:
HarmonyOS would be better for the Huawei ecosystem
Huawei currently only offers HarmonyOS on its own smartwatches and tablets. We don't really understand why we don't just switch to smartphones and complete the ecosystem in this way. There is a lot of potential here.