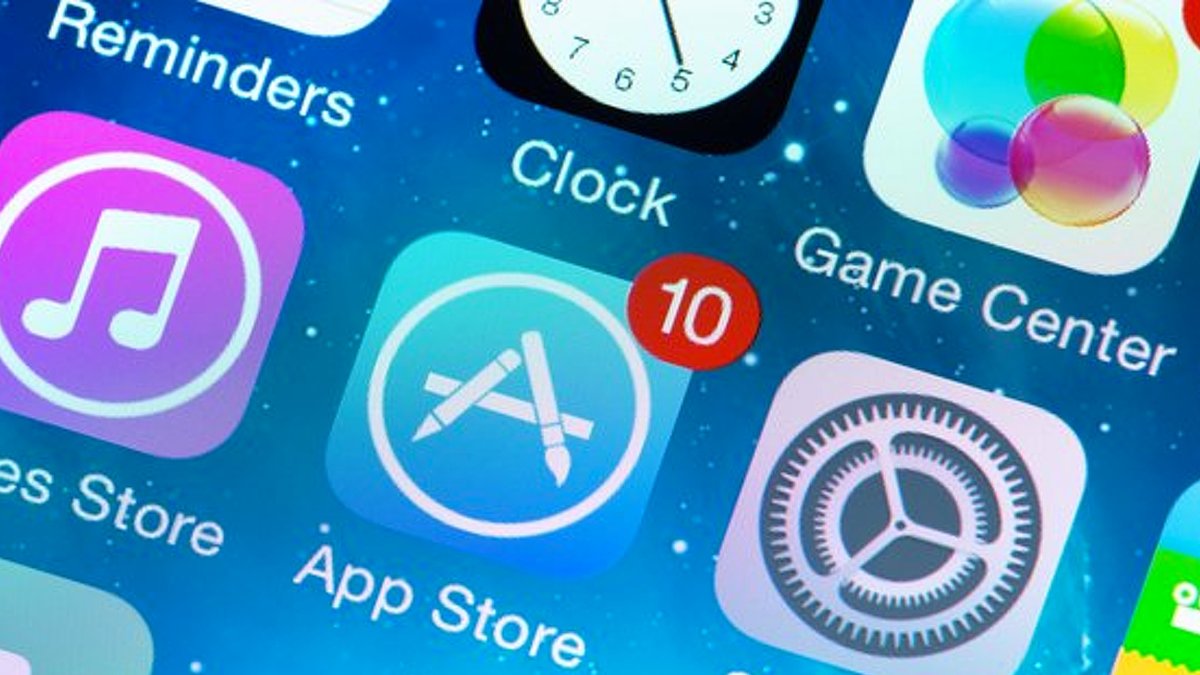 You shouldn't think twice, because the popular ACDSee Pro - the absolute professional classic among camera and photo apps for iPhone and iPad - is currently available free of charge in the Apple App Store. We can save just under 8 euros, wonderful!
What offer. Normally, ACDSee Pro costs a full 7.99 euros, but currently we don't pay anything. With this offer, we don't have to accept ads or sneaky in-app purchases - free really is free.
ACDSee Pro for iPhone and iPad is currently free instead of €7.99
Many users are certainly familiar with ACDSee for the desktop (Mac and PC), but the provider also has mobile applications up its sleeve. ACDSee Pro combines a powerful camera app with numerous editing functions . The following is a brief overview of some of the features:
Camera: Innovative camera with which you can take even better photos. Special shooting methods, video recording, manual exposure/focus/white balance controls, real-time effects and corrections, multiple flash modes, separate exposure and focus points, 6x digital zoom, horizon line and more.
Edit: Powerful photo editor to perfect your photos. Make adjustments and apply effects. Add Light Leaks. Adjust shadows, exposure, contrast, white balance, saturation, vibrance, sharpness and more. Crop, rotate, flip, straighten your photos. Non-destructive editing.
Collage: Easy-to-use collage maker to share your memories. Quickly combine multiple photos into a single image that's easy to share. You can choose from more than 100 layouts. Staple photos together in vertical and horizontal strips.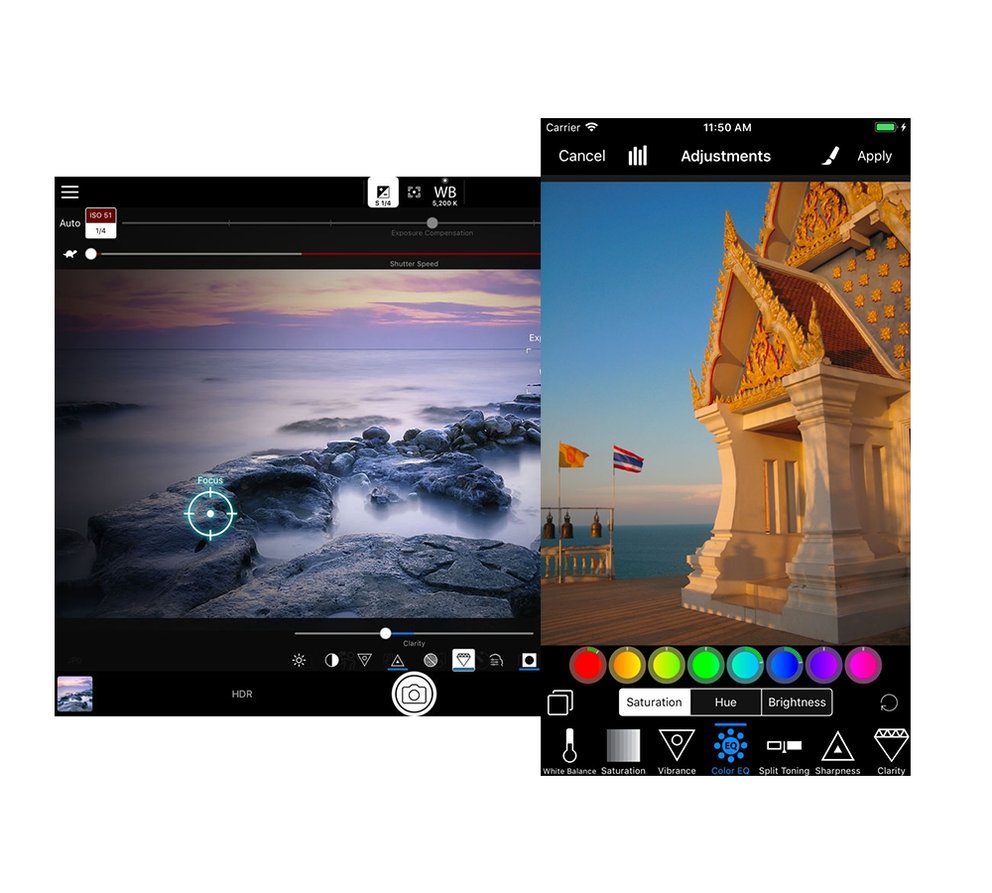 What good is the professional app?
The app can be used equally for iPhone and iPad (from iOS 11 and up) and is not overly space-hungry at around 95 MB. Worth noting: The app is regularly updated, most recently in November to version 4.5.1. We are not being foisted with an "app corpse" here, but with a still up-to-date professional app, although some users would like a major revision here and there.
Nevertheless, the previous buyers are satisfied, because ACDSee Pro currently shines with a rating of 4.7 out of 5 possible stars in the App Store. By the way: There is also a standard version of ACDSee for the iPhone, but it is currently not free and costs 1.99 euros. Important: Before downloading ACDSee Pro, check the price again, as we unfortunately don't know how long the app will be available for free.