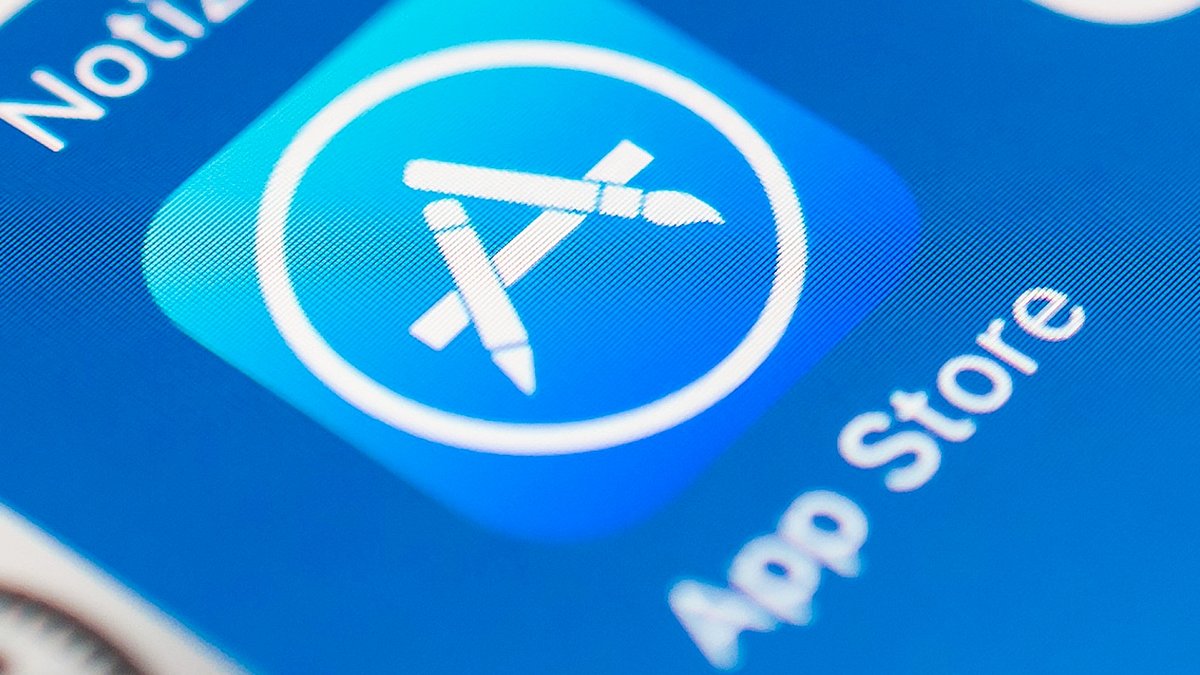 At the moment the iPhone and iPad app "Snap Markup - Annotation Tool" is available free of charge in Apple's App Store, usually costs just under 2 euros. The app is a powerful tool for images and photos, which can be designed with all kinds of annotations and markings.
Currently free: iPhone and iPad tool for image marking
Even if iOS also supports annotations for images out of the box, "Snap Markup - Annotation Tool" goes a little further and specializes in it . The developers paraphrase the iPhone and iPad app with the following words:
Snap Markup is a photo markup tool. It marks or annotates the photo with different shapes and sends it everywhere. Snap Markup offers various shapes like free draw, rectangle, triangle, line, arrow, circle, number, brazier curve, blur effect, focus, rotations, text and crop.
All very helpful if you want to explain things and facts using pictures and photos. We usually have to pay just under 2 euros for the app in the App Store, but for a short time we get the marking tool for iPhone and iPad free of charge. By the way, we don't have to fear advertising or "sneaky" in-app purchases.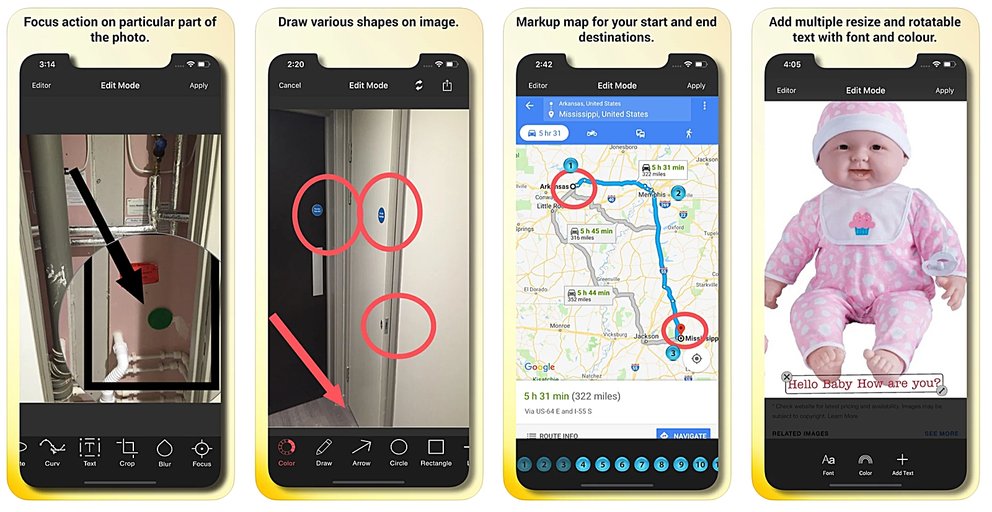 What is the app good for in practice?
And how well has "Snap Markup - Annotation Tool" been received by existing customers? Pretty good, because the app gets 4.5 out of 5 possible stars - it's something to be proud of. We have picked out one opinion as a representative:
Perfect tool. Been looking for something like this for a long time...
Compact, simple and yet everything you need, easy to use if you have the idea and much more important: it works!
With just over 8 MB of storage space, the footprint is ridiculously small. Your own iPhone or iPad should have at least iOS 12. Ergo: Also something for older equipment.
Very important: Before downloading, be sure to check the price again, because we don't know how long the promotion will last. Most recently, the app was only free for a single day in October, so you'd better hurry to download it.