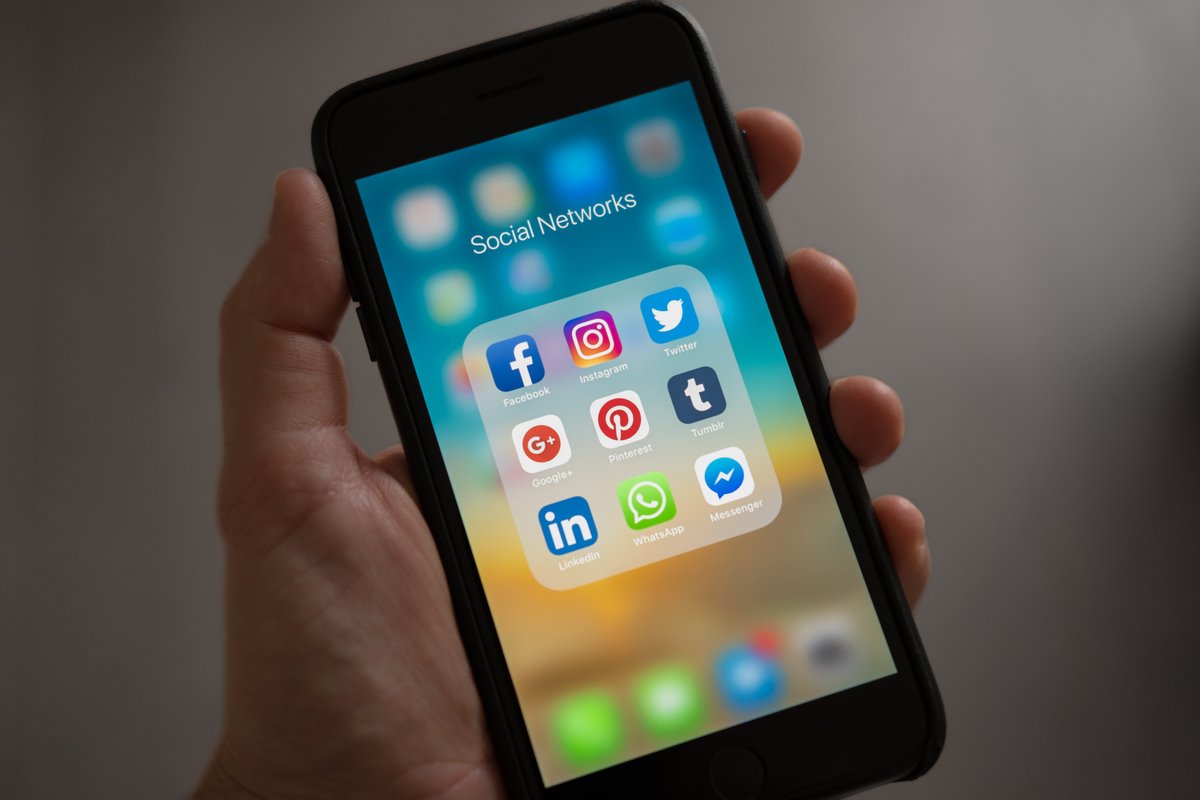 With over 200 million users, Twitter is one of the most popular social networks and apps in the world, but the strict character limit for posts was and is characteristic. But that could soon fall and break all previous limits. What is Twitter up to?
Anyone who shares or publishes a message on Twitter has to live with a limit of currently 280 characters. This limit has been in effect since 2017, before that the provider was even more rigorous, as only 140 characters were originally available. Brevity is the spice, this was and is the hallmark of Twitter and the accompanying app for iPhone and Android.
Twitter Without Limits: Is the Character Limit Falling?
But now a revolution is imminent, because a new, previously undocumented feature has been discovered and could break the previous boundaries (Source: Jane Wong via 9to5Mac). Specifically: The "Twitter Arcticles" option is hidden in a menu, Wong suspects a new long format behind it, which no longer has to explicitly adhere to the current character limit. Entire articles could soon be written by name, an absolute novelty for the short message service on the web.
There are currently no details about the actual feature, but it stands to reason that in the future you will probably soon be able to share entire essays on Twitter. However, it is questionable whether this feature is available to all users or whether Twitter is using the opportunity for monetization, i.e. feature for money. Incidentally, the provider has now confirmed the existence of "Twitter Arcticles" to colleagues at CNET, and more details will be announced soon.
Blue tick on Twitter and Co? This is behind it:
Core idea is softened
As early as 2020, Twitter softened the strict character limit somewhat. Although it stays at 280 characters, users can use "continuous threads" to attach multiple tweets to the same conversation - at least. In the foreseeable future, the next step in this direction is likely to take place and the actual core element of Twitter will lose importance. One can be curious.