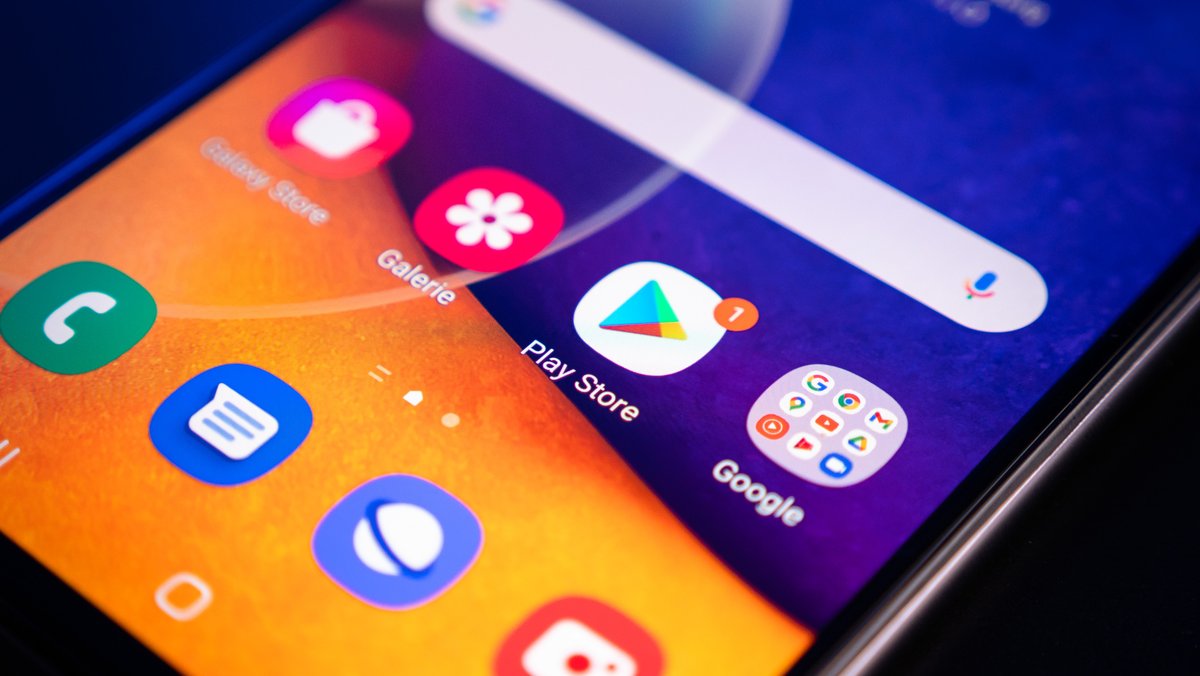 If you don't just want to play your instrument by ear or check whether you hit the right notes when singing, you can do this free of charge with the Android app note recognition and a smartphone. The application can be downloaded free of charge for a limited time.
Android app for free: Note recognition for free instead of 3.99 euros
Android smartphones can do really amazing things with the right apps. Musicians can currently download the Android app for free note recognition and thus turn music into notes . The Android app promises an easy way to check vocals and jot down notes while playing an instrument like guitar or piano. But other instruments should also be recognized and converted into notes.
The Android app note recognition is also particularly suitable for musicians who cannot play other pieces by ear. The song is simply analyzed by the app , converted into sheet music and can then be replayed. The prerequisite is, of course, that you can read sheet music and then play it. The app is available for free download today only. The promotion runs until March 2, 2022 - if the developer does not end the promotion early.
Note: Anyone who downloads the Android app Note Recognition currently free of charge stores it in their Google account and can later download it again free of charge at any time.
App tip from the editors:
Note recognition: what is the Android app good for?
The feedback in the Google Play Store is positive. Overall, the Android app has been downloaded more than 100,000 times and has received a rating of 4.0 stars. Musicians praise the good recognition and the useful tool . The only important thing is that the sound quality is right and the analysis can be carried out correctly by the app. Others find the idea practical, but the implementation is not completely convincing. For example, the program cannot recognize chords. Since the Android app is currently available for download free of charge, you should grab it and try it out if you've always been looking for a function like this for your smartphone.