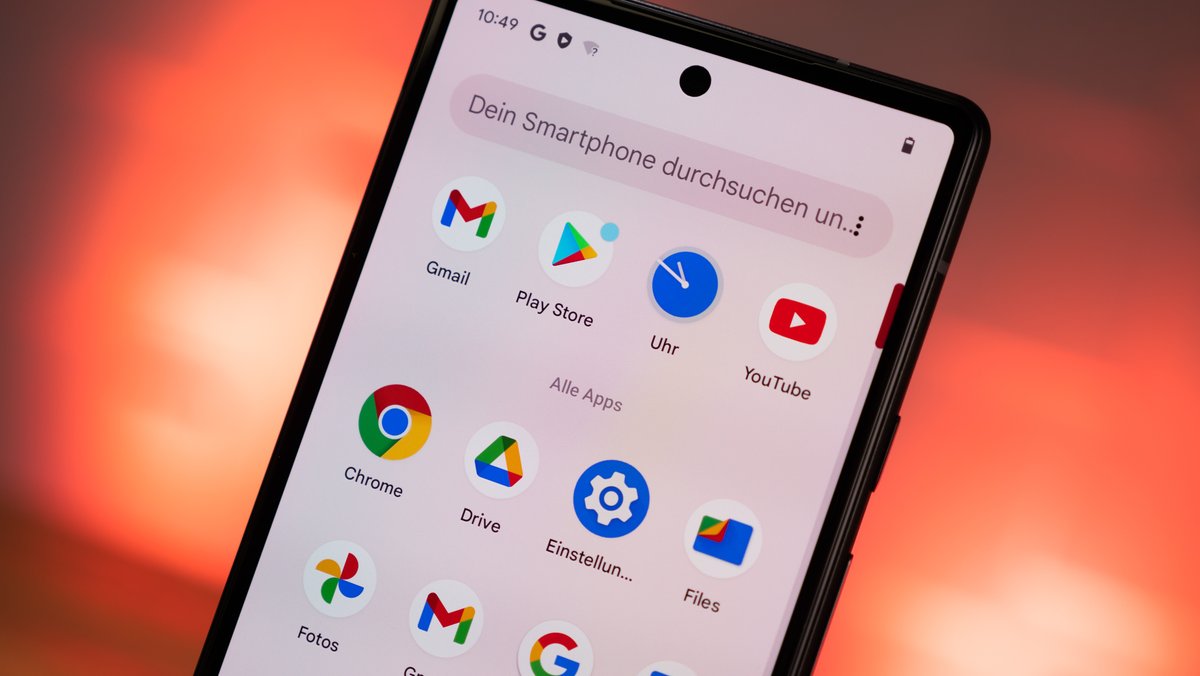 If you buy an Android smartphone, you automatically get the Chrome browser from Google. A new version of this will be released shortly and will lose a practical function that will probably cost you data volume when surfing on the go.
Google Chrome for Android loses Lite mode
With version 100, the Chrome browser for Android devices has one function made easier. The Lite mode is supposed to ensure that you save data volume when surfing on the go. Exactly this function is probably no longer necessary, so Google removes it in the Android version of the browser. The feature was introduced in 2014 and will no longer be available as of March 29, 2022 .
The company also gives a reason for removing the feature:
In recent years, we've seen mobile data costs drop in many countries, and we've delivered many improvements to Chrome to further minimize data usage and improve web page loading. Although Lite mode is being retired, we're still committed to helping Chrome load web pages quickly on mobile devices. (Source: Google)
Overall, the Chrome browser has been made a bit slimmer. Nevertheless, this can of course have negative effects. Personally, I always use Lite mode. It is often suggested to you and you can also look at how much data volume you have saved in the end. In Germany, the data volume is still not available in excess , so that the function will certainly be mourned.
Some things have already changed with Chrome 98:
Lite mode in Chrome browser also had disadvantages
But one shouldn't hide the fact that the Lite mode in the Chrome browser has its problems. The websites are not called up directly by the operators, but via Google in a simplified version. So it happened now and then that the display of the pages was disturbed. Either way, the feature will be removed and we're just hoping that cell phone providers will just make a little more data volume available in the future.