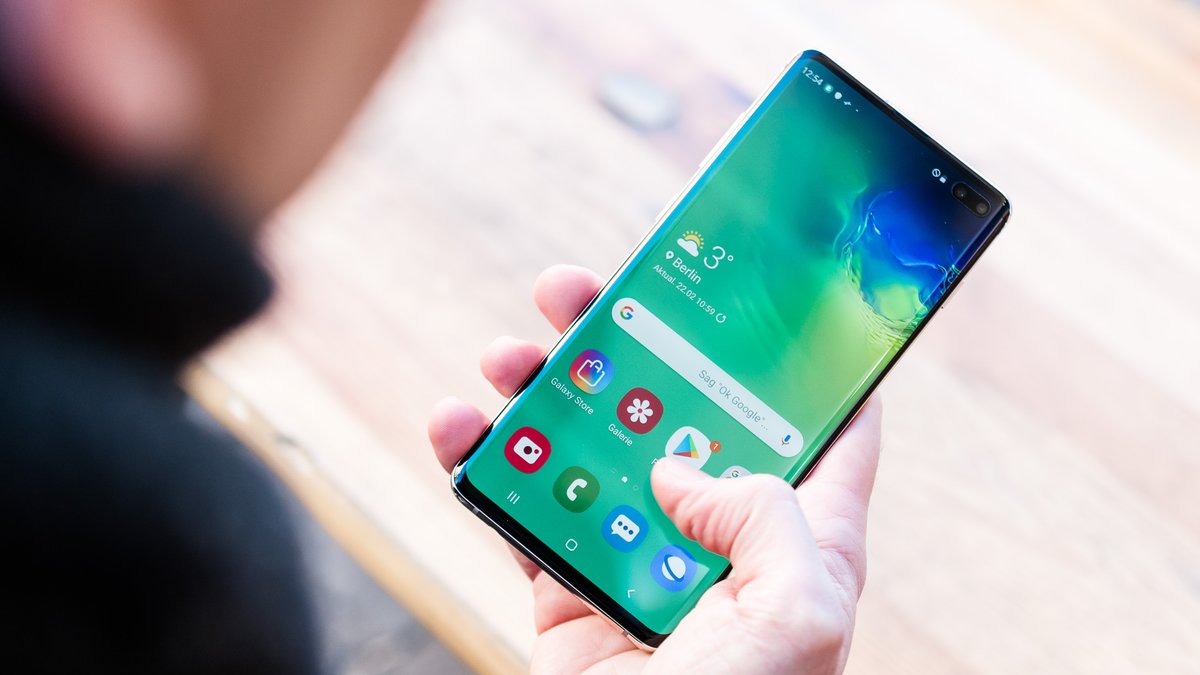 If you don't want to make any compromises when it comes to mobile phone tariffs, you should take a look at the current offer from Mobilcom-Debitel. For a short time, the o2 "Free Unlimited Max" tariff, which can be canceled monthly, is available without a data limit for less than 30 euros per month. xiaomist has the details.
Tariff campaign Unlimited data volume for 29.99 euros per month
If you want to get a real unlimited tariff, then you have to dig deep into your pocket for better or worse. o2 offers cheaper tariffs, but the speed is then severely limited. This is not the case with the current offer from Mobilcom-Debitel. You can download as much as you want in the LTE network from o2 without a limit and also use the full speed - for currently only 29.99 euros per month (check out Mobilcom-Debitel). The tariff can even be canceled on a monthly basis.
The details of the tariff at a glance:
Provider: Mobilcom-Debitel Network: o2 Allnet and SMS flat rate in all German networks
Unlimited LTE
data volume (max. 225 MBit/s) EU roaming included Can be canceled monthly, 2 week notice period Flexible start of contract possible Basic fee per month:
29.99 EUR
Set-up fee: EUR 9.99
The one-off connection fee is EUR 9.99. EU roaming is included, but of course there is no data automatic as there is no data limit. In addition to the unlimited LTE data volume with a maximum of 225 MBit/s, an Allnet and SMS flat rate is included. So you pay 30 euros once a month and don't have to limit yourself anywhere with this tariff.
In the video we tell you what a really good tariff is:
For whom is this tariff deal worthwhile?
Ultimately for everyone who doesn't want to worry about data volume. Of course, 30 euros is a lot of money for a mobile phone contract, but you also get a lot on offer. Really unlimited tariffs are unfortunately very expensive in Germany, so you can get a real bargain here. Since it is a monthly terminable tariff, you are not taking any risks. The only downside: 5G is not included, it is a pure LTE tariff.
Missed the offer? Here are even more monthly cancellable tariff bargains: