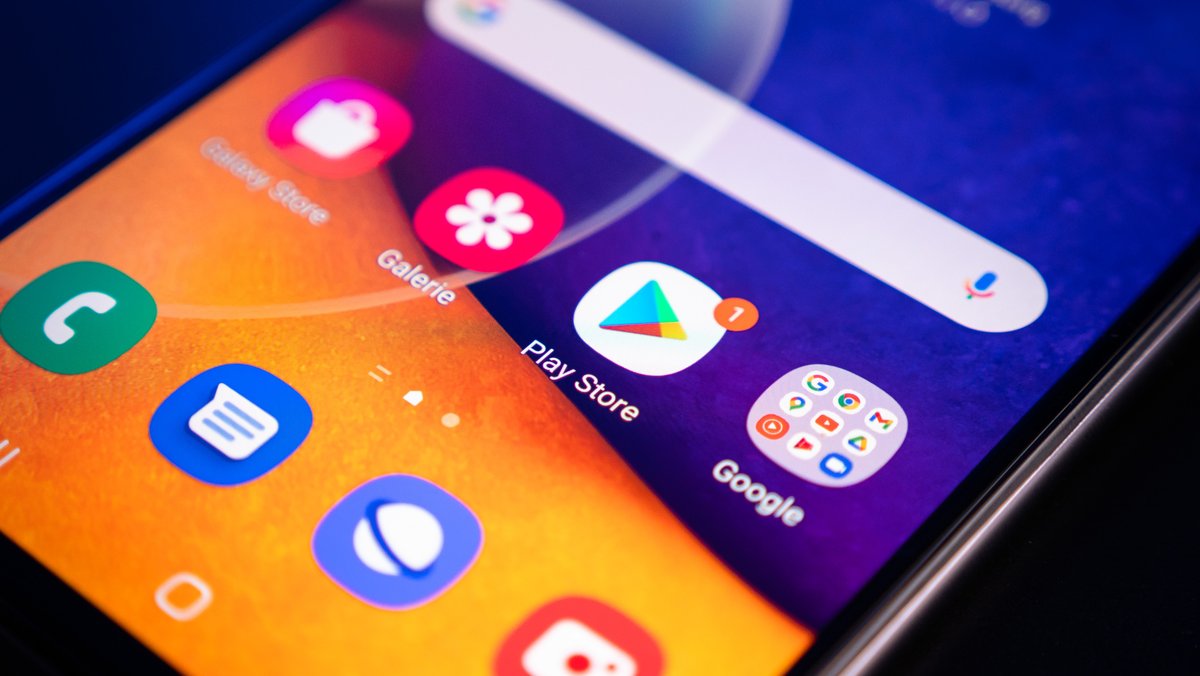 If you want to quickly translate a word or a whole sentence, you often use Google Translate. An alternative to the translator of the US group comes from Germany: DeepL. The app translates texts using artificial intelligence and even performed better than Google's translation service in tests. Now DeepL has also released an Android app.
It's been almost six years since DeepL made headlines. Because the German company managed to beat the translators from Google, Facebook and Microsoft in several comparative tests. After that it was comparatively quiet before DeepL drew attention again in 2021 and launched an iPhone app. The app for Android smartphones is now following with a long wait.
Alternative to Google Translate: DeepL launches Android app
It is structured and designed in a similarly rudimentary manner as its iOS counterpart, which means: If you are looking for a chic user interface or interesting additional functions, you will not be happy here. With a translator app, this is also a minor matter. The essential basic functions are all covered: translation of texts into a total of 26 languages , automatic language recognition of the source language, a sharing and reading function as well as copying and pasting using the clipboard.
DeepL supports the following languages:
Bulgarian Chinese (Simplified) Danish Dutch English (American) English (British) Estonian Finnish French German Greek Italian Japanese Latvian Lithuanian Polish Portuguese Portuguese (Brazilian) Romanian Russian Swedish Slovak Slovenian Spanish Czech Hungarian
You should not do without these apps:
DeepL wants to be "three times better" than the competition
And how is the quality of the translations? "DeepL's translations are three times better than the competition," according to DeepL in the Google Play Store - a strong statement. However, after a brief test on our part, we did not see any significantly better results than with Google Translate . However, the translation quality may also depend on the complexity of the texts and the languages.
After all, DeepL is free . If you want to get your own picture, you can download the app from the Google Play Store (to the Google Play Store). With currently 4.6 out of a possible 5 stars, it performs excellently there.