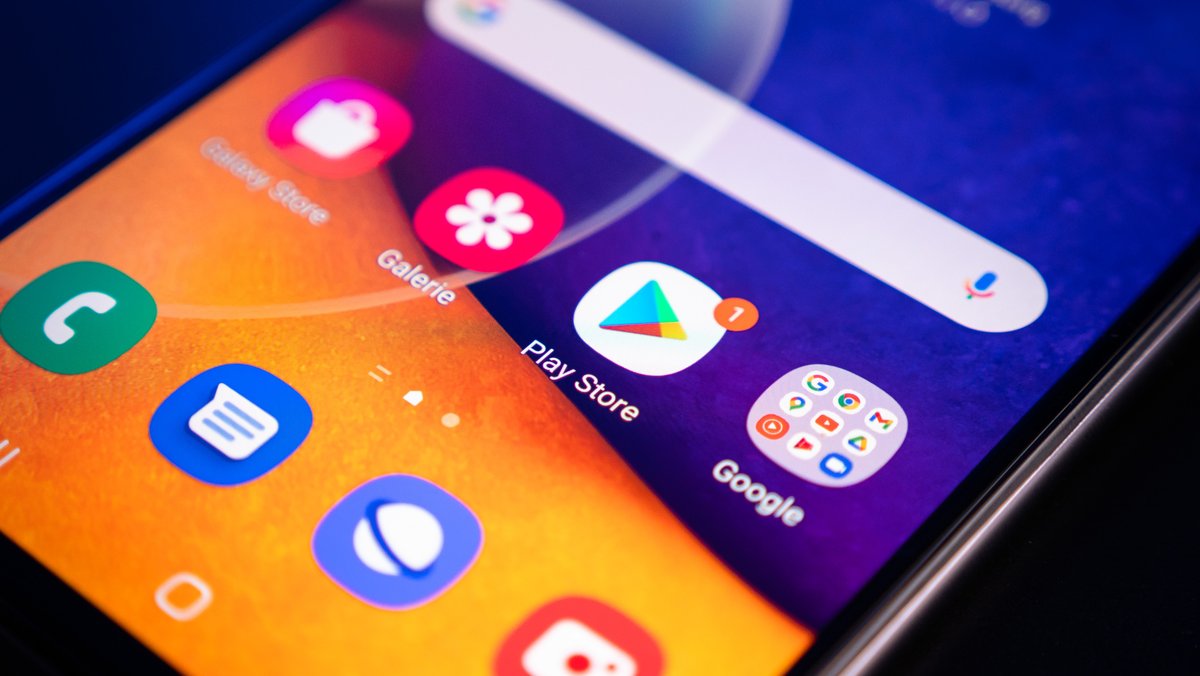 Android smartphones are often the target of attacks to cause damage or steal money. Now a massive scam dubbed Dark Herring has been uncovered. Over 100 million Android users are affected, who were lured into a subscription trap with almost 470 apps. What you absolutely have to do now.
"Dark Herring": Almost 470 Android apps with a subscription trap uncovered
The Google Play Store has millions of apps and games. With certain security mechanisms, Google actually ensures that the apps and games available for download there are safe. However, fraudsters always manage to circumvent the security mechanisms – as is the case again with the "Dark Herring" case. Zimperium security specialists have made the scam public, affecting over 100 million people . He was able to remain undetected for a long time because the scam was concealed really well (source: Zimperium).
The Dark Herring scam worked well as the infiltration of users was very cleverly done. Basically, the apps themselves were harmless. That's why it didn't matter for a long time that a subscription trap was integrated into almost 470 applications. In the background, however, a premium service was taken out that was billed to the user's mobile phone bill. The scam only surfaced months later after the apps had been installed over 105 million times. Total damage is estimated at hundreds of millions of US dollars .
How to protect yourself from Android malware:
Google has already reacted - what you have to do
Google has removed all Android apps and games identified by the security specialists from the Google Play Store. Nevertheless, one of the applications could still be on your smartphone or tablet. All people who have manually installed one of the apps via APK are not protected. There are many apps that have had 1 to 5 million downloads :
Smashex Upgradem Stream HD Vidly Vibe My Translator Pro Photograph Labs Pro Drive Simulator Grand Mafia Auto and much more.
You can see an entire app list at Github (view at Github). Everyone should take a look there and go through the apps. You should also check your mobile phone bill to make sure you haven't fallen into a subscription trap. If this is the case, you should inform your mobile operator, block the number and try to get the money back.