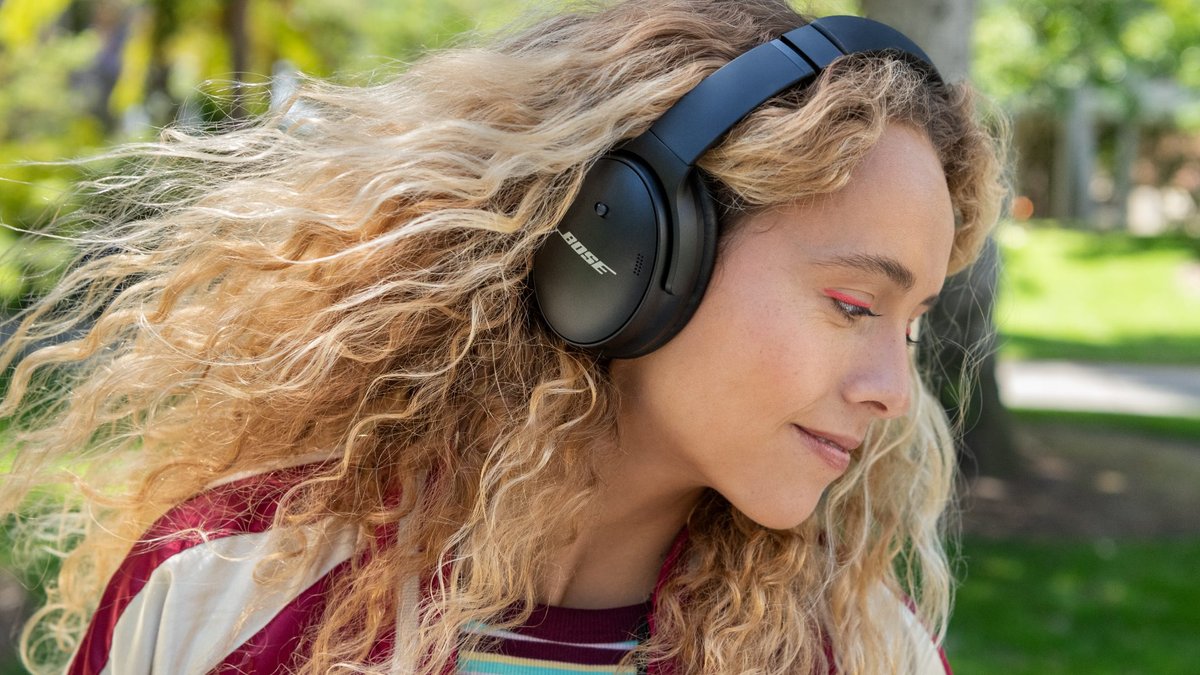 One of the best over-ear headphones with active noise cancellation is available on Amazon at the rock-bottom price right now. Thanks to a coupon campaign, you can get the new Bose QuietComfort 45 for only 192 euros. xiaomist has the details.
Saturn: Bose QC 45 at the best price
That happened quickly: It wasn't until September 2021 that the Bose QC 45 , the successor to the immensely successful QuietComfort 35 II ANC headphones, came onto the market and it's already over 150 euros cheaper. Instead of around 350 euros RRP, it only costs 192 euros (view at Amazon). To get the promotional price, you have to activate the 30 euro coupon on the product page . However, the discount only becomes visible in the shopping cart. But beware: The offer is valid until March 14, 2022 at the latest.
The technical details of the Bose QC 45 at a glance:
Active Noise Canceling (ACN) Bluetooth: range up to 9 m battery life: 24 hours per charge integrated microphones for clear speech reception including transport case USB-C charging cable with 30 cm length audio cable (3.5 mm to 2.5 mm). at
Bose QuietComfort 45: Why the ANC headphones are so popular
The Bluetooth headphones are extremely comfortable thanks to smooth, wrinkle-free ear cushions, soft synthetic leather and low contact pressure. The noise canceling function can be switched on or off in several stages. So you can comfortably listen to music on the train AND hear the announcements. Or alternatively shut out the environment completely and devote yourself entirely to your music.
The balanced sound, easy operation and improved battery life make the headphones the perfect all-rounder for on the go and for the home office. The previous model was already excellent and scored 91 percent in our test.
Listen! If you want to find out more about what Active Noise Cancellation is all about, watch this video.