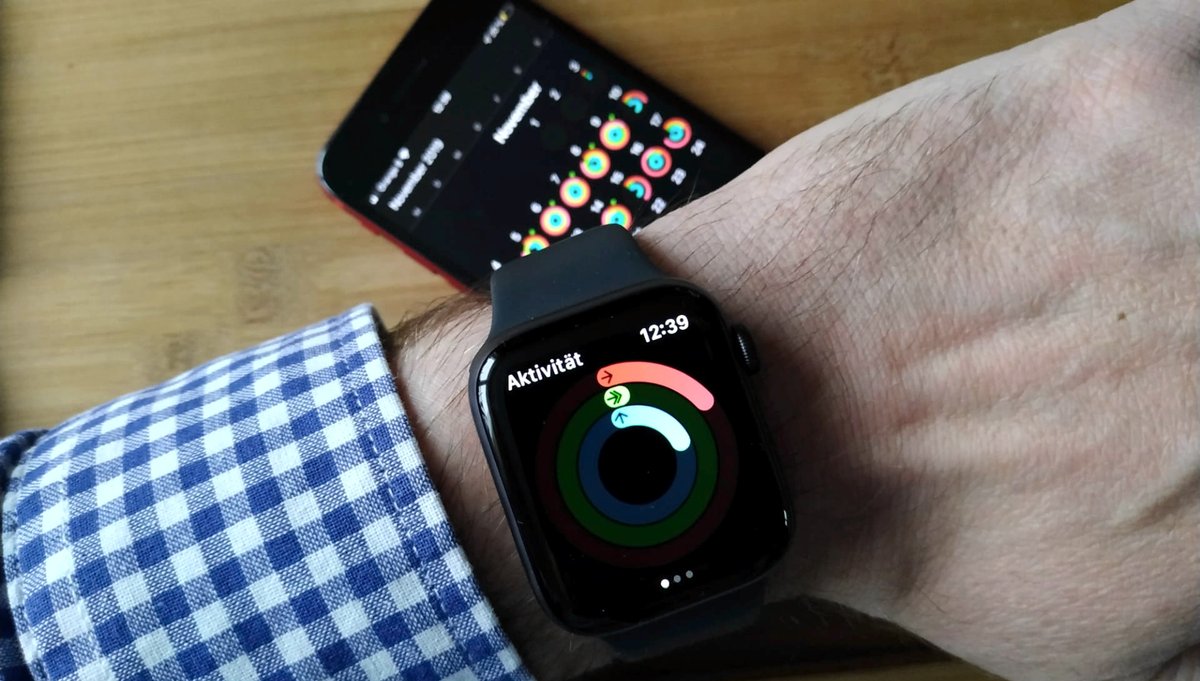 After the rather disappointing presentation of the Apple Watch Series 7, the expectations for the successor are quite high. But what can or should we really expect from the new smartwatch? An Apple insider already knows the answer.
Apple Watch 8: What's new in smartwatch activity tracking
As early as January, Apple insider and Bloomberg reporter Mark Gurman took away our hope for truly groundbreaking innovations in the Apple Watch Series 8, now he repeats and substantiates his predictions (source: Power-on-Newsletter).
Accordingly, we should rather not expect any new health sensors, so the highest feeling would be an option for determining body temperature. On the other hand, there should be larger updates in the recording of activities, and faster chips are also considered set. On the other hand, there is no mention of a new design. This was already hoped for with the Apple Watch 7, but in the end we only got a slightly larger display. In the worst case, nothing changes in shape.
The Apple Watch 7 wasn't really "new":
Two more smartwatch models
The innovations apart from the Apple Watch 8 are more interesting, because Apple is said to have two more smartwatches up its sleeve and to present them at the same time. On the one hand, there should be a variant of the smart watch designed for extreme sports and, on the other hand, a successor to the current Apple Watch SE . We have already described what we want in a corresponding article. Which of these is true is still a secret, because Gurman has nothing more to say about it.
Suffice it to say, the venerable Apple Watch Series 3 could finally be phased out in the fall . The watch, which was presented 5 years ago, is still being sold, although it is no longer up to date. Hard to imagine that Apple will take them back to 2023. A "successor" is likely to be seen in the Apple Watch SE 2, even if the price is higher.