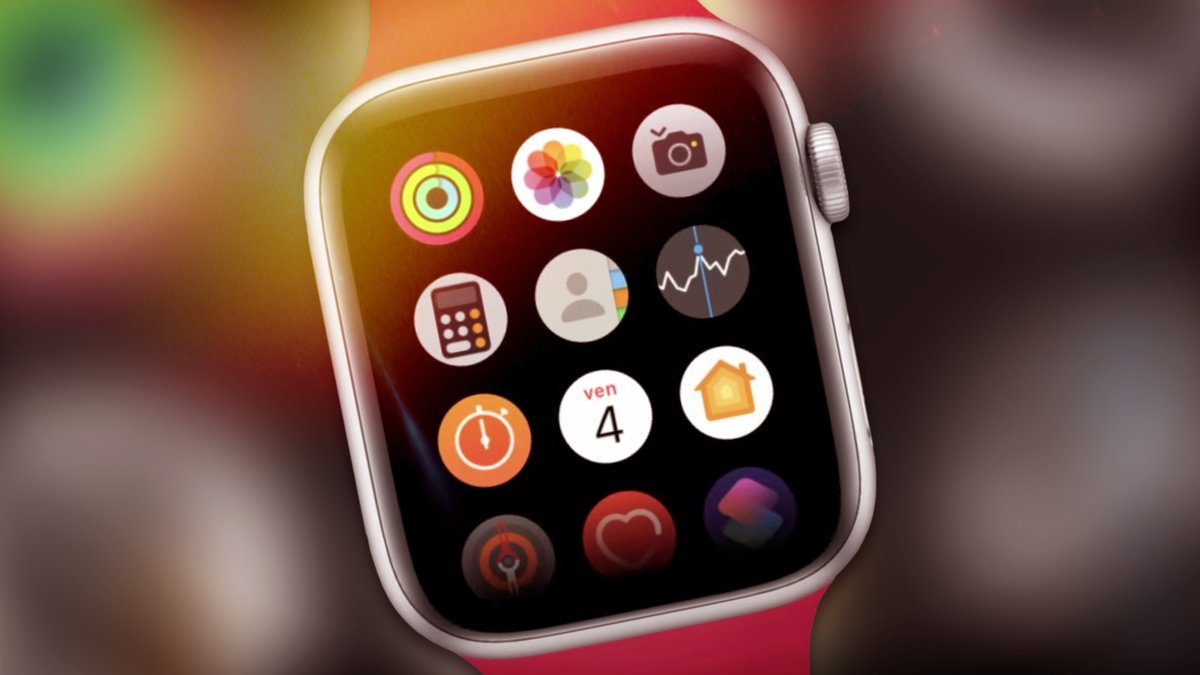 With the Apple Watch Series 7, everyone was still hoping for a new design – puff cake. The expectations for the Apple Watch 8 are correspondingly high. But let's leave the hardware aside, we want the watchOS features that make a new interface concept attractive to us.
Will the new Apple Watch Series 8 finally get a new, much-touted new design? To be honest, we don't know. However, there is certainty about the software, because the Apple Watch 8 will run on watchOS 9. Unfortunately, this is still under development internally at Apple, nobody has seen it yet. Apple will give us a first look at the pre-release at the WWDC in the summer at the earliest.
Apple Watch 8 with watchOS 9: Useful functions illustrated
This situation leaves room, not only for speculation, but also for wishes. YouTuber and concept artist Andrea Copellino presents some of them to us. He thought about what features Apple could implement in the upcoming watchOS 9. At least all suggestions sound plausible and are worth striving for in our opinion (source: Andrea Copellino).
New app view:
Until now, you had to choose between navigating through apps in the rather unmanageable honeycomb view or choosing the simple list view – ordered, but a waste of space. Copellino proposes a new view, a combination. In this way, the overview is maintained, but more apps can still be seen with the eye at the same time.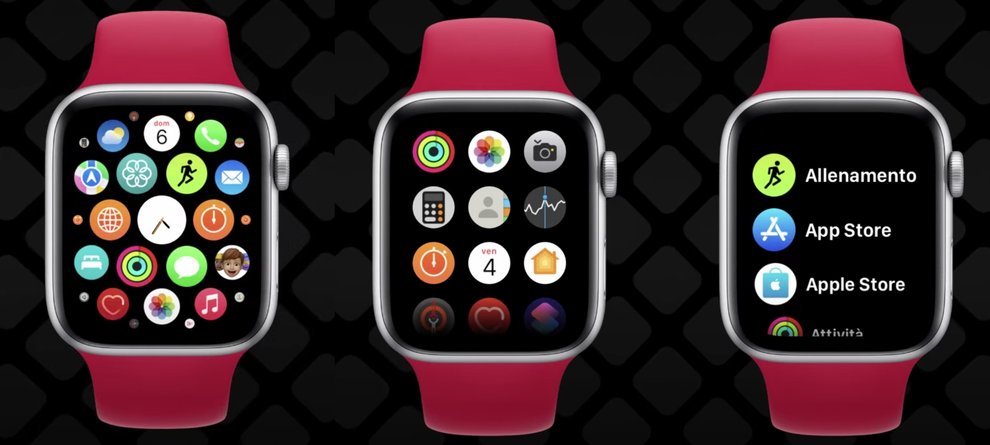 Folders:
Why aren't there any app folders like on the iPhone or iPad? This should change, the Apple Watch also requires folders to group multiple applications in one place.
Improved design for the control center:
If you look closely, you'll notice that Apple doesn't adhere to its own design rules for the smartwatch's control center, which app developers are pushed onto the eye - everything seems so clapboard. It gets better if there is more space between the buttons. A small, but quite subtle change. And then Copellino also gives us a
new watch face
, which is relatively unpretentious, yet elegant, and gets more out of the Apple Watch screen. Here, too, the space is used optimally.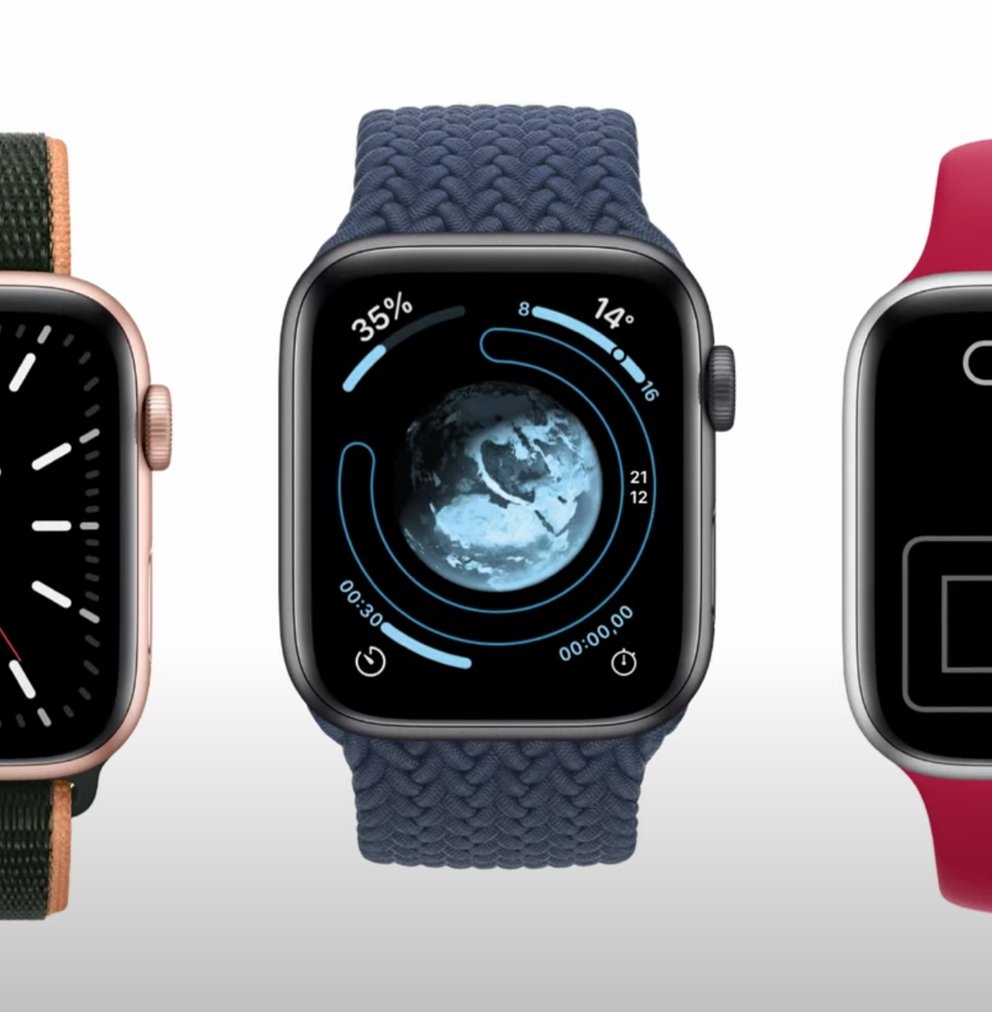 How likely is it to be implemented?
Even if this is just an interface concept, it seems to us well thought out and feasible. In the past, Apple has been influenced by such ideas and ideas from time to time. Ergo: Even if it is not likely, we can still hope for such features.
You can be sure at the latest at WWDC, Apple's developer conference. This year it should also take place in June, probably still purely virtual because of Corona. Most recently, we tapped Monday, June 6, 2022 as the keynote date. Let's see if Apple sticks to it.