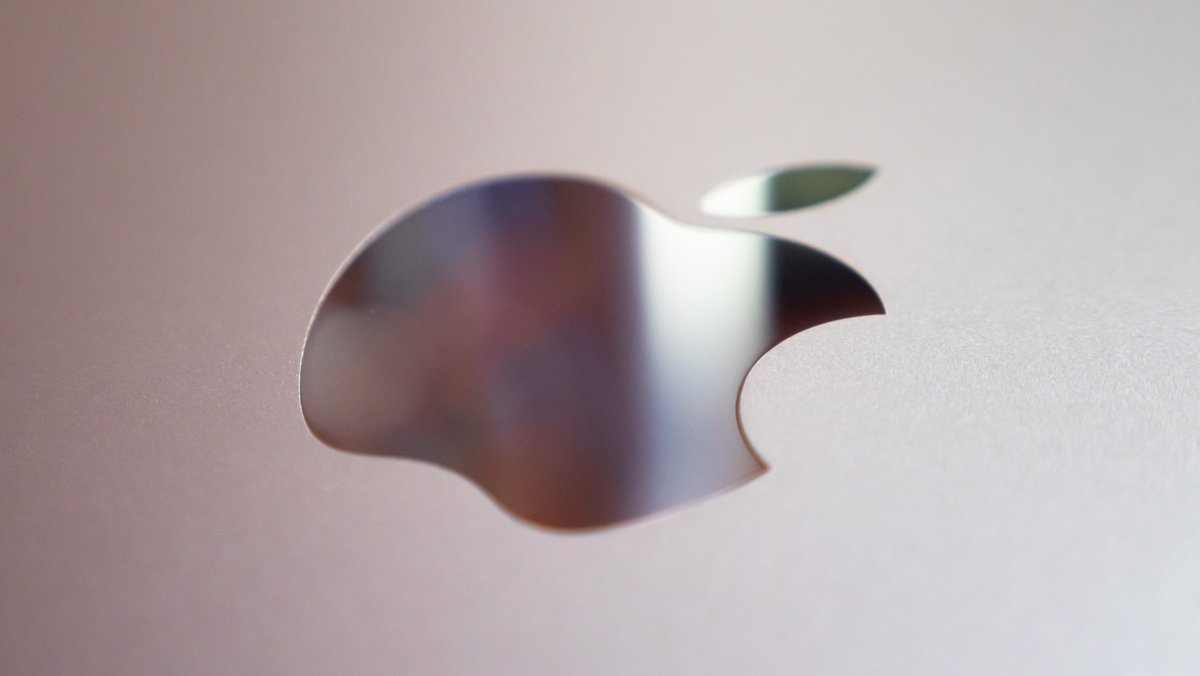 Even two years after the launch of Apple TV +, the iPhone manufacturer is still one of the small fish in the streaming business. But apart from pure subscription numbers, there will be the first big showdown against Netflix at the end of March. So who will win the race at this year's Oscars?
The Oscar nominations for 2022 are out and a special kind of duel is emerging . For the first time, Apple received a nomination for the best film of the year with the film drama "Coda" - a first for the underdog among streaming providers. Speaking of which ... with "The Power of the Dog" and "Don't Look Up", competitor Netflix has two irons in the fire in the same category (source: Academy of Motion Picture Arts and Sciences).
Imagine a comet is hurtling toward Earth and no one cares:
Apple vs. Netflix: Who Has the Best Movie of the Year?
So who will win the race and receive the Best Film award? Is it Apple's touching family drama or a comedy with plenty of black humor and a cast of stars, or in the end a western with Benedict Cumberbatch? Maybe none of the three candidates, after all there are still seven other contenders for the title, for example the really good remake of "Dune".
The big showdown on March 27th at the 94th Academy Awards will show it. But one thing is already certain: nothing works without the streaming providers. Even with a manageable offer, Apple TV+ has already received a total of 6 nominations this year. Industry leader Netflix seems almost overwhelming with 27 nominations. The previously mentioned title "The Power of the Dog" alone has the most chances of taking home a trophy with 12 nominations.
dr Strange in the Multiverse of Netflix:
So if it's just about the nominations, Netflix has already won against Apple TV+. But it's the viewers who really win, because they don't just get average fare, they now get top-class entertainment at a high level.
The audience has already decided
By the way: If the Oscar jury were to submit to the audience vote alone, Apple would have already won in advance. At IMDb, "Coda" achieves an outstanding 8.1 points. The two Netflix candidates, on the other hand, have to live with 7.2 ("Don't Look Up") and only 6.9 ("The Power of the Dog") points. But in the end, as always, the only thing that counts is the taste of the jury, not the viewer.