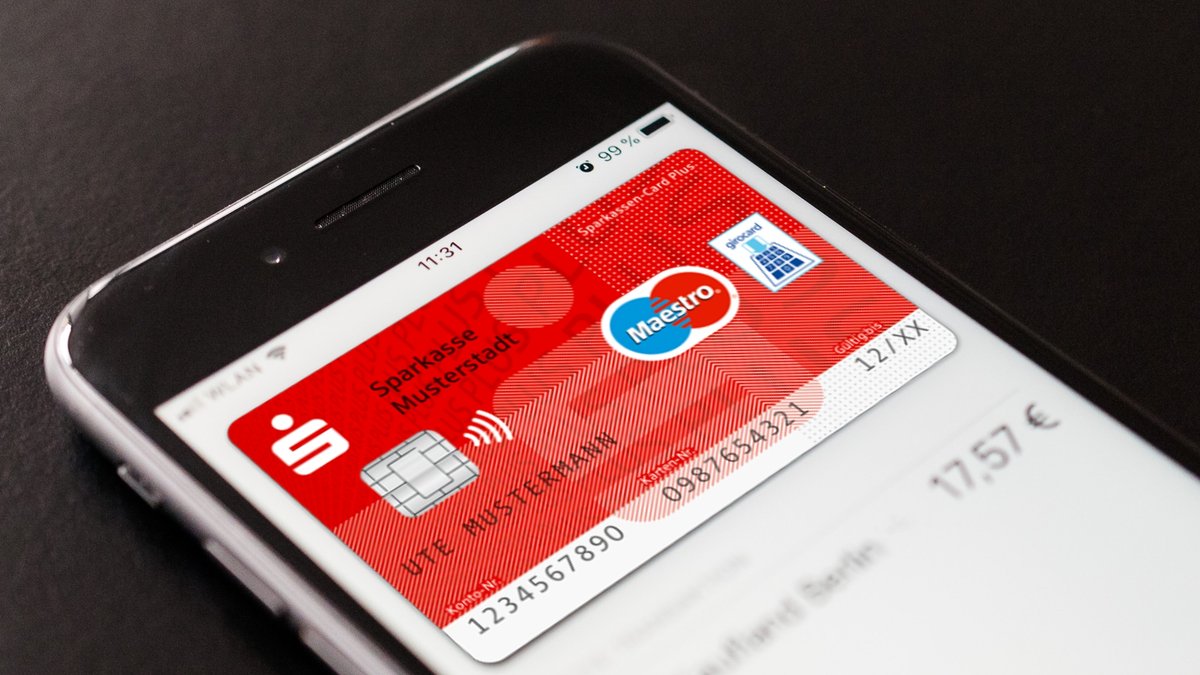 Apple's contactless payment system for iPhone, Apple Watch and Mac is extremely well received by Sparkasse customers. Now new figures have been published about Apple Pay, which are impressive. The savings bank now wants to expand the service further.
Apple Pay with 2.5 million Sparkasse customers
Mobile payment is becoming more and more popular in general, but what the Sparkasse has now presented should have exceeded even the most optimistic expectations. In 2021, a total of 2.5 million Sparkasse customers chose Apple Pay as a means of payment.
For comparison: a year earlier, 1.5 million customers used their iPhone or Apple Watch to pay in online shops or in stores. In addition to the Sparkasse card (Girocard), Apple Pay can also be used in combination with a Sparkasse credit card.
A new function should have provided another boost at the end of November 2021. Since then, the Sparkasse card can also be digitized on the Mac and activated in the Sparkasse app. This makes it even easier to use Apple Pay for online shopping from your desk .
This is how Apple Pay works at Sparkasse:
The increased acceptance of Apple Pay in digital retail has certainly also boosted the Sparkasse offering. More and more companies are allowing Girocard payments via Apple Pay in their online shops and apps. In addition to MediaMarkt and the drugstore dm, mobility service providers such as Flixbus and Bolt have also been added. Uber and Uber Eats also want to take the step in the future.
Sparkasse and Apple Pay: Further expansion planned
The Sparkasse has announced that it intends to further expand the Apple Pay offering . "Functionalities and the range of applications of Apple Pay" are to be expanded (source: German Savings Banks and Giro Association). Concrete details or a possible timetable have not yet been revealed.