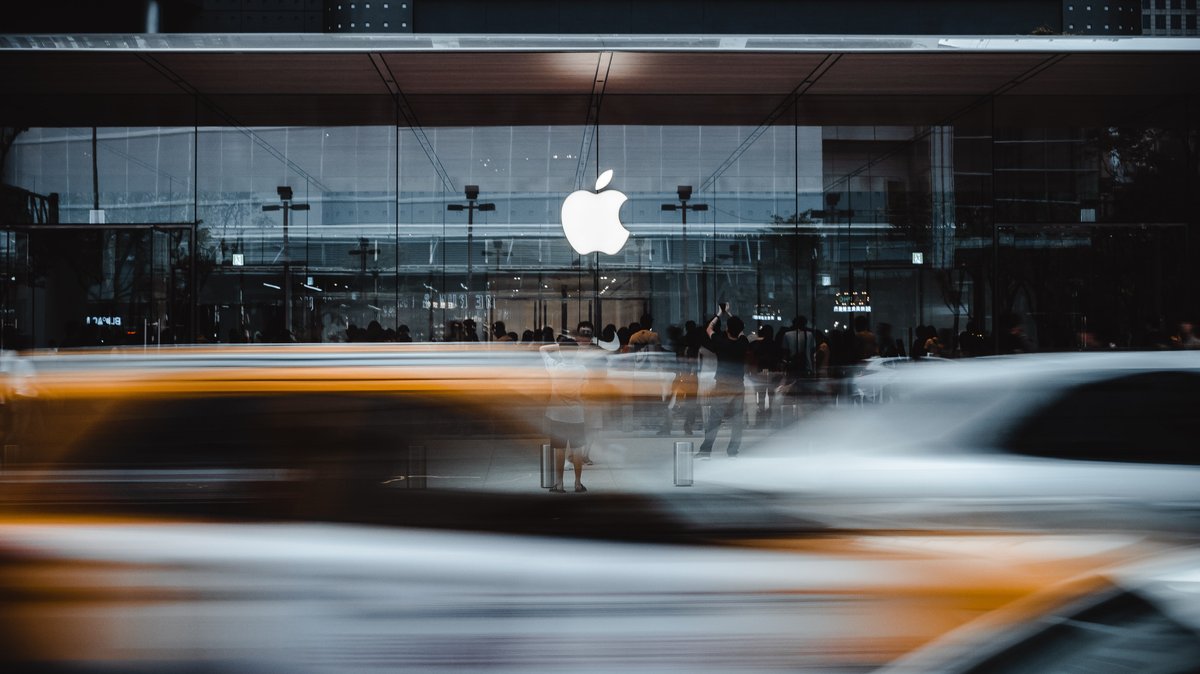 At least in the US, Apple customers no longer have to wear a mask. In many Apple Stores, further corona restrictions are also being lifted. New events are already planned. However, the simplifications do not yet apply to employees.
Apple stores without a mask requirement for customers
Apple has revised its guidelines for dealing with the corona pandemic in the USA. Accordingly, customers can do without wearing a mask in many, but not all Apple Stores. At the same time, Apple points out that a mask is "recommended" . The new regulation does not apply in the states of Hawaii, Illinois, Oregon and Washington. In parts of California, customers are still required to wear a mask before entering an Apple Store.
The simplification does not apply to German Apple Stores , as retail companies cannot set up individual rules. Employees in Apple stores are exempt from the mask exemption in the USA. The group has not yet explained when they too can do without a mask at work. They will "continue to update the mask mandates as local requirements change," it says (source: Bloomberg).
In US states where vaccinations are required for maskless visits indoors, Apple clarifies that masks are only optional for those who have been vaccinated.
How to clean your corona mask:
Events return to Apple Stores
Apple is already taking the next step and is planning the first events in its branches. The "Today at Apple" courses are to be reintroduced in selected Apple Stores in the next few days. The program is expected to be expanded in March 2022, provided the current situation does not change.
In Germany, the Apple Stores have been open again since mid-February 2021 after the lockdown in December 2020 . In Berlin, the second Apple Store in the city opened its doors for the first time a few weeks ago.