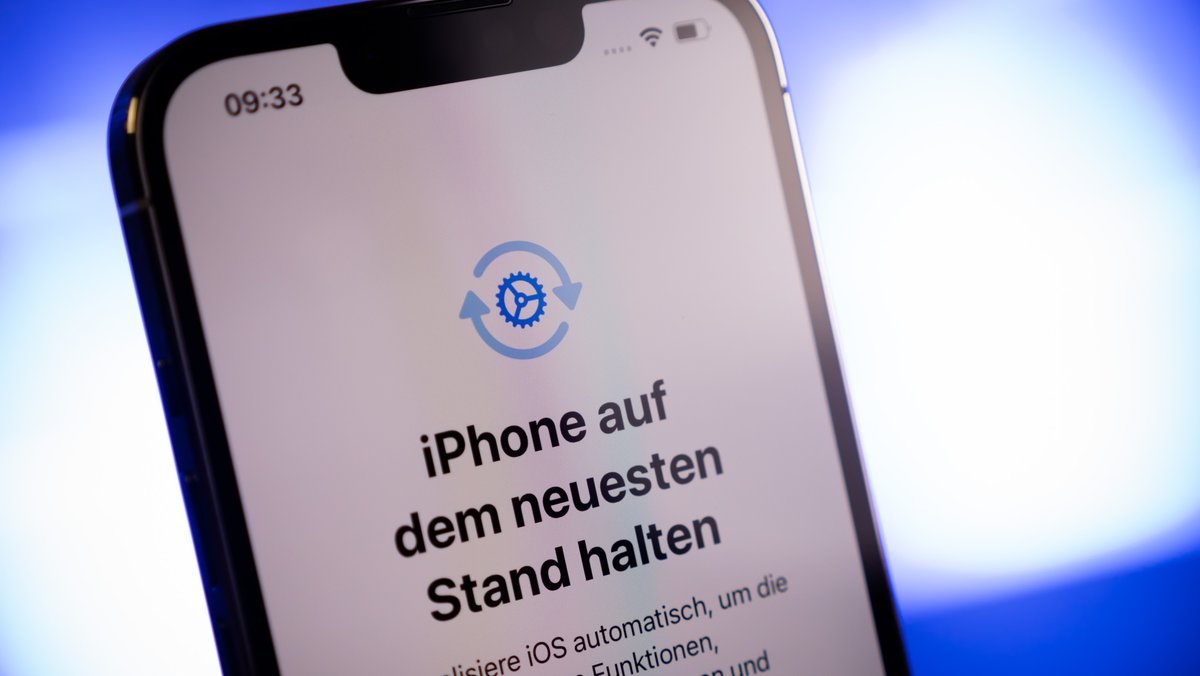 iPhone and iPad users should not hesitate and install the update to iOS 15.3.1 and iPadOS 15.3.1 provided by Apple as soon as possible. The manufacturer closes the sack and in this way closes an explosive security gap.
If you don't act now, you risk your own safety. Because if you use iOS 15.3 on the iPhone or iPadOS 15.3 on the Apple tablet, which was released in January, you are unprotected against attacks. This makes it possible to run any programs on the devices via manipulated web content. According to Apple, this could already have happened, so it is not an abstract danger (source: Apple).
iPhone and iPad update prevents malicious attacks
This can only be prevented by quickly updating to iOS 15.3.1 or iPadOS 15.3.1. Regarding the security update (listed under number CVE-2022-22620, found by an anonymous developer), Apple writes:
"Processing maliciously crafted web content may lead to arbitrary code execution. Apple is aware of a report that this issue may have been actively exploited."
As always, the update can be found directly in Settings > General > Software update. Anyone who has selected automatic updates with subsequent installation does not have to worry about anything else, otherwise the update should be initiated manually. It can be installed on all devices that support iOS 15 or iPadOS 15 (iPhone 6s and iPad Air 2 and up).
And this is how you protect yourself from unwanted calls:
Mac and Apple Watch updates
But not only iPhone and iPad are affected, the Mac is also affected . That's why updates for Safari and also directly for the system (macOS 12.2.1) are also available. These updates should also be installed as soon as possible. watchOS 8.4.2 is also available for the Apple Watch, although Apple leaves details about any security updates open here. Nevertheless, an installation on the Smartwatch is advisable.
Worth mentioning: Such vulnerabilities are often exploited by spy solutions such as Pegasus to gain access to victims' devices. Once it is possible to run any program code, the victim's iPhone or iPad can be remotely controlled and mutated into a bug. Above all, people in vulnerable positions (journalists, lawyers, activists, etc.) should therefore not wait with the update, otherwise they are actively exposing themselves to danger.