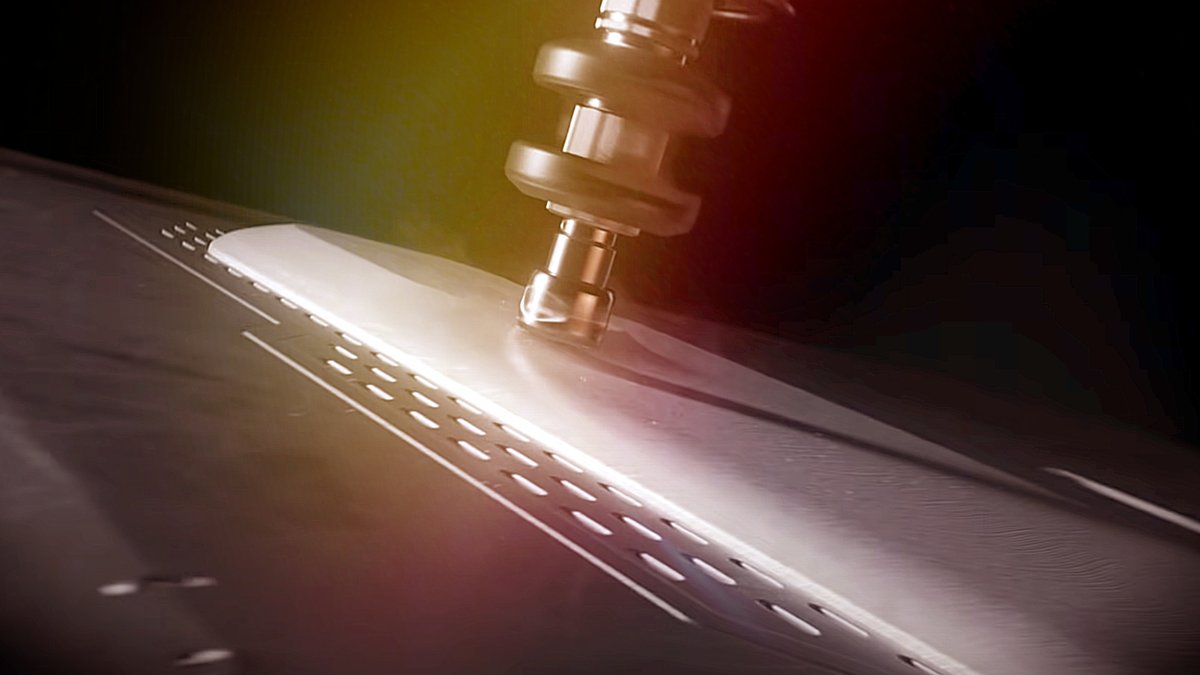 At Apple it's just pure theory so far, but the Chinese manufacturer Oppo is now getting ahead of the iPhone manufacturer. He presents his latest flagship and makes it from a material that is not typical for smartphones - ceramics. Will Apple emulate this?
The new Oppo Find X5 Pro is consistently impressive, and the back is particularly eye-catching. It is not made of plastic, metal or glass, but of high-quality ceramic. So far, only Samsung has dared to do this a while ago, back then with a special edition of the Galaxy S10 Plus.
Apple can only watch: Oppo Find X5 Pro is already made of ceramic
According to official figures, Oppo needs a full 168 hours (7 days) to produce the corresponding ceramic plate, and 45 different processes are also required - quite a hassle. The camera (created in collaboration with Hasselblad) has been perfectly integrated, one could almost speak of an organic smartphone sculpture. The advantages of ceramic are obvious, even apart from the appealing look: It is robust, heat-resistant and scratch-resistant. Actually ideal for a smartphone. But we prefer not to talk about the price at this point, because Oppo charges almost 1,300 euros for the good piece. A damn lot for a China smartphone, but rather "normal" for Apple.
The new ceramic smartphone beauty in the video:
Speaking of which, when could Apple follow suit and make the iPhone out of ceramic? Would such a step be realistic at all? Ceramic is also not an unknown material for the manufacturer from California. Some time ago, an entire Apple Watch was made from it, but today the Smartwatch is limited to ceramic case bottoms.
Notes on iPhone made of ceramic
However , it has been proven that the idea of ​​an iPhone made of ceramics has not been given up . A corresponding patent was only recently published. In it, Apple describes the possibility of displaying notification symbols with interactive buttons through almost invisible perforations in the selected material. A hidden, interactive display element, so to speak. This technology would not work with metal, but Apple expressly states that ceramics are suitable.
What else does the Oppo Find X5 series have to offer? Just have a look:
Ergo: It is quite possible that Apple will also use ceramic for the iPhone in the future. But not because of the pure material, but because you also want to go a step further technologically. An invisible display on the back of the case would then be conceivable, which could display notifications and more if the worst came to the worst. Although Oppo and Samsung got ahead of Apple, the last word in the "ceramic race" has obviously not yet been spoken.