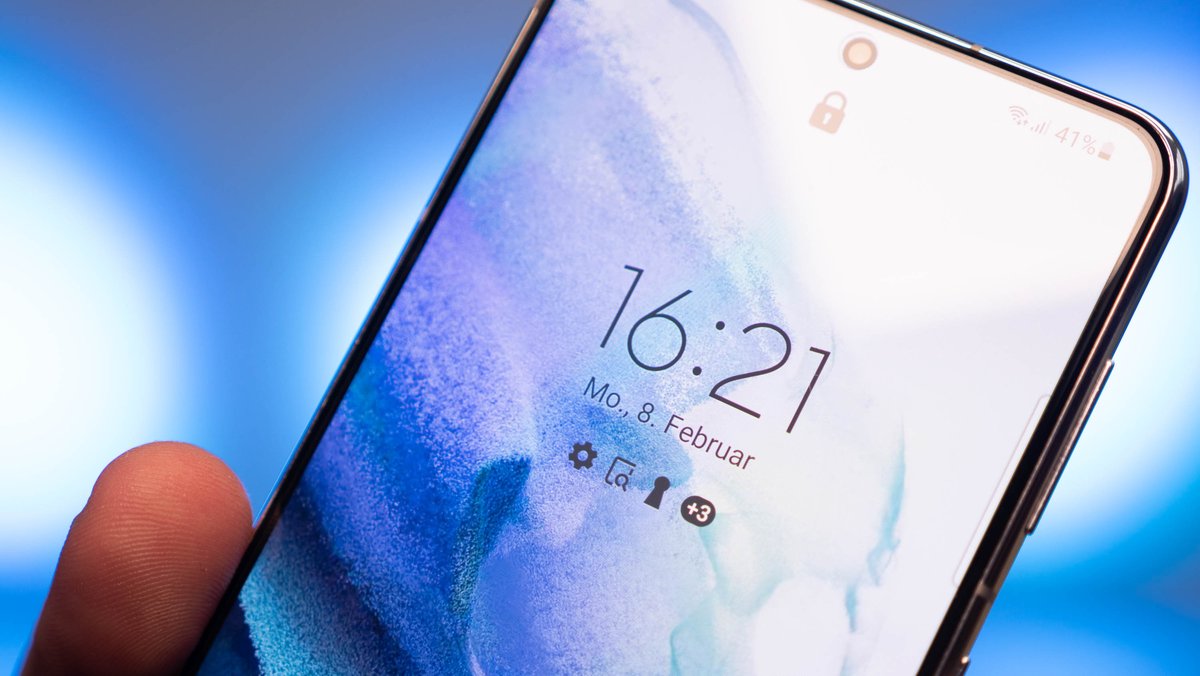 Samsung will launch many new Galaxy products tomorrow. In a press release that has now surfaced, one of the most important announcements is anticipated. It's about Android updates for the new, but also some older smartphones and tablets. Samsung not only sets a new benchmark, but also really makes the competition sweat.
Samsung provides smartphones and tablets with updates longer
Samsung caused quite a stir some time ago. The South Korean company has announced that new and older smartphones will receive security updates for four years. A new plan will be unveiled with tomorrow's launch of the Galaxy S22 smartphones and Galaxy Tab S8 tablets. Both the new smartphones and tablets and older models such as the Galaxy S21 series, the latest folding smartphones and the Galaxy Tab S7 will receive four system upgrades and five years of security updates :
So whoever buys the Samsung Galaxy S22 that comes with Android 12 will definitely get Android 13, 14, 15 and 16 . You will also get security updates until 2027. The Samsung Galaxy S21 would be supplied with Android 15 and 2026. With this, Samsung clearly outperforms even Google. The Pixel 6 and Pixel 6 Pro get three new versions of Android and five years of security updates. Other manufacturers supply their smartphones for just two years.
From year to year, Samsung has greatly improved the update policy of its smartphones and tablets, so that you don't have to replace your device after two years. Like Apple, Samsung ensures that you can use your device safely for longer. Smartphones and tablets are now so powerful that you can issue a guarantee without experiencing performance problems in two or three years. That's why the new update guarantee only applies to high-end devices .
Samsung combines two legendary smartphones:
Samsung's big event is coming up
Tomorrow at 4:00 p.m. Samsung will present the new Galaxy products. The Galaxy S22 smartphones and Galaxy Tab S8 tablets are expected. While it's unusual for the two device categories to be unveiled together, there's a good reason. The respective Ultra models form a unit. Pre-orders should also be rewarded.