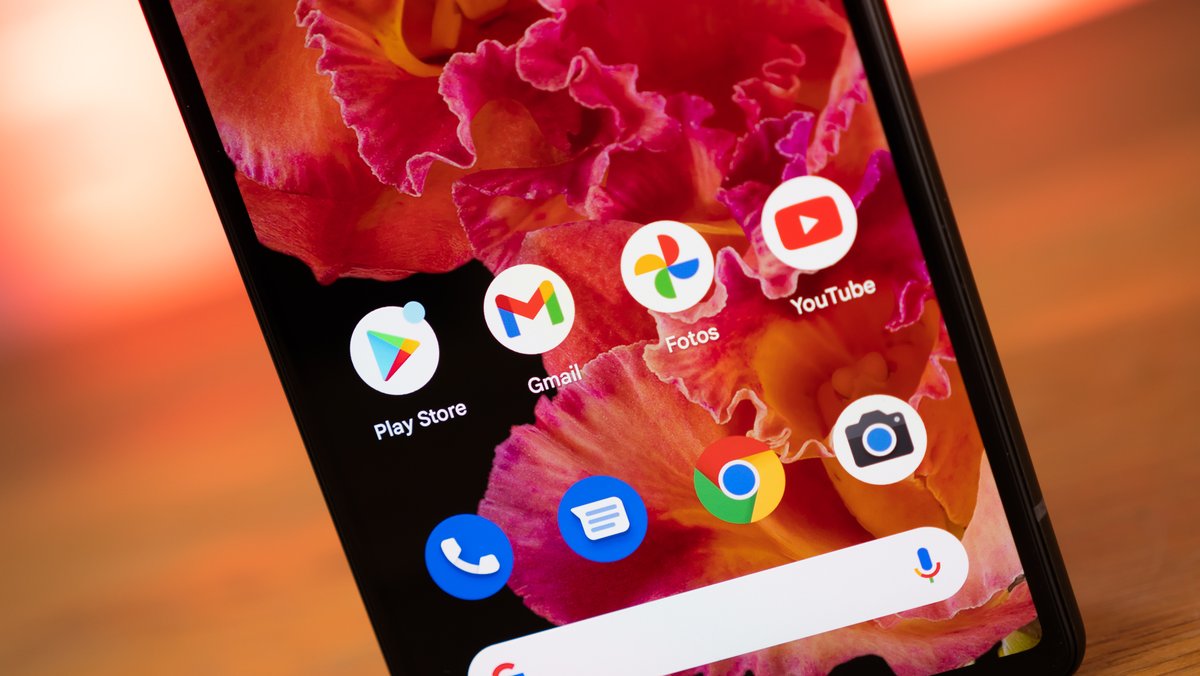 Pixel phone owners will soon be able to stream their Android apps to PCs, Macs, and Chromebooks. Google has been working on a corresponding feature for some time and could release it with Android 13. Pixel smartphones would get another unique selling point.
Pixel phones: Android apps live on PC
For some time, Google has been working to connect the Android mobile world with the desktop . The "Phone Hub" for Chromebooks is currently available for this purpose, and it can be used to stream notifications and some settings from the cell phone to the laptop. With Android 13, Google could take the next step, a new report suggests. Android apps would then only have to be installed on the Pixel phone in order to be able to call them up on various other devices.
The Android 13 developer preview revealed two cross-device apps that appear to be exclusive to Pixel phones. The first rumors that Google is primarily targeting Chrome OS have not been confirmed. In a first test of the "Cross Device" apps, the app stream from the Pixel 6 could be enabled via a notebook with Windows 11 (source: 9to5Google). Mac support is also currently assumed.
It shouldn't be a general Android feature; instead, Google probably only wants to enable the app stream for pixel smartphones . So customers have one more reason to choose a mobile phone from Google. Users of Android smartphones from other manufacturers will probably get nothing.
You can find out what else the Pixel series from Google offers as unique selling points in the video:
Android apps on PCs: Microsoft goes its own way
While Google is working on app streams and is also planning its own app store for Windows 11, Microsoft has opted for a different approach . Windows 11 users have to go through Amazon to be able to use Android apps.