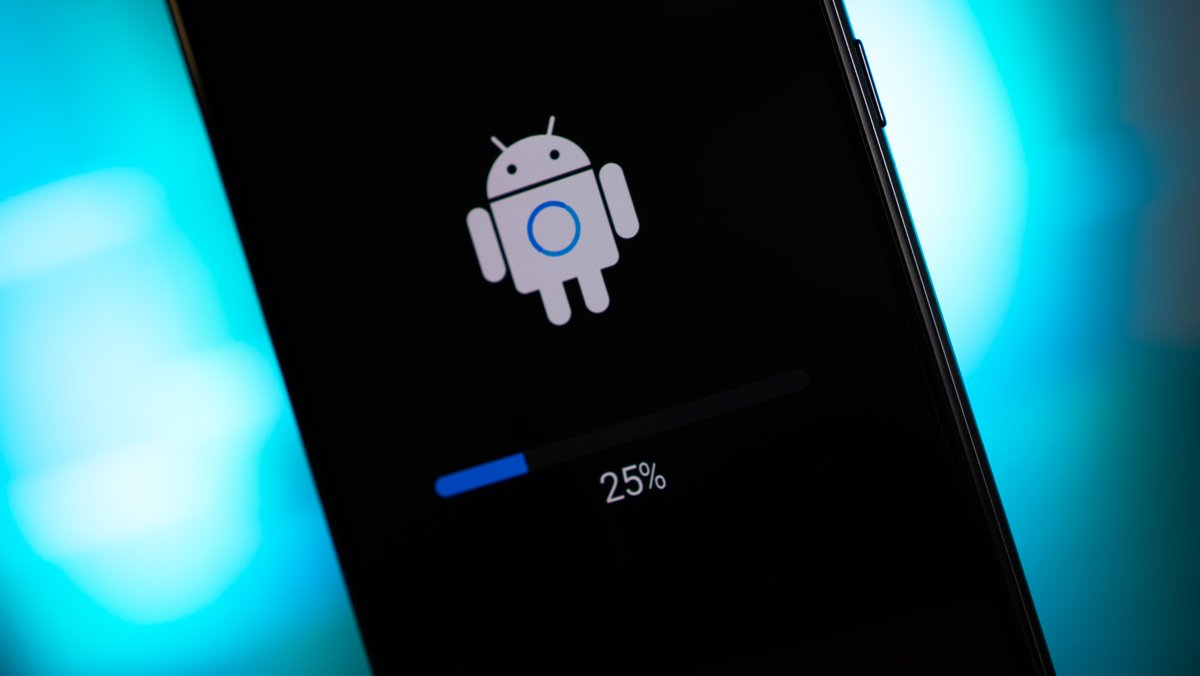 While many smartphone manufacturers have only just started rolling out the update to Android 12, Google has surprisingly released the first version of Android 13. The company is already revealing the first functions and the final release of the next operating system there. We don't have to wait too long for it.
Android 13: First test version is here
Google has released the first developer version of Android 13. This is the go-ahead for developers and manufacturers to begin customizing their apps, games, and hardware. Android 13 should not only get new functions, but also increase security at the same time. That's why Google attaches even greater importance to it in Android 13 (source: Google).
Photo Picker:
In Android 13, apps will no longer be allowed to access all files from smartphones and tablets when inserting photos. Instead, Google integrates a "photo picker". Apps have to use this and then only get access to the selected images. In the future, this function will also be used in Android 11 and Android 12.
Material You:
As we've already heard on the rumor mill, Google is expanding support for Material You across its Pixel phones. All manufacturers will be able to access it. In addition, depending on the background image, the look will no longer be limited to the accent colors of the operating system, but will also include the app icons in Android 13. This should create an even more uniform look. For this, developers need to provide customizable icons.
Quick settings:
With Android 13, Google is integrating a better way to add tiles to quick settings. App developers can suggest users to add a new tile if they want to access a function more quickly.
Language in apps:
Google allows developers in Android 13 to choose the language of an app individually. So you can set a different language in each app instead of the language that was specified by the system. This is particularly practical if you want to use a corresponding app in a different language, for example when you are abroad.
Project Mainline:
With "Project Mainline" Google wants to go further in the direction that certain parts of the operating system can be updated independently via the Google Play Store. This makes the operating system more modular and faster to update. In addition, older operating systems can be more easily equipped with new functions in the future. In the case of the "Photo Picker", which should also come to Android 11 and Android 12. That would not have been possible before.
Android 13 will land on Google's Pixel 6 phones first:
Android 13: The Official Schedule

Google has now released the first version of Android 13 for developers. The second version for developers will follow in March. The first beta version, which everyone can try out, will be available from April. There will be a few more of these in May and June before the final versions will be tested in June and July. The final version, which can be used as an update for smartphones and tablets, could be released in August . So this year, Google is accelerating development a bit by starting earlier. Whether it stays that way is of course another question. Time will show.