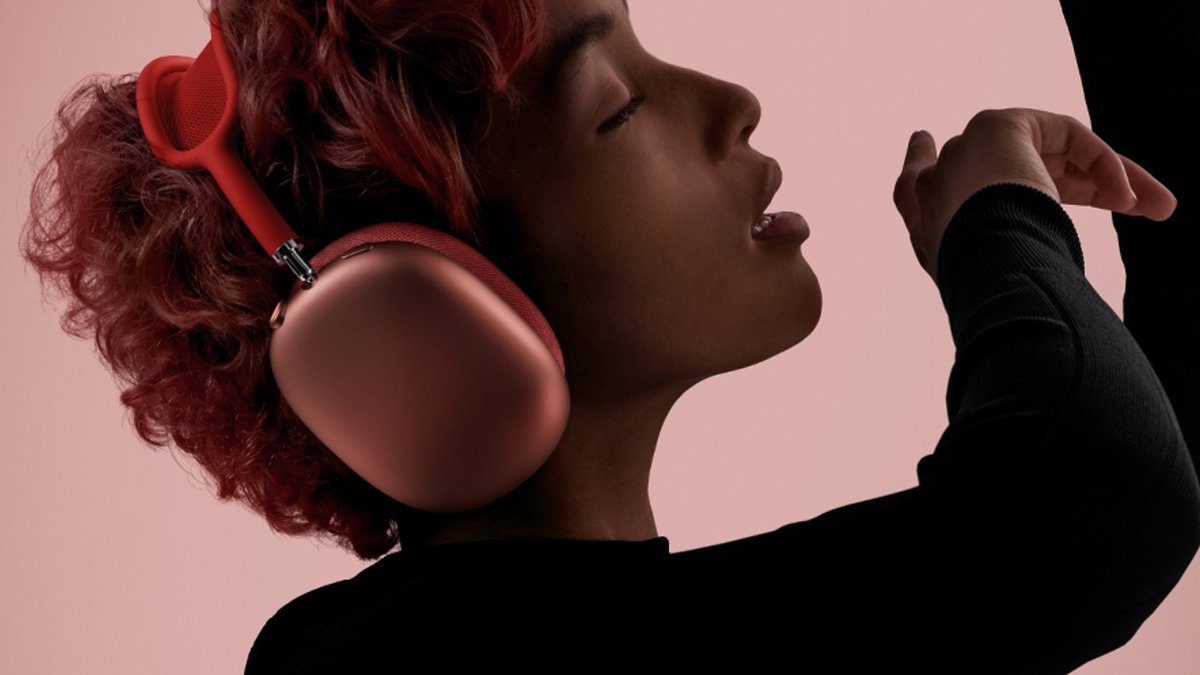 Compared to its predecessor, Apple could reconsider an important detail with the AirPods Max 2. A new patent points to a possible touch control for the over-ear headphones. In other areas, however, Apple is also welcome to consider what could be done better.
AirPods Max 2: Notes on touch controls
Apple's premium AirPods Max headphones use a digital crown to control the music. Whether this will also be the case with the successor can now at least be discussed. According to a new patent granted to the group, the AirPods Max 2 could be operated by touch (source: Patently Apple). Apple has now registered three patents for its over-ear headphones with the American Patent Office.
If the AirPods Max 2 actually rely on touch, ideally users would be able to switch between songs or call up Siri more easily. The volume control could also be made a little more comfortable by touch operation. With the first model, Apple even admitted that it had at least tried touch control during the development phase. However, it is also clear that some users will certainly prefer the current solution using a rotary wheel.
What Apple also imagines as improvements to the AirPods Max 2 has not yet been made public. The first expensive premium headphones were not free of criticism, especially since the sound quality - a KO criterion for headphones - could not convince everyone. Some users also found the supplied bag to be inferior. If you have the wherewithal, you can at least buy a bag from Gucci.
The AirPods Max in the video:
AirPods Max 2: No announcement from Apple yet
Apple itself has not yet commented on the AirPods Max 2. According to rumors, at least new colors for the first generation of over-ear headphones should be presented in 2021, which ultimately did not happen.