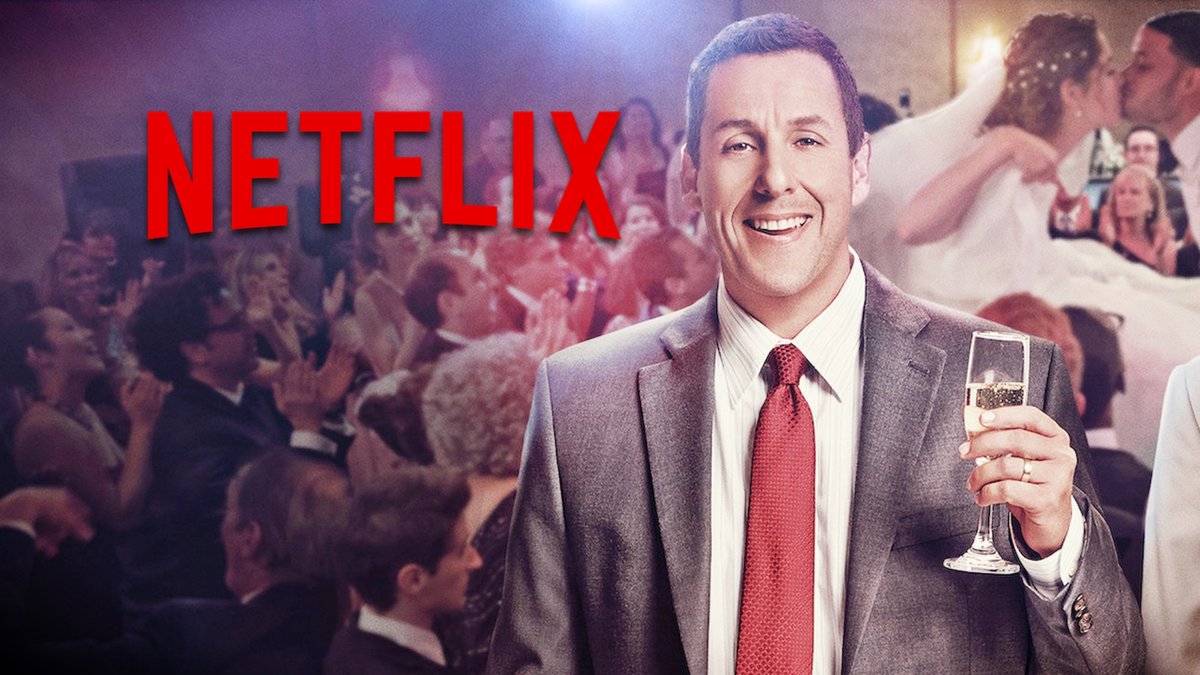 Adam Sandler is a phenomenon. Most of his films are not necessarily cinematic masterpieces, but the cult actor has become an integral part of Hollywood. The only question is: Which of his films on Netflix are worthwhile, and which ones should perhaps be avoided?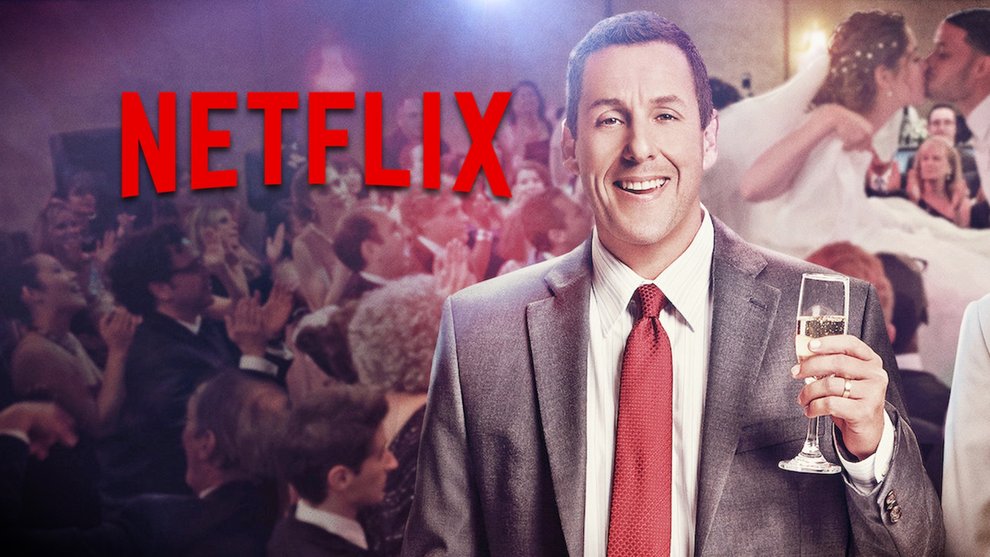 Comedy is his specialty, but sometimes, and unexpectedly, Adam Sandler shines in excellent drama films. Although these are rather atypical for him, they reveal the full potential of the "dumb bard".
Netflix Picks With Adam Sandler: What's to see?
On Netflix and elsewhere, however, comedy dominates. However, you should not simply stream every film with Adam Sandler without hesitation. So we took a look around and found the seven best films by the iconic actor that are currently available on Netflix. At the end we reveal which "landmines" of films with him are better avoided...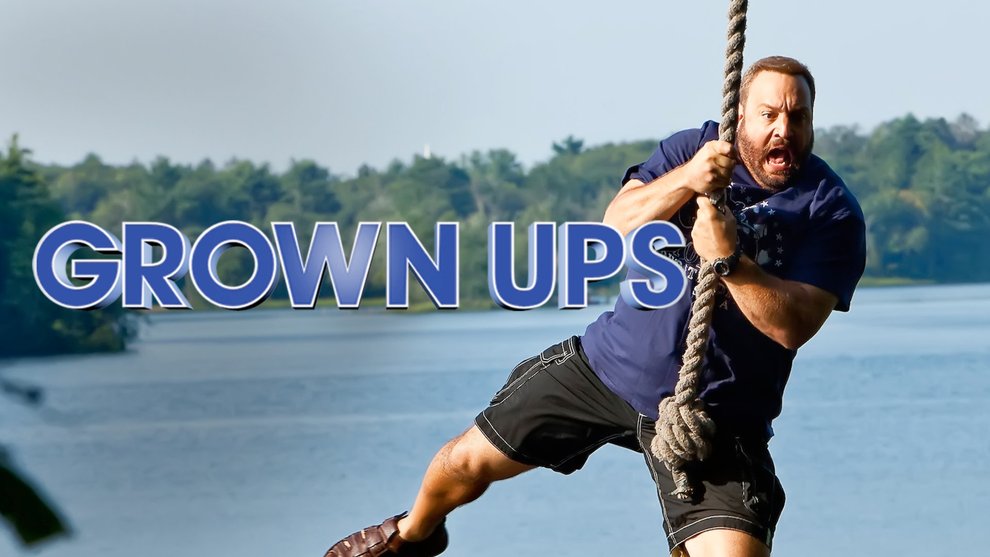 Grown Ups (2010): Adam Sandler in a party mood. Also on board are his buddies Kevin James, Chris Rock, David Spade and Rob Schneider. Salma Hayek acts as Sandler's wife, what can go wrong? Lots and this is pretty funny. Less enjoyable is the 2013 sequel, also available on Netflix - don't bother (watch it on Netflix).
IMDb Rating: 6.0/10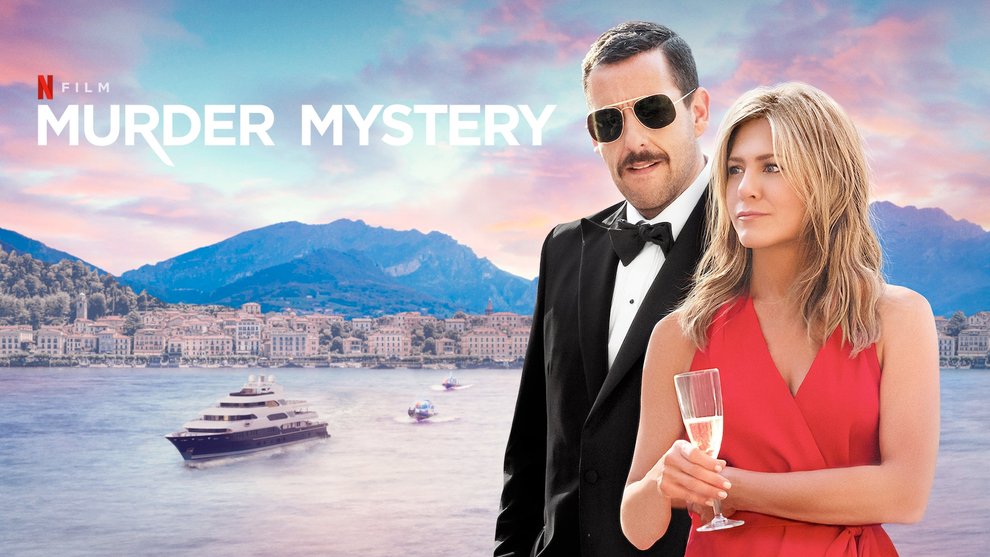 Murder Mystery (2019): A Netflix Original and therefore exclusive to the streaming provider. As a married couple, Adam Sandler and Jennifer Aniston find themselves in homicidal entanglements. Basically the board game Cluedo as a humorous action comedy (watch on Netflix).
IMDb Rating: 6.0/10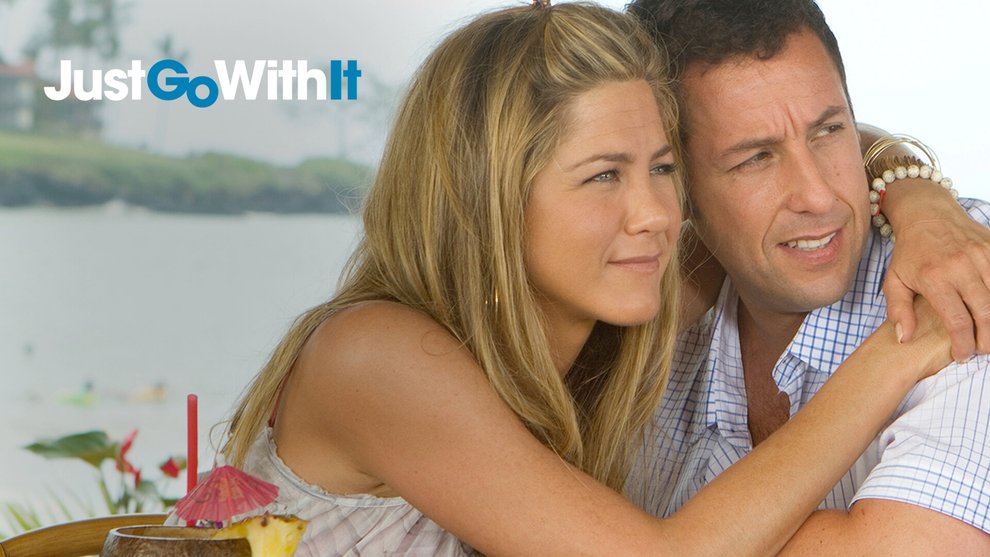 My Imaginary Wife (2011): And again the Sandler-Aniston dream team. Here, the good Jennifer only plays the wife at first, it's not her. A holiday in Hawaii then creates a powerful emotional chaos and of course a happy ending (watch on Netflix).
IMDb Rating: 6.4/10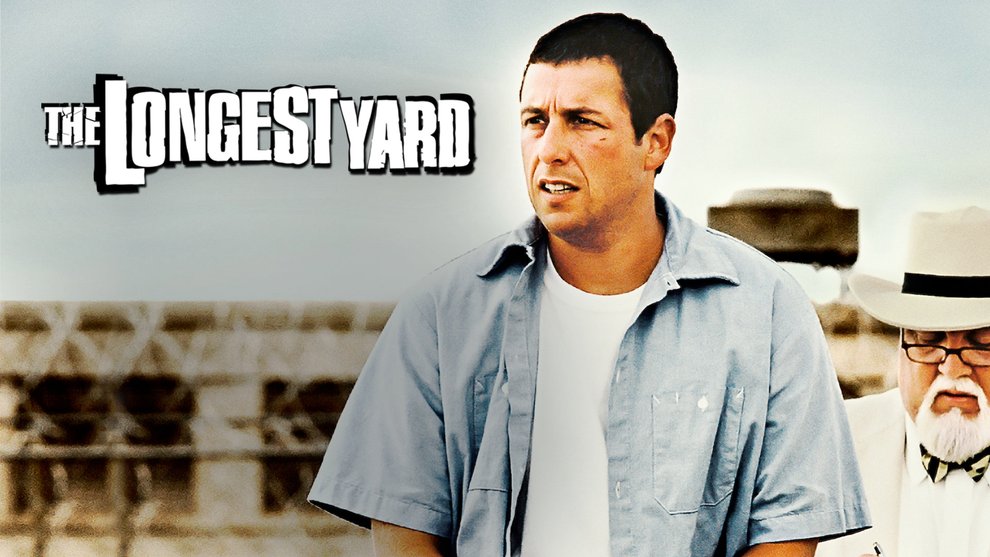 Game Without Rules (2005): Football in prison, starring Sandler, Chris Rock and legendary actor Burt Reynolds. Incidentally, he starred in the 1974 original, which Sandler took on in the remake (watch on Netflix).
IMDb Rating: 6.4/10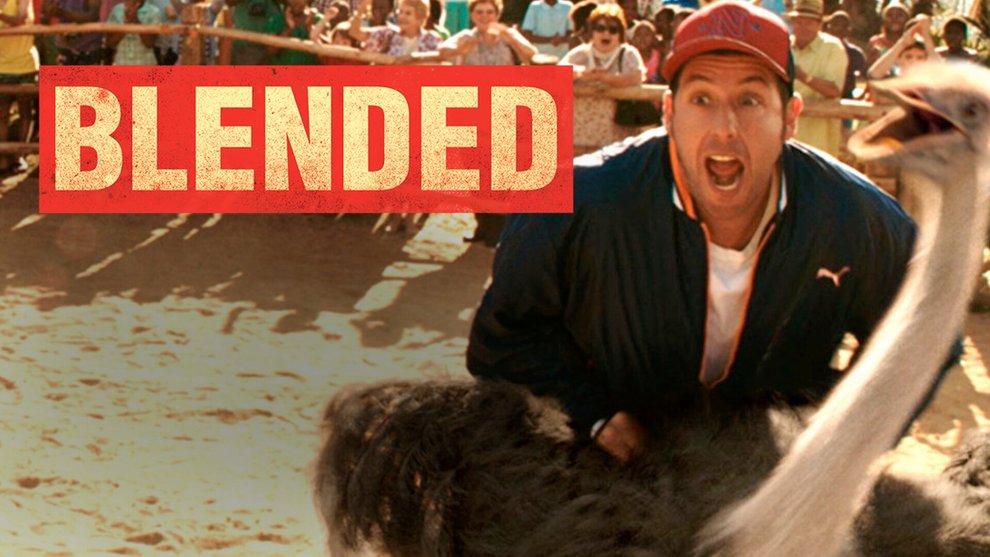 Ready for Vacation (2014): If you want to see the dream couple Drew Barrymore and Adams Sandler in action for the third time after "Love Wedding" and "50 First Dates", you can't avoid this comedy. Heartily silly, but also immensely personable (watch on Netflix).
IMDb Rating: 6.5/10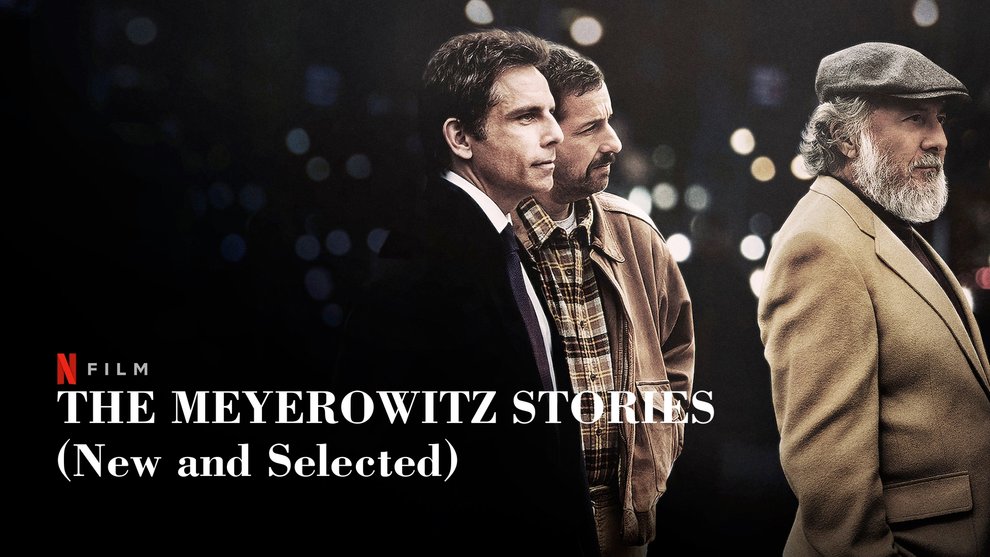 The Meyerowitz Stories (2017): Adam Sandler at the Cannes Film Festival? What sounds unbelievable actually became true a few years ago. The tragicomedy is about a blended family that only works harmoniously to a limited extent. In addition to Sandler in front of the camera, the likes of Dustin Hoffman, Ben Stiller and Emma Thompson - what a line-up (watch on Netflix).
IMDb Rating: 6.9/10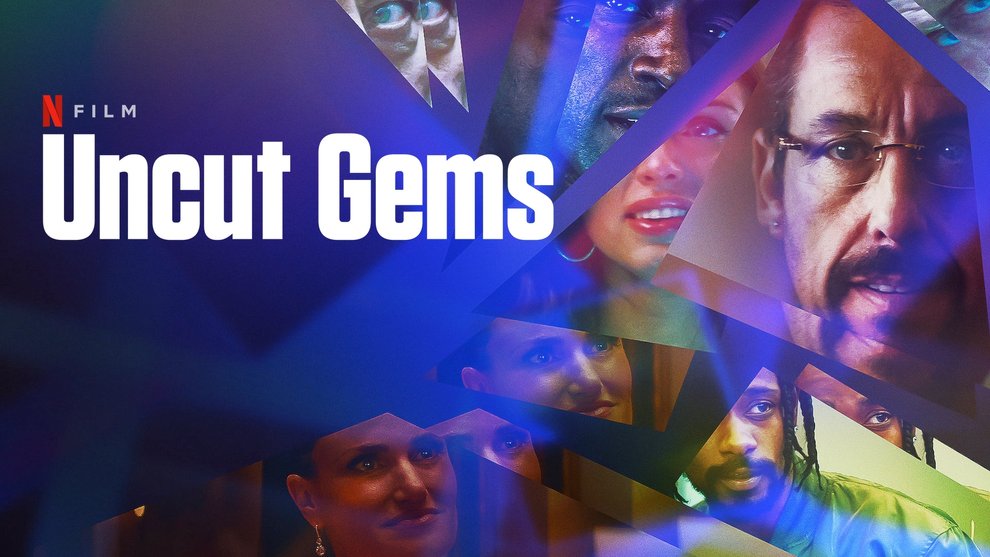 The Black Diamond (2019): Adam Sandler in a Thriller? Unexpected, refreshing... damn good. As a jeweler and diamond dealer, he must find a way to pay off his debts. The critics at Rotten Tomatoes give it an incredible 92 percent (watch it on Netflix).
IMDb Rating: 7.4/10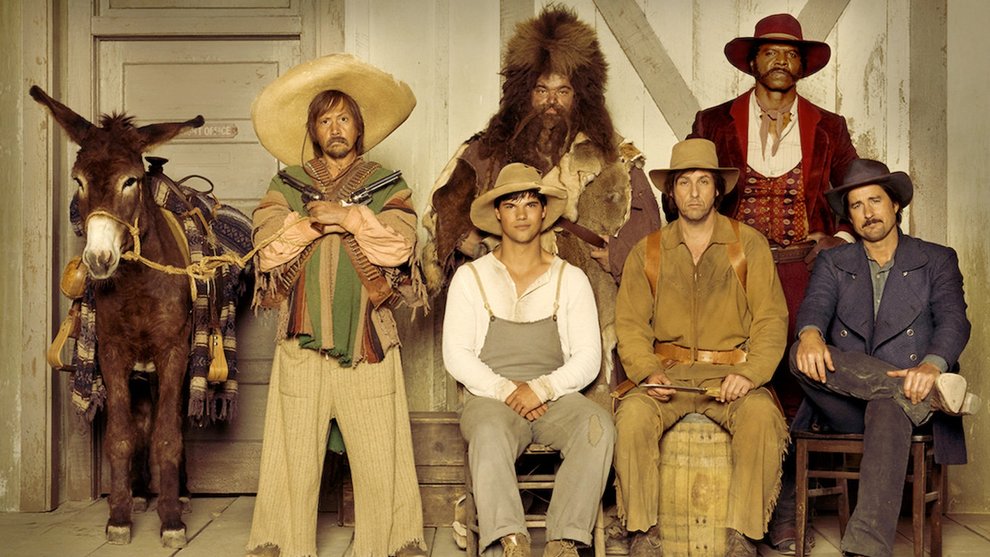 Beware, don't watch: And then there are the Adam Sandler movies on Netflix that you'd better avoid. For quick reference, steer clear of: The Ridiculous 6, The Week, Chuck & Larry, The Do Over, Grown Ups 2, Sandy Wexler, Hubie Halloween, and Don't Lie with the Zohan". You can confidently give yourself all of these and save a lifetime.