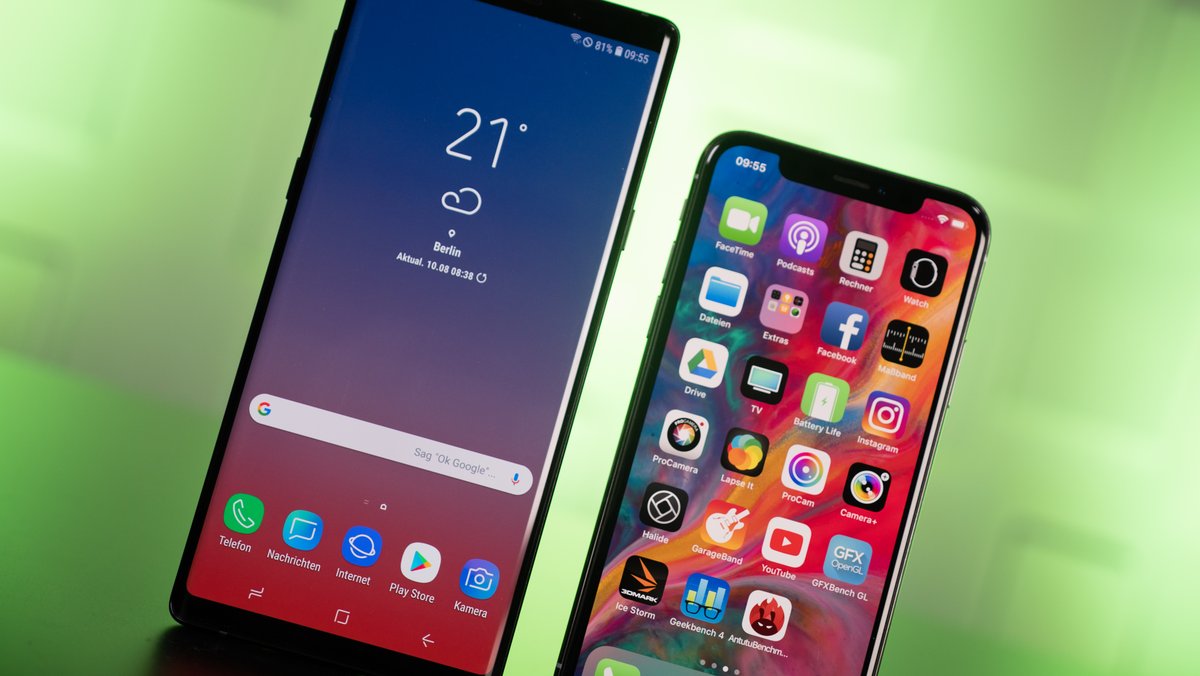 Apple never gives Android a good hair when it comes to comparing it to iOS. This time, the boss himself, Tim Cook, has tackled Google's alternative operating system and made a frightening comparison. It's about the security of the two operating systems.
Tim Cook: Android is 47 times worse affected than iOS
When it comes to focusing on user privacy, Apple comes first. No other company goes to such lengths to protect its community. This was particularly felt by Facebook, because Apple prevents tracking in apps. Tim Cook has also repeatedly pointed out that iOS is more secure than Android. After all, all apps are verified in the App Store . Although not all black sheep are always discovered, users should feel safe.
According to the Apple boss, this is also reflected in the availability of malware. The comparison is frightening. Android is 47 times more affected by malware than iOS, claims Tim Cook (source: Brut America). It is not clear to what value Tim Cook is referring exactly in comparison to Android. He does not provide a source for his assertion .
However, it cannot be denied that attackers keep gaining access to data from Android devices that they should not actually be able to access. And then several million users are directly affected. Apple, on the other hand, has been committed to privacy for decades, according to Cook, and this is particularly evident now. According to Cook, Steve Jobs said back then that people must clearly understand what they are signing. That's why Apple also welcomes the push towards data protection in the EU. According to Cook, there is still a lot to do and Apple wants to continue working on it.
Here's one of the coolest features of iOS 15:
Android wants to improve data protection
But not only Apple wants to further improve data protection in new iOS versions, Google also shows with Android 12 that they are going in this direction. Everything is not as strict as Apple, because as a search engine you also live from advertising income, but you show users how you can protect your privacy . So both sides are working on it.