Xiaomi has to dress warmly: Chinese manufacturer is launching an attack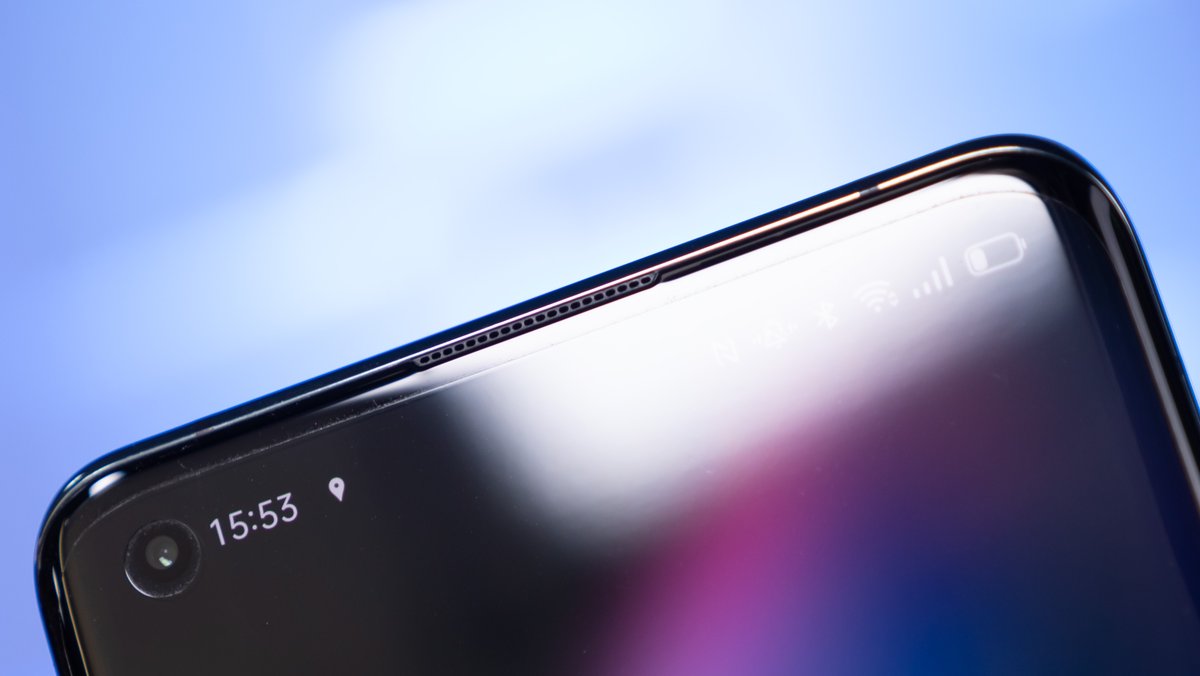 Xiaomi has returned to the market with Android tablets after many years of absence and has launched a really interesting device with the Xiaomi Pad 5. Now more and more Chinese manufacturers also want to build Android tablets. The Oppo model could be a good alternative to the Xiaomi version.
Oppo Pad: Android tablet is getting really interesting
With Android 12L, Google has announced a new operating system that is specifically aimed at devices with foldable and large screens – including tablets. This is one of the reasons why more and more manufacturers are bringing Android tablets onto the market, after the market has recently fallen asleep. Xiaomi has presented the Pad 5, Oppo wants to follow suit . There are some similarities.
According to the latest information, some of which also comes from an approval authority (source: Gizmochina), where the Oppo Pad has already appeared, the Android tablet will be equipped with an 11-inch display with a resolution of 2560x1600 pixels and 120 Hz supports. The display of the content should therefore be very fluid. The battery is just over 8,000 mAh and can be quickly recharged with 33 watts. The Snapdragon 870 is to be used as the processor, with 6 GB of RAM available. So, like the Xiaomi Pad 5 (for testing), we are in the middle class here, which could also result in an attractive price.
Oppo wants to attach great importance to the ecosystem . Features are currently being tested in which smartphones, tablets and other devices communicate much better with each other. That is generally one of the biggest goals of many manufacturers. Apple has already done it, Samsung, Huawei, Xiaomi and Co. want to imitate it. And Google also wants to integrate Android more. So Oppo is on the right track here.
In any case, Oppo's first folding cell phone impressed:
Oppo needs to heavily customize software
Of course, Oppo needs to adapt its Android interface for tablets too. This includes special functions that allow you to use two apps at the same time, for example, and the like. If then the cooperation between the different products works, it could be a very interesting Android tablet.