Xiaomi goes a step further: two new price-performance hits at the authorities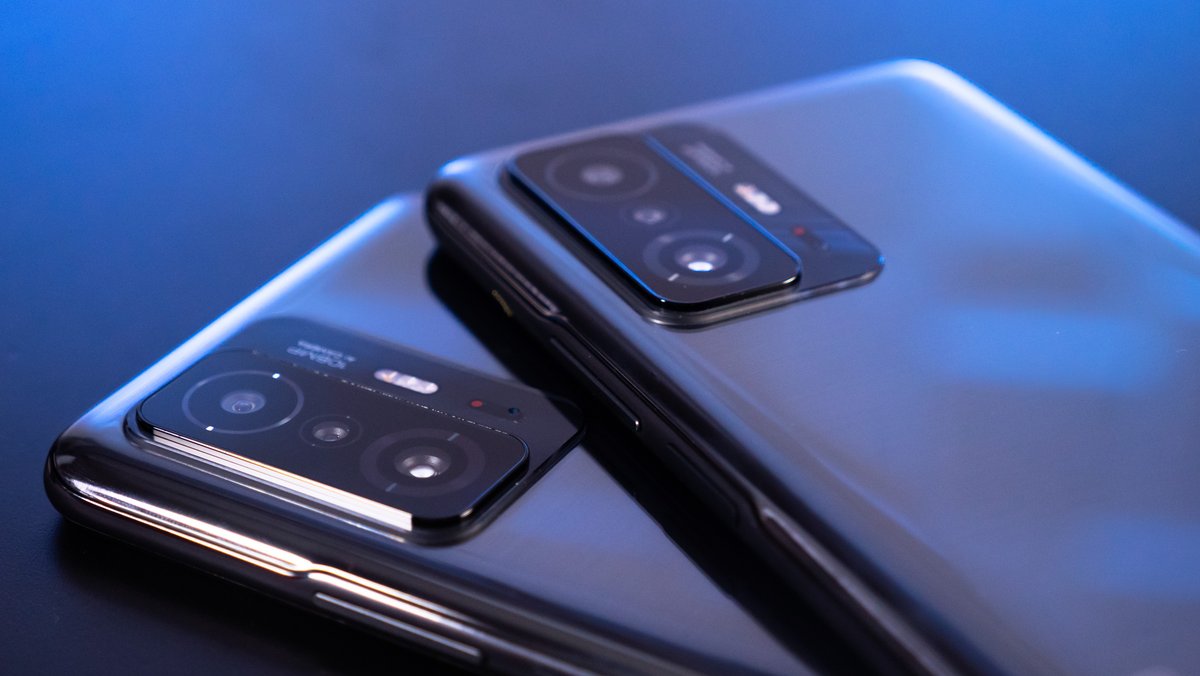 It feels like Xiaomi brings new Android smartphones onto the market every day. But that doesn't seem to be enough. With the approval authority FCC, two more price-performance hits have appeared, which should generate a lot of interest. We are still longingly waiting for three Xiaomi smartphones in Germany.
Xiaomi smartphones: Redmi Note 11T Pro and Poco X4 appeared
At the end of October 2021, Xiaomi unveiled the Redmi Note 11, Note 11 Pro and Note 11 Pro +, three new Android smartphones that offer a seductive price-performance ratio. But the Redmi Note 11T Pro has already appeared at the FCC approval authority , although we cannot even buy the normal models in Germany. The Poco X4 also appeared (source: MySmartPrice).
It is no surprise that the two Xiaomi smartphones appear at the same time. The Redmi Note 11T Pro and Poco X4 should have the same technical basis . Just like with the Redmi 11 and Poco M4 Pro 5G, which you can buy in Germany (see Amazon). The system is well known, but it doesn't make the smartphones less attractive, because most Poco and Redmi models are very popular in Germany.
Some technical data are already known. A 6.67-inch AMOLED display that works at 120 Hz is said to be installed. The MediaTek Dimensity 920 is to be used as the processor, which is supported by up to 8 GB of RAM and 128 GB of internal memory. The battery is said to be very large with 4,900 mAh and can be charged quickly with 67 watts. A 108 MP main camera should also be installed. The two Xiaomi smartphones should only differ very clearly in appearance. The Poco model should also be a bit cheaper.
The Poco M4 Pro is currently one of the most interesting mid-range smartphones:
When will the new Xiaomi smartphones appear?
This is currently not known. Xiaomi has not yet announced an event where the new models could be unveiled. But since they have already turned up at the licensing authority, it shouldn't take too long.