Xiaomi: The fastest Android phones will soon be built by someone else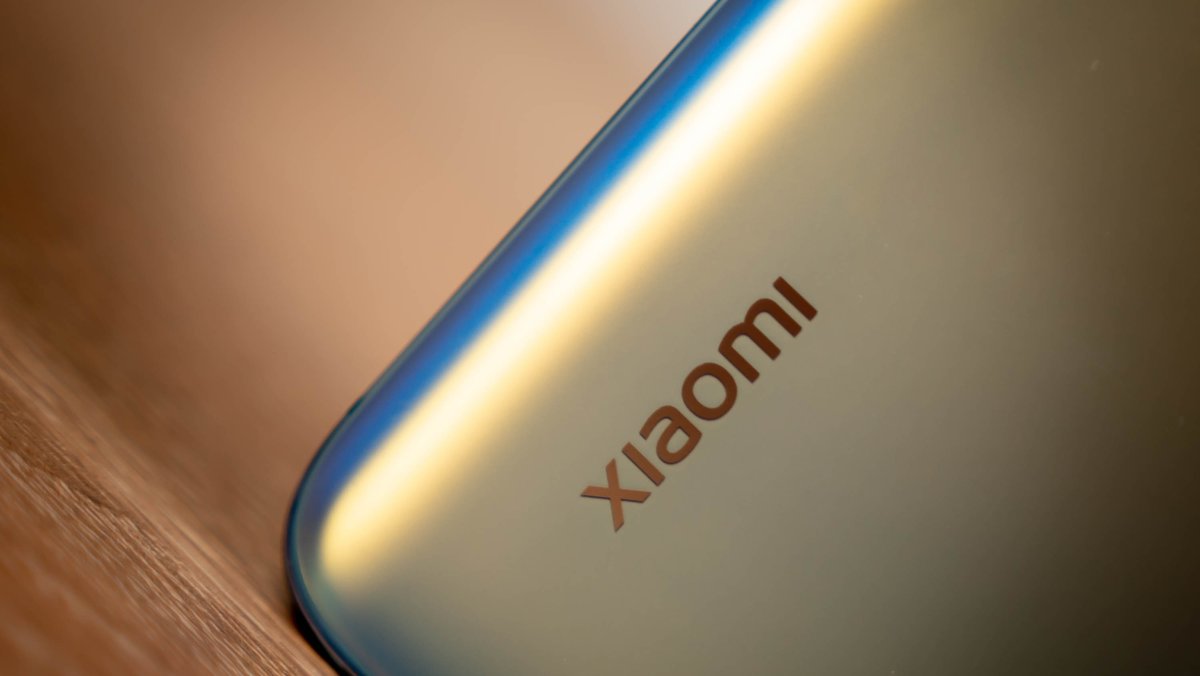 Xiaomi's Black Shark brand is likely to change hands. Chinese gaming giant Tencent is reportedly looking to secure a majority. After the upcoming Black Shark 5, there are likely to be some important changes.
Report: Tencent to take over Xiaomi's Black Shark
With Black Shark, Xiaomi owns a gaming brand that focuses on extremely fast smartphones. The current Black Shark 4S Pro is said to be the most powerful Android phone in the world. So it's no wonder that the competition is also listening. Now Tencent is said to be about to take over Xiaomi's sub-brand . A few details about the plans have already come to light.
According to reports from China, Tencent does not want to be satisfied with just one takeover and everything else as it is. Black Shark is facing a comprehensive restructuring and should become part of the Content Business Group (source: 36kr via Gizmochina). Tencent is likely to supply the software, while Black Shark is responsible for the hardware. Significant investments in the field of virtual reality can be expected.
Tencent has not yet made an official statement. However, the takeover would fit into the portfolio of the huge corporation , which already owns many well-known gaming brands either in whole or in part. Tencent has, among other things, large shares in the developer studio Riot Games (League of Legends), but also has connections to Universal, Spotify and Activision Blizzard.
More about the powerful Black Shark 4S Pro in the video:
Xiaomi's Black Shark 5 gaming phone as the last model of its kind?
Depending on Tencent's plans, the upcoming Black Shark 5 could potentially be the last gaming phone of its kind. It should be equipped with a Snapdragon 8 Gen 1 and a 6.8-inch AMOLED screen. Compared to its predecessor, the battery should be able to charge faster and the battery itself should have a higher capacity. Black Shark has not yet announced a date.