Xiaomi 12: Inexpensive version of the top smartphone appeared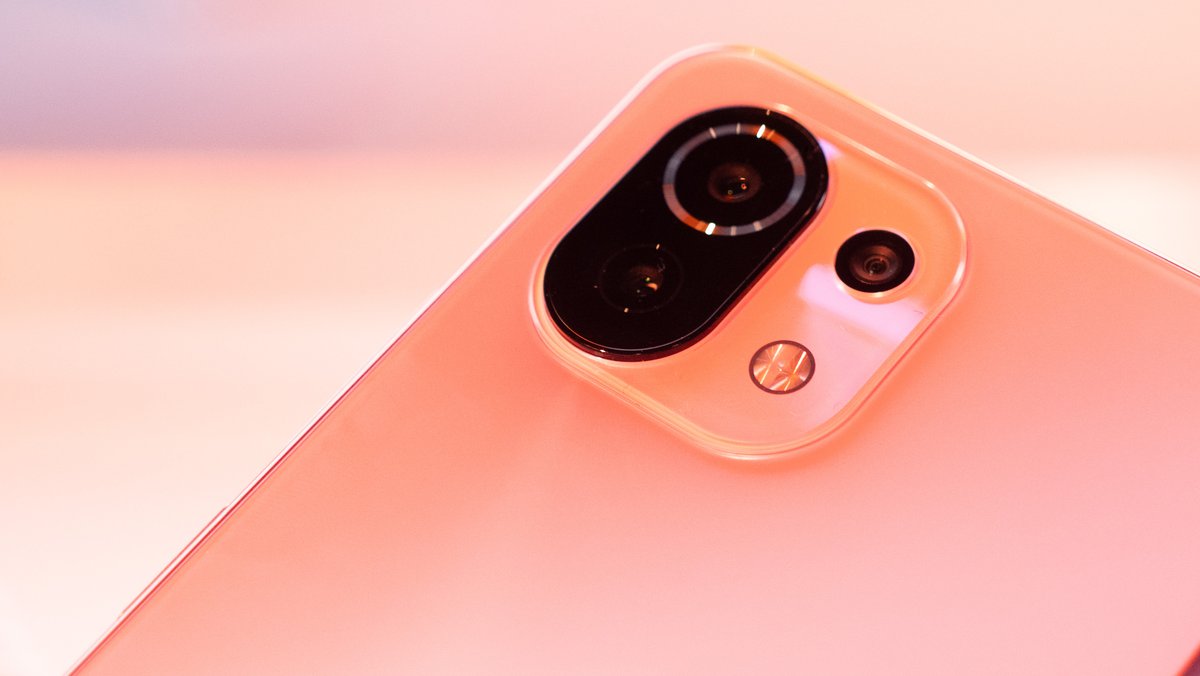 Not so long ago, Xiaomi introduced two new high-end smartphones. The Xiaomi 12 and Xiaomi 12 Pro are still only available in China, but a cheaper version is already on the way, which could also become very popular in Germany.
Xiaomi 12 Lite emerged
Actually, before the presentation of the Xiaomi 12 and Xiaomi 12 Pro, we had expected that the Chinese company would also unveil the Xiaomi 12 Ultra and Lite on the same day. That was not the case, so the two smartphones continue to appear in the rumor mill. While there is currently speculation as to whether the Xiaomi 12 Ultra will exist at all and whether it will be the Xiaomi Mix 5 , the Xiaomi 12 Lite is appearing at the EEC approval authority (source: XiaomiUI).
That's always a good indication that the Xiaomi 12 Lite will be officially launched in the near future. An introduction together with the Xiaomi 12 and 12 Plus for Europe in February as part of the MWC 2022 is speculated. The Lite models of the Xiaomi Mi 11 are a great success, especially in Germany . You get a very good mid-range smartphone that doesn't cost much.
In addition to the Xiaomi 12 Lite, a "Lite Zoom" is also planned. While the normal Xiaomi 12 Lite does not have a telephoto lens, the Xiaomi 12 Lite Zoom should have just such a lens. This would make it one of the few mid-range smartphones that have a telephoto lens. Personally, I always prefer this to the Marco lens, because I zoom in a little closer more often than photographing an object really close.
Xiaomi 12 Lite as "Mi 11 Lite" successor
The Xiaomi Mi 11 Lite NE was launched in Germany for 370 euros. The successor should also be in a similar price range. In return you get an AMOLED display with 120 Hz, the "Snapdragon 778G" processor and probably a large battery again for a long runtime. We are eagerly awaiting the phone.