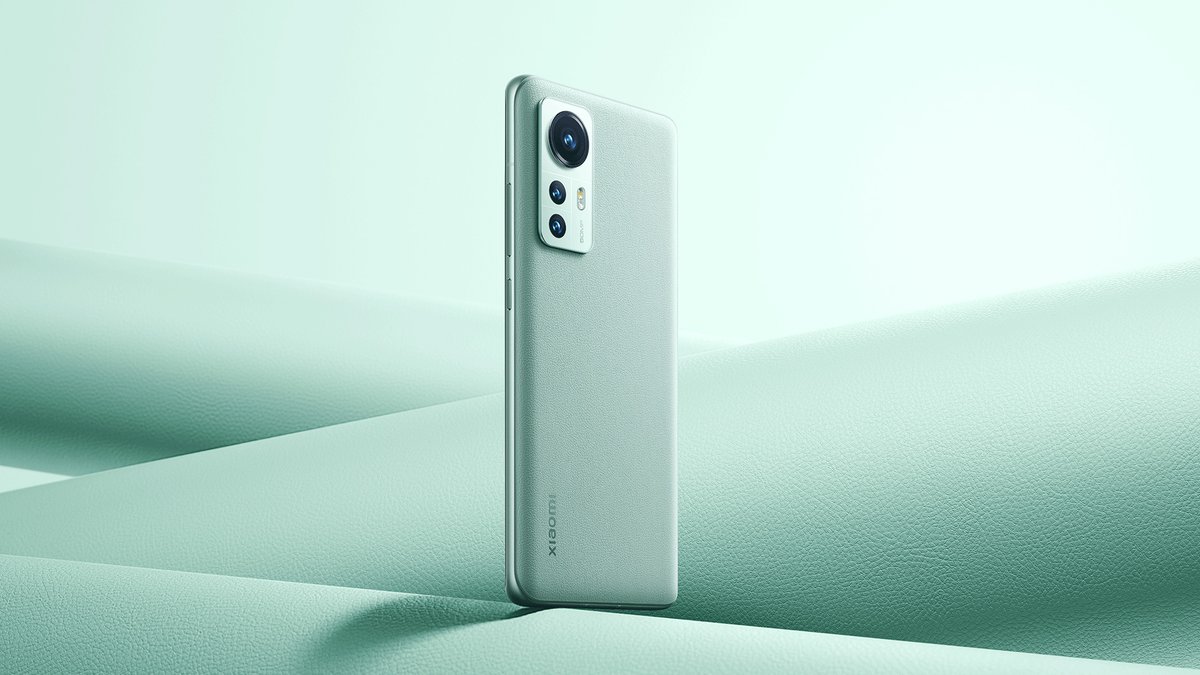 Xiaomi recently presented three new Android smartphones, which so far have only been announced for China. At least one of them is soon to come onto the market in Europe and thus in Germany. And there should be a little more to better stand up to the Galaxy S22 smartphones from Samsung.
Xiaomi 12 is coming to Europe soon
With the Xiaomi 12, 12 Pro and 12X, the Chinese company unveiled three Android smartphones shortly before the turn of the year. So far, however, these are only intended for China. According to MySmartPrice, it shouldn't stay that way. If you believe the latest information, Xiaomi wants to bring at least the normal Xiaomi 12 to Europe and thus Germany in February or March. There is still no talk of the Xiaomi 12 Pro and 12X .
The Xiaomi 12 Ultra has not yet been presented, although it was actually expected. The absolute top smartphone will only be shown in February. Then the Xiaomi 12 and 12 Ultra should make a strong appearance together in Europe . At the same time, the Samsung Galaxy S22 smartphones are expected to be launched. Xiaomi could therefore react precisely to this and launch the smartphones in Germany at the same time.
It is not known why Xiaomi does not simply bring all 12 series smartphones to Europe and Germany. It often happens that certain models are not sold by us . Just think of the Xiaomi Pad 5 Pro. You can buy the normal version here, but not the better Pro model - although there would certainly be enough interest. Nevertheless, the Xiaomi Pad 5 convinced in the test.
The Xiaomi Pad 5 is also interesting as a non-pro version:
Xiaomi event not yet announced
The presentation of the Xiaomi 12 smartphones for Europe and Germany has of course not yet been announced. It is far too early for that. However, it fits in with the previous approach of first revealing something in China and supplying Germany a few months later. In any case, we are longingly waiting for the smaller Xiaomi 12.