This Xiaomi phone is the fastest Android smartphone in the world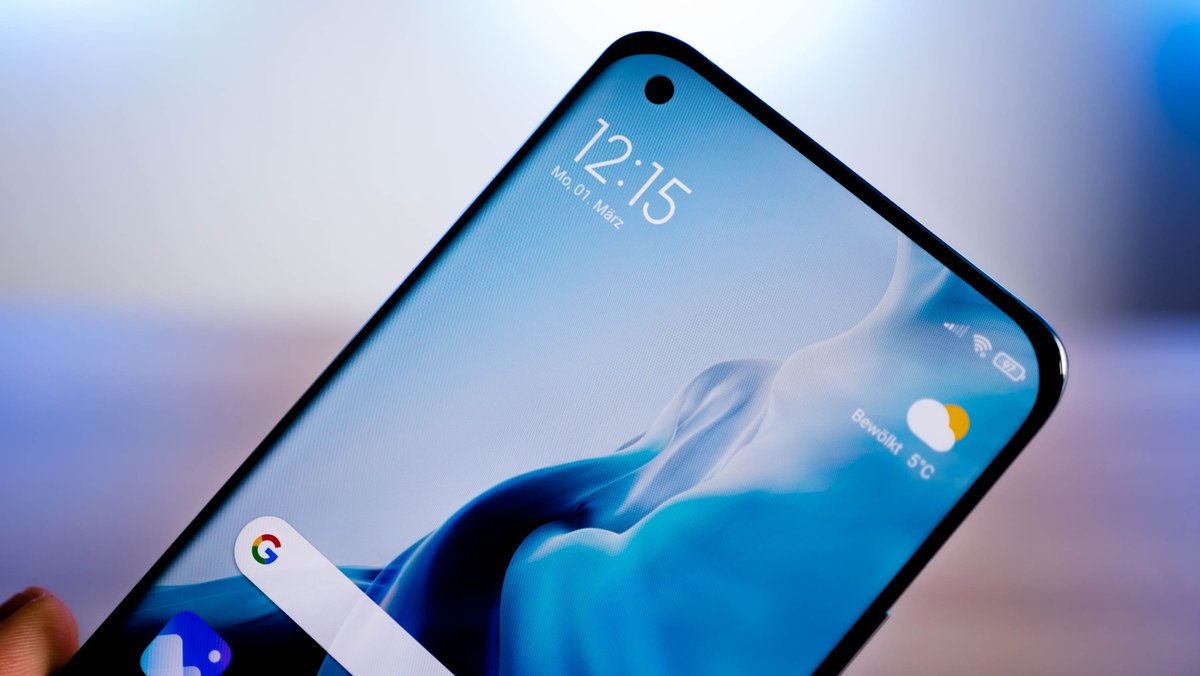 Chinese smartphone manufacturers like to boast of good results in benchmark tests. Xiaomi took the throne this time with a very special Android phone. The first place should not be retained for long, because the next generation of processors is just around the corner.
Xiaomi brings top performance out of Snapdragon 888 Plus
With the Xiaomi Black Shark 4S Pro, the Chinese company currently offers the fastest Android smartphone in the world according to benchmarks. At least when it comes to the results in the AnTuTu benchmark. There the gaming smartphone with the Snapdragon 888 Plus achieved by far the best value with 874,702 points . In second place is the RedMagic 6S Pro with 852,985 points and in third place is the iQOO 8 Pro with 845,580 points. All are equipped with the same processor, only Xiaomi gets the maximum out of here (source: AnTuTu).
Xiaomi will not be able to rest on its laurels for too long. With the Snapdragon 8 Gen 1, the successor to the Snapdragon 888 Plus has already been presented , which of course should have more power. With the Xiaomi 12 and 12 Pro, the Chinese company has already presented two models with this chip.
Xiaomi only gets the maximum performance from its gaming smartphones. These are trimmed for performance and should achieve the best results in benchmarks. You don't notice any of this in normal everyday life, and Android games can't really call up the performance either . Nevertheless, it will be exciting to see whether the Snapdragon 8 Gen 1 in an upcoming gaming smartphone from Xiaomi might break the million mark.
We are also looking forward to this Xiaomi smartphone:
Xiaomi 12 comes to Germany later
Either way, we in Germany have to wait longer for all new high-end smartphones from China anyway. Whether OnePlus 10 Pro, the new Xiaomi 12 or the surprise at the beginning of the year, the Realme GT 2 Pro. All of these smartphones appear first in China and only come to us later . Only then will you see how high the performance of the new Qualcomm processor really is.