Telegram ban: Interior Minister makes tough announcement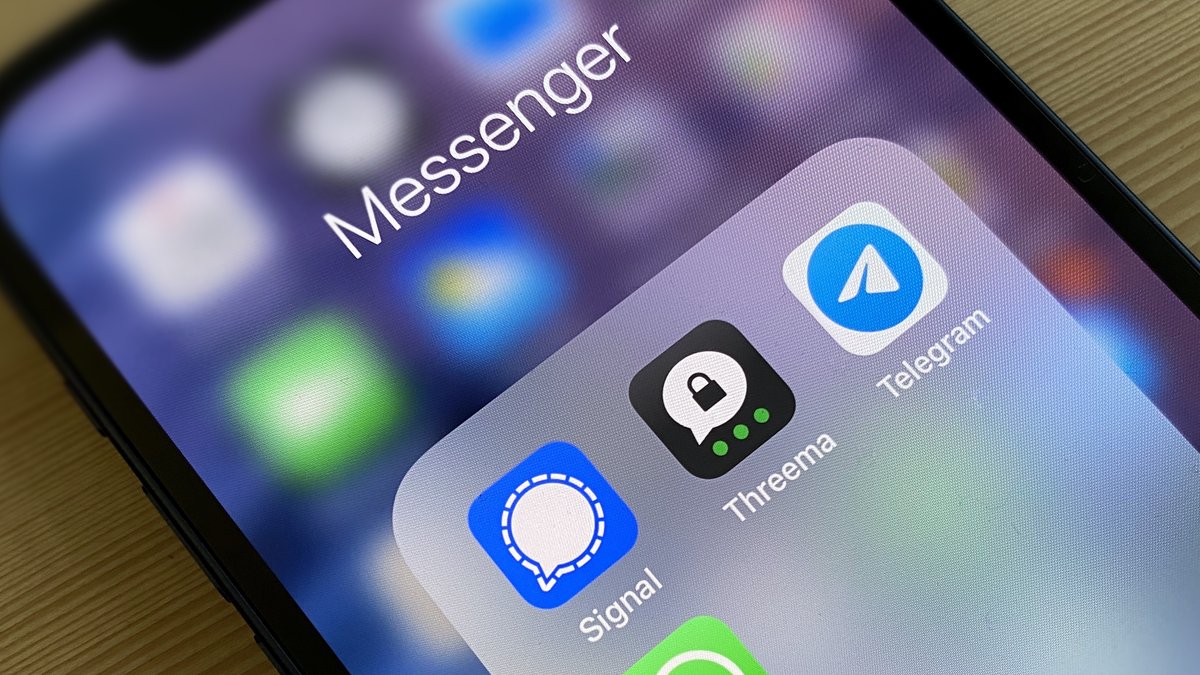 Telegram is again in the crossfire of criticism: Federal Interior Minister Nancy Faeser wants to take decisive action against legal violations at the messenger. There is even talk of a ban for Germany, but that should cause problems.
Telegram: Interior Minister sees Messenger ban as a last resort
"Don't shoot the messenger" is an English phrase that is not unknown in this country either. At least with regard to digital messenger services, it does not seem to apply. In particular, the popular, albeit questionable WhatsApp alternative Telegram is repeatedly criticized.
It has now reached a new high in Germany: Interior Minister Nancy Faeser is calling for the controversial app to be banned - if only as a last resort. "To say, in the end we switch off the service - that would be a sensitive evil for any provider," says Faeser (source: Spiegel).
The app, which is used not only, but also by extremists and lateral thinkers, has to comply with German law in Germany. Whether sharing address lists from politicians and scientists, threatening death in the worst case or simply "just" a lot of hateful posts - these are not isolated cases at Telegram.
Telegram before the end? Why it won't come to that
A ban on the entire app in Germany would, however, hardly be enforceable - and, according to Faeser, should only be the very last step . The Federal Minister of the Interior prefers a joint European approach. At best, Telegram could be persuaded to take action against illegal content.
However, that is unlikely, after all, the allegations against the Messenger are not new. The ban as a last resort also has many pitfalls: On the one hand, the measure would not only affect users who violate the law with their Telegram messages - such a step would be difficult to justify legally.
Then there is the technical challenge: The Telegram servers are distributed around the world. The company is currently based in Dubai after withdrawing from Russia - also because of attempts to crush the app. Even after a possible ban in Germany, it would be perfectly feasible for German users to keep Telegram in a roundabout way.
Other WhatsApp alternatives besides Telegram:
Google and Apple could help
A more promising approach could be to coordinate with Apple and Google. Because Telegram is not only less secure than many users believe, the app operators have already deleted content. As the colleagues from Netzpolitik.org suspect, this could be due to pressure from tech companies. In Apple's App Store and Google's Play Store, there are regulations for applications that are offered there. This also includes dealing with illegal content.
The likelihood that Germany will go it alone to ban Telegram is slim. For now, users do n't have to worry about whether they can continue to use Messenger. A merger of the EU with Google and Apple could, however, have a major impact on Telegram. To do this, however, one would first have to come to an agreement among themselves.