Samsung is copying the iMac: why Apple users of all people find it good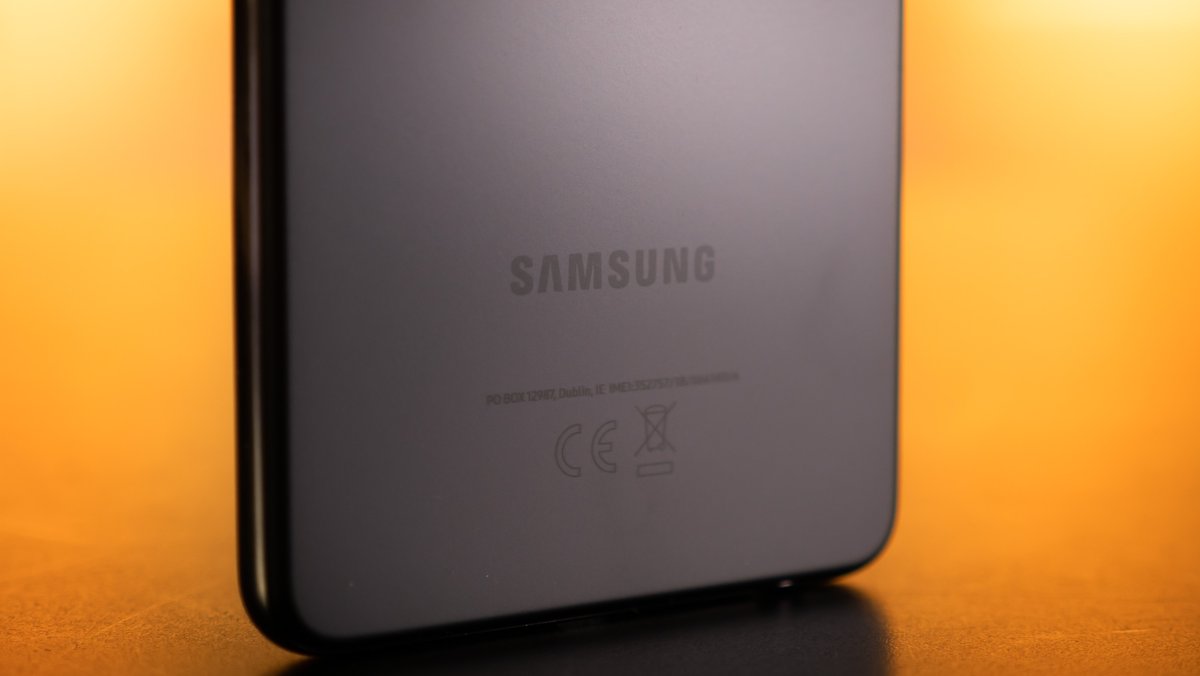 Apple's design was and is still often copied, and Samsung has been one of the "inspired" people in the past. In the current case, the iMac is the godfather, but Apple users of all people should now be happy about the copy.
To be exact, Samsung is not copying the entire iMac, but is using its design as a model for the new "Smart Monitor M8" that is currently being presented at CES 2022. It looks very similar to the current all-in-one computer, but it does without the "thick" chin in the lower area (source: Samsung via 9to5Mac).
Samsung Smart Monitor M8 vs. Apple iMac
And why should Apple users in particular be happy about this? Well, on the one hand you get a visually perfectly matching monitor for the Mac , as well as a wonderful screen for your own content. Because like its predecessor (M7), the Smart Monitor M8 should also have AirPlay support . The rest of the data is also impressive:
32 inches with UHD resolution (4K) 1.07 billion colors at 400 nits of brightness USB Type-C port for 65 W charging connections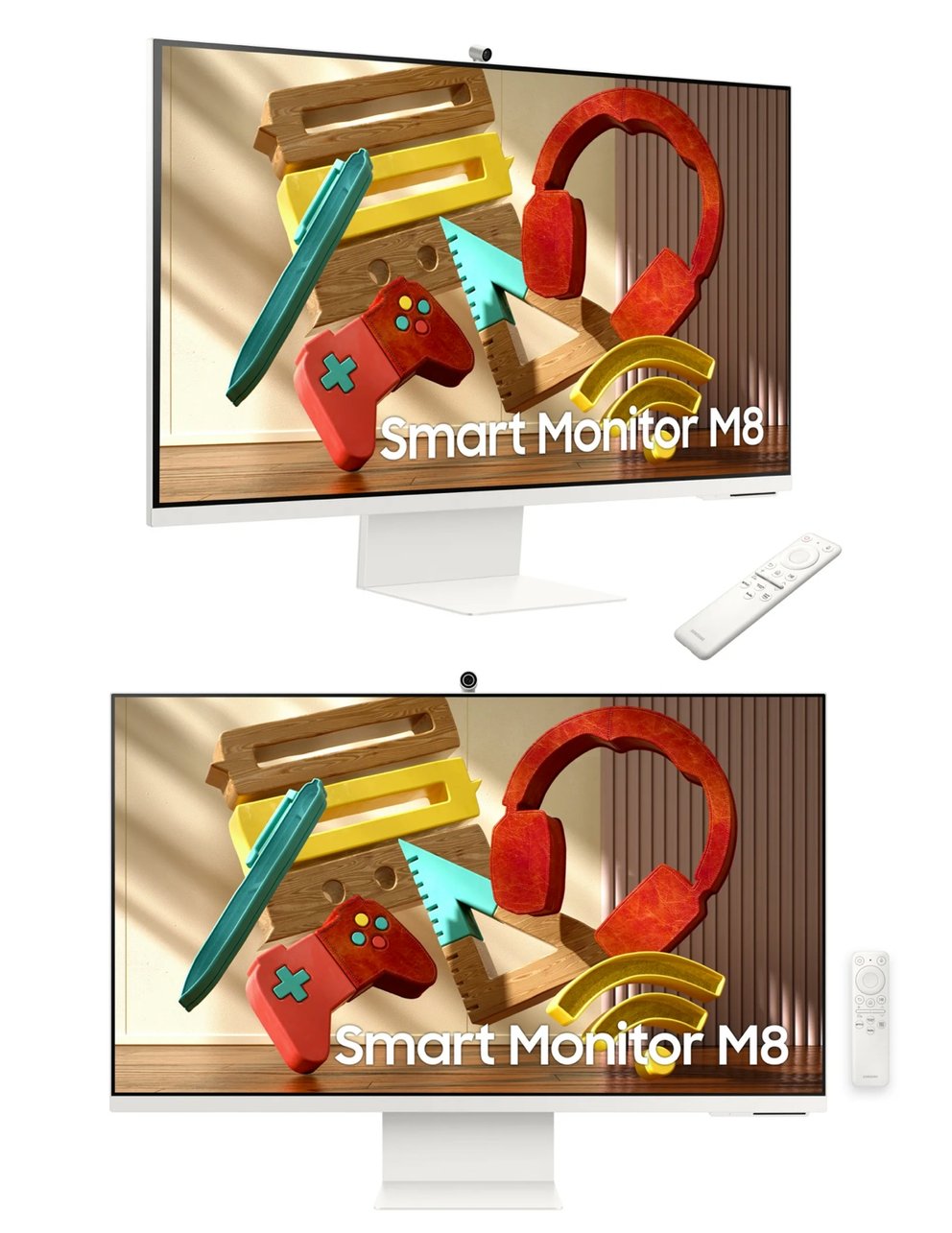 A special highlight is certainly the movable and magnetic SlimFit camera , which can be freely positioned. The built-in video calling application supports the most popular video conferencing apps, including Google Duo - so you don't even have to have a Mac connected.
Samsung probably served as an optical blueprint, the current iMac from Apple with an M1 chip:
Favorable price expected
Samsung is still silent on the price and availability. For the first point, however, we can certainly orientate ourselves on the predecessor. The Samsung Smart Monitor M7 officially costs 459 euros , but is sometimes already over 100 euros cheaper in stores (see Idealo.de). Ergo: At some point this year, Apple users will also be offered an extremely exciting and nice-looking smart monitor.