Samsung gets started: first mid-range cell phone receives Android 12 update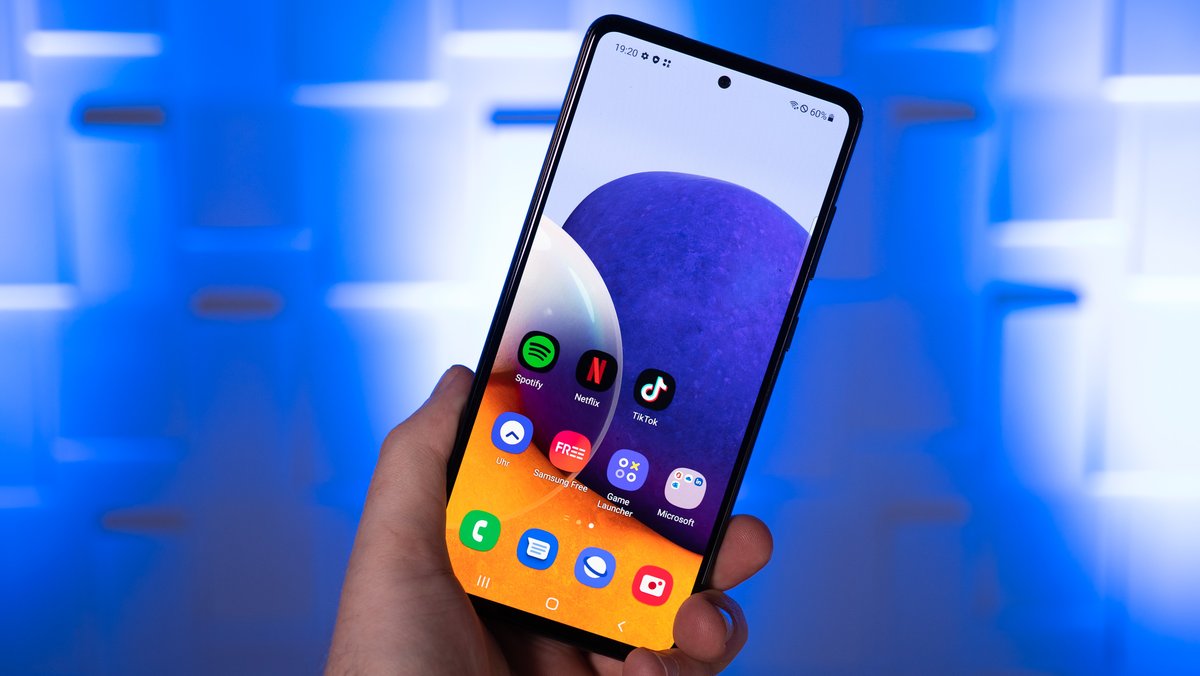 Samsung started some time ago to provide high-end smartphones with the update to Android 12 and One UI 4.0. Now, for the first time, a mid-range cell phone has been activated that will receive the new software. More models in this series should follow shortly.
Samsung Galaxy A72 receives Android 12
Anyone who owns a Samsung Galaxy A72 (to test) can be pleased. The South Korean manufacturer has just started to distribute the big update to Android 12 with the new One UI 4.0 . This brings the mid-range smartphone up to date - although the December security update is currently still integrated there. The January update should follow soon.
The rollout of the Android 12 update for the Galaxy A72 was initially started by Samsung in Russia (source: SamMobile). The South Korean company always does this. You first publish a major update in one country and wait a while before it is made available in other markets. If problems arise, they can be resolved. If everything goes smoothly, the rollout will continue.
In any case, it is important that the Galaxy A72 is supplied with Android 12 from now on. We can therefore assume that the update for this smartphone is ready and will soon be rolled out by Samsung in Germany . Then at the latest we will inform you that you can download it directly from then on.
With Android 12 you can customize your Samsung smartphone even more:
Samsung will soon supply more smartphones
If the Galaxy A72 from Samsung is already supplied with Android 12, it should only be a matter of time before the Galaxy A52 and Galaxy A52s 5G receive the update to the new version. These smartphones are even more popular, so more people are waiting for the new software. As soon as that happens, we will let you know.