Samsung Galaxy S21 FE presented: The better Galaxy S21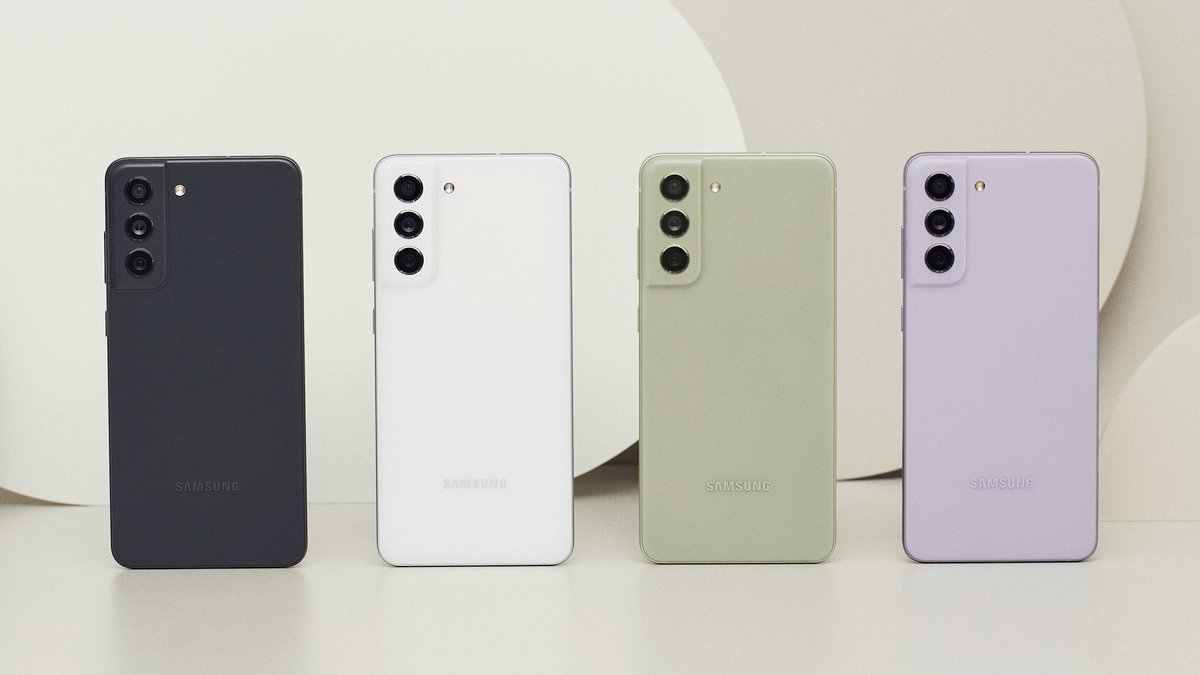 Samsung today finally officially presented the new and probably last decoupling of the Galaxy S21 with the Galaxy S21 FE. Since the Galaxy S21 was so severely trimmed in terms of equipment last year, the Galaxy S21 FE is actually the better choice and the perfect combination of Galaxy S21 and S21 Plus. However, the smartphone is not really cheap.
Samsung Galaxy S21 FE with 6.4-inch display
Many of the rumors about the Samsung Galaxy S21 FE have been confirmed. The smartphone looks very similar to the Galaxy S21, but frames the triple camera on the back in color and looks a bit more uniform. Like its predecessor, it is made of plastic, but should still feel a bit more premium. With the 6.4-inch AMOLED display that supports 120 Hz , it is positioned exactly between the Galaxy S21 (6.2 inches) and S21 Plus (6.7 inches) and should therefore be the perfect size. The fingerprint sensor sits in the display, but works optically, not by ultrasound.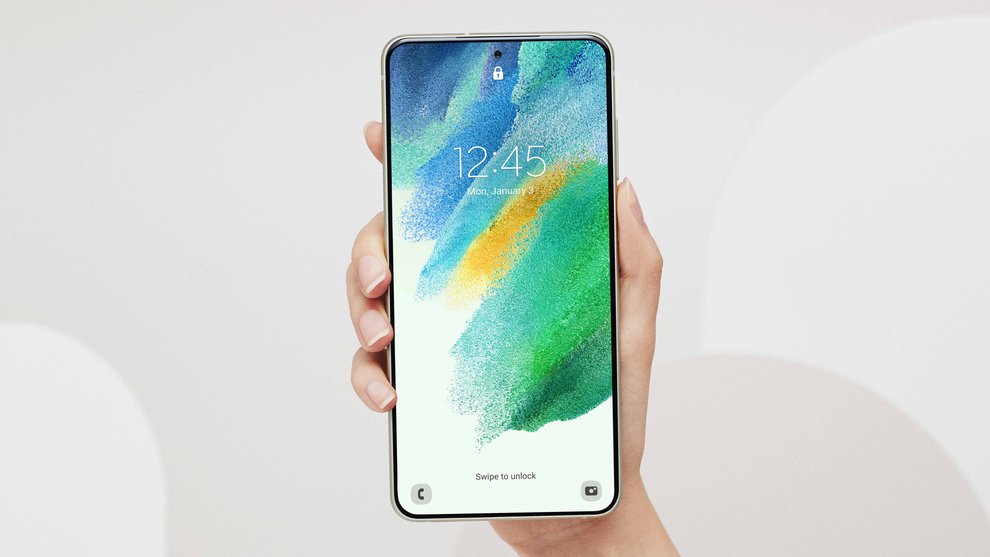 Technically, you get a high-end smartphone, although Samsung still relies on the Snapdragon 888 from Qualcomm from last year. The new Snapdragon 8 Gen 1 is probably reserved for the Galaxy S22. The performance of the Galaxy S21 FE should still be excellent. There is also only one version with a 5G modem. So you no longer have to worry about the built-in processor like with the predecessor. There is also 6 GB of RAM and 128 GB of internal storage or 8 GB of RAM and 256 GB of internal storage. Android 12 with One UI 4.0 is preinstalled as the operating system.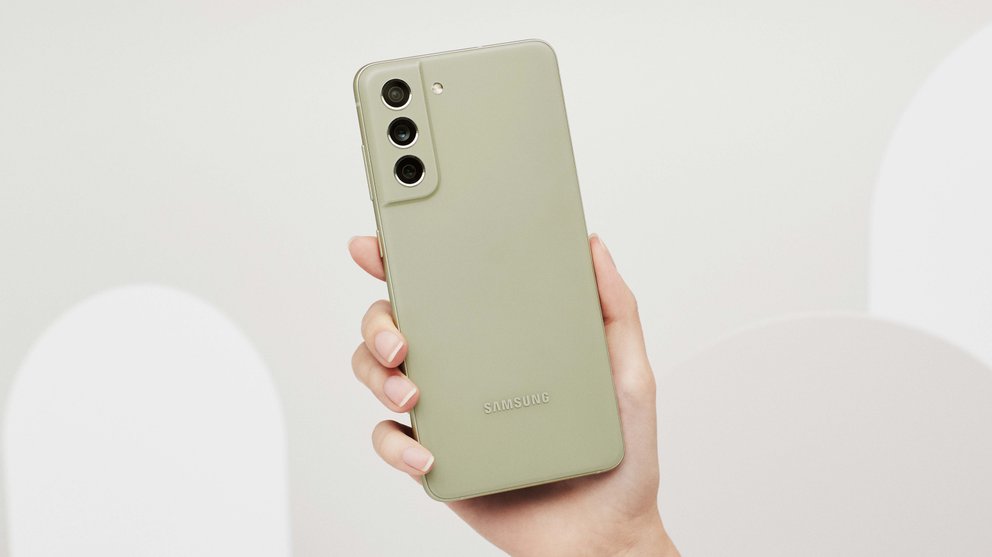 Although the Samsung Galaxy S21 FE is barely larger than the Galaxy S21, it comes with a 4,500 mAh battery. The normal Galaxy S21 has 4,000 mAh. That should result in a noticeably better battery life without having to get a huge smartphone like the Galaxy S21 Plus with a 4,800 mAh battery. A triple camera on the back is also part of the equipment. You get a 12 MP main sensor, 12 MP ultra wide angle and 8 MP telephoto lens with 3x zoom.
For comparison: the old Samsung Galaxy S20 FE:
Samsung Galaxy S21 FE: Price and availability
The Samsung Galaxy S21 FE costs 749 euros with 6 GB of RAM and 128 GB of internal storage. The version with 8 GB of RAM and 256 GB of internal storage costs 819 euros. Sales will start on January 11, 2022 . This makes it 100 euros cheaper than the Galaxy S21, which was released for 849 euros. In the meantime, the Galaxy S21 is a bit cheaper (check it out on Amazon).