Samsung Galaxy A53 clearly outperforms Galaxy A52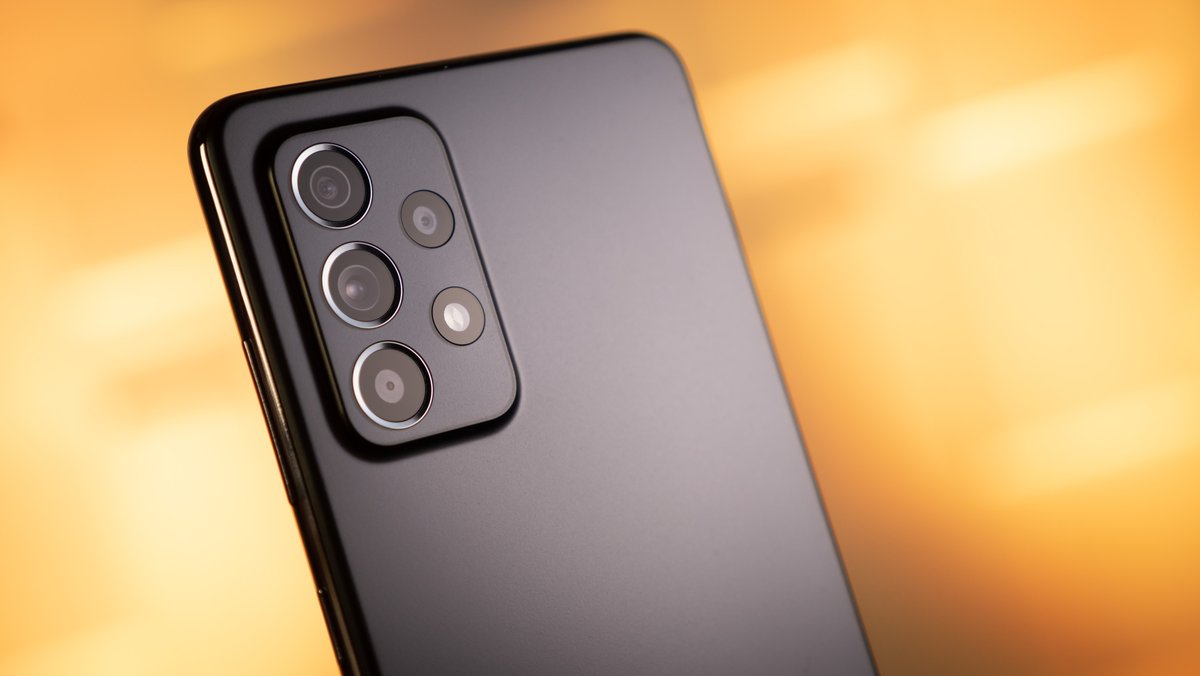 Samsung will launch a new bestseller on the market in a few months with the Galaxy A53. Compared to the Galaxy A52, a lot should change - not always for the better. It has now been announced that Samsung is stepping up significantly on one point. It's about the battery.
Samsung Galaxy A53 with a larger battery than Galaxy A52
We recently learned that Samsung is breaking a tradition with the Galaxy A53. The 3.5 mm jack connection is no longer installed. So if you want to connect wired headphones, you have to use USB-C models. But it's not all bad news about this smartphone. The Galaxy A53 is said to be equipped with a huge 5,000 mAh battery (source: GalaxyClub). That would be 500 mAh more than the Galaxy A52 .
The step is really unusual, because Samsung will reduce the battery sizes in the Galaxy S22 series and we had nothing to complain about the runtime in the test of the Galaxy A52 (5G). We are accordingly positively surprised, because the battery life should be much better with it.
One reason for the larger battery could of course be that the Galaxy A53 should now be equipped with 5G and 120 Hz display in every version. The Galaxy A52 was also available with 4G and 90 Hz display. Either way, the runtime in the mid-range doesn't get worse, but probably even noticeably better .
In the video we reveal why the Samsung Galaxy A52 5G is one of the best mid-range phones:
Samsung Galaxy A53 with Exynos processor and AMD GPU?
Some time ago the rumor surfaced that the Galaxy A53 could appear for the first time with an Exynos chip and AMD graphics. So graphics performance and efficiency could take a big leap too. Since the presentation is not expected until March 2022, some information is likely to emerge on this topic. The middle class from Samsung is and will remain very interesting.