Samsung Galaxy A52s 5G: Available from the manufacturer at the absolute best price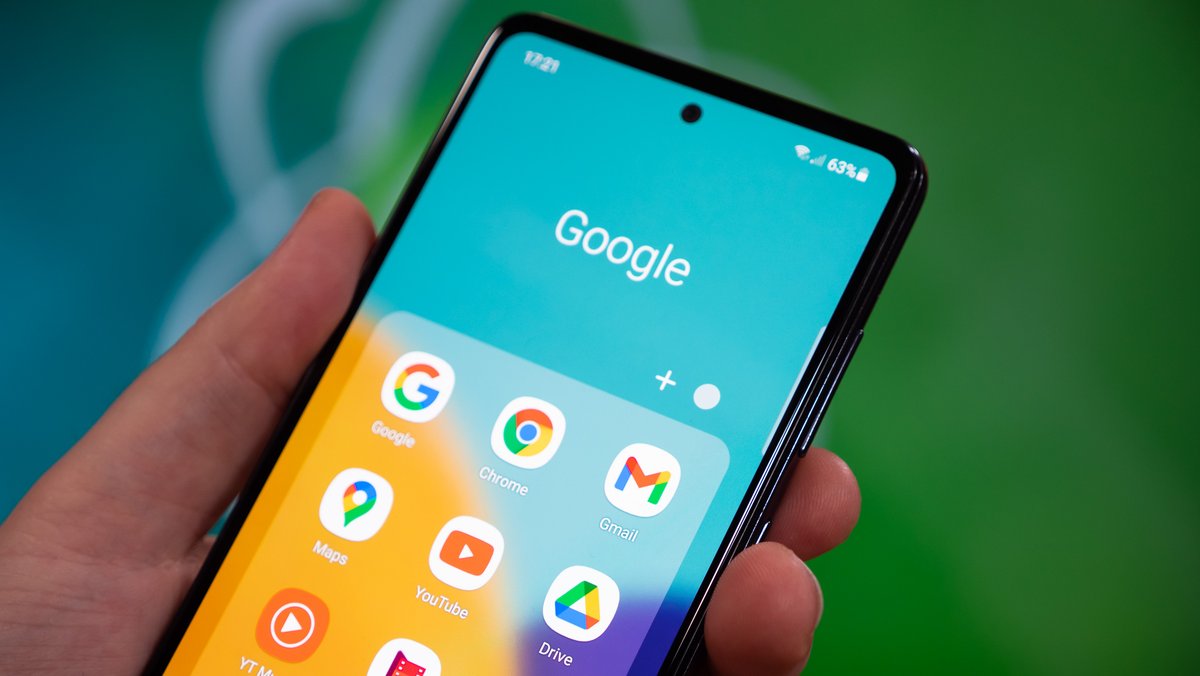 With the Samsung Galaxy A52s 5G, Samsung has launched an improved version of the A52. The drop in prices has already started, because Samsung is currently selling smartphones at a seductively low price.
Samsung Galaxy A52s 5G falling in price
In mid-August 2021, Samsung surprisingly presented an improved version of its "people's cell phone" Galaxy A52: the new version is called the Galaxy A52s 5G. It came on the market for 449 euros. Now the cell phone is available directly from Samsung at a price of a mere 329 euros ( check it out at Samsung). You can choose from all colors.
Samsung is thus undercutting all retailers, even if they are currently carrying out special promotions such as MediaMarkt or Saturn. At other dealers you have to pay well over 350 euros. If you want the Galaxy A52s 5G, you should get it now. The reduced price is valid until January 10, 2022 .
What makes the Samsung Galaxy A52s 5G so special?
Samsung has made the Galaxy A52s 5G much more powerful by changing the processor. The Galaxy A52 5G already ran fast in our test, and now the cell phone should become a real high-flyer .
The many advantages of the smartphone remain unaffected. It is still waterproof and protected against dust, has a high-resolution camera that takes good pictures, a large battery that can be charged quickly, and a large display with 120 Hz. Nobody needs more smartphones .
In the video we show you the previous Samsung Galaxy A52 5G:
What is Samsung's update policy?
As with all newer Samsung smartphones, Samsung's update guarantee applies. Smartphones are provided with large and small Android updates for a total of four years. So it means that with the Samsung Galaxy A52s 5G you buy an absolutely future-proof smartphone . It already supports 5G and has been supplied with Android updates for a long time. Here you have peace for the next four years.