Samsung clarifies: That s really the case with the Galaxy S22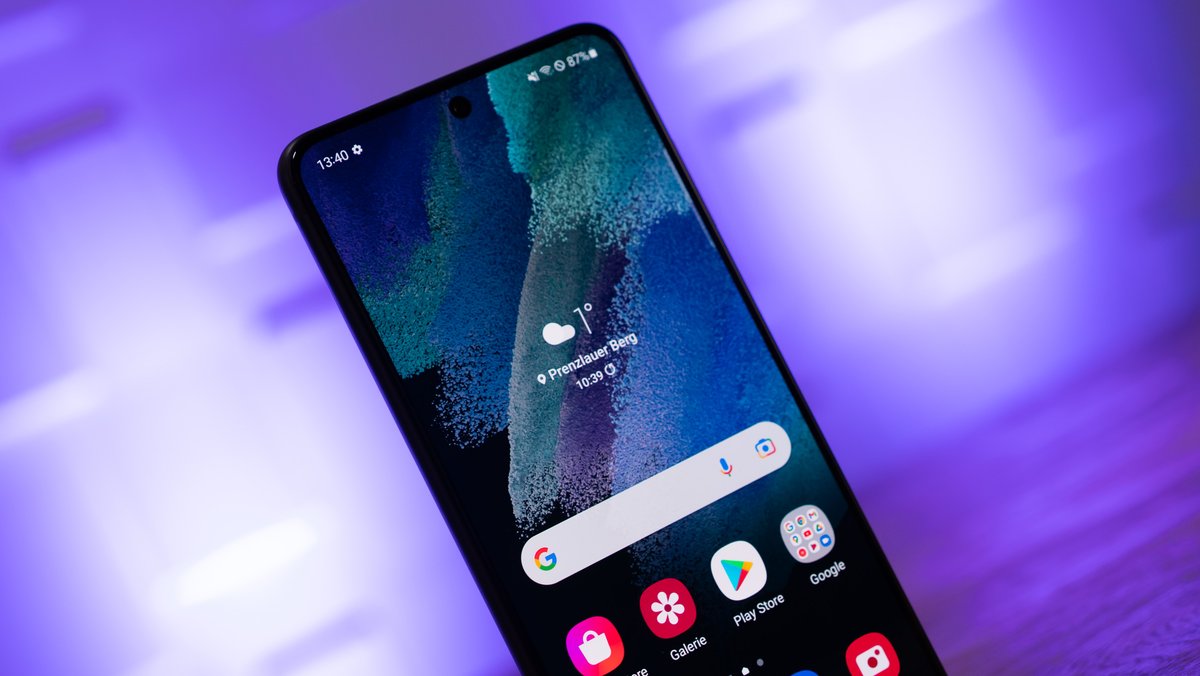 Samsung actually wanted to have presented one of the most important parts of the Galaxy S22. When the presentation was postponed, rumors arose that there were problems with the heart. Samsung has now commented and clarified itself.
Samsung: Exynos 2200 comes with Galaxy S22
Even before the Galaxy S22, S22 Plus and S22 Ultra are presented in February, Samsung wanted to have already unveiled the Exynos 2200. Suddenly, however, all references to the presentation of the new high-end processor were removed and the rumor circulated that Samsung no longer wanted to install the chip in the new smartphones. Instead, the Snapdragon 8 Gen 1 should also be used in Europe. Usually there is only the Exynos chip here . But it will probably not come to that (source: BusinessKorea).
According to a Samsung spokesman, the launch of the Exynos 2200 has simply been postponed. There should be no problems with the production or performance of the new high-end processor . Samsung clears up a lot of speculation with this. The company has of course not said that the Exynos 2200 will be used in the Galaxy S22 models, since the smartphones have not yet been officially unveiled. It has only been confirmed that the processor will be presented together with a new Samsung phone.
The Exynos 2200 from Samsung is so interesting because an AMD GPU is to be used there for the first time in order to noticeably increase the graphics performance compared to the Snapdragon processor. Previously, there was always speculation about the performance.
Shortly before the Galaxy S22, Samsung released a Galaxy S21 FE:
Samsung Galaxy S22: Presentation coming soon
But we don't have to wait too long for the presentation of the Exynos 2200 and the Galaxy S22 smartphones. The presentation is scheduled to take place in early February. Then at the latest we will find out which chip will be in our models and whether the prices will really rise.