Pixel Fold: Foldable Google phone to be seen for the first time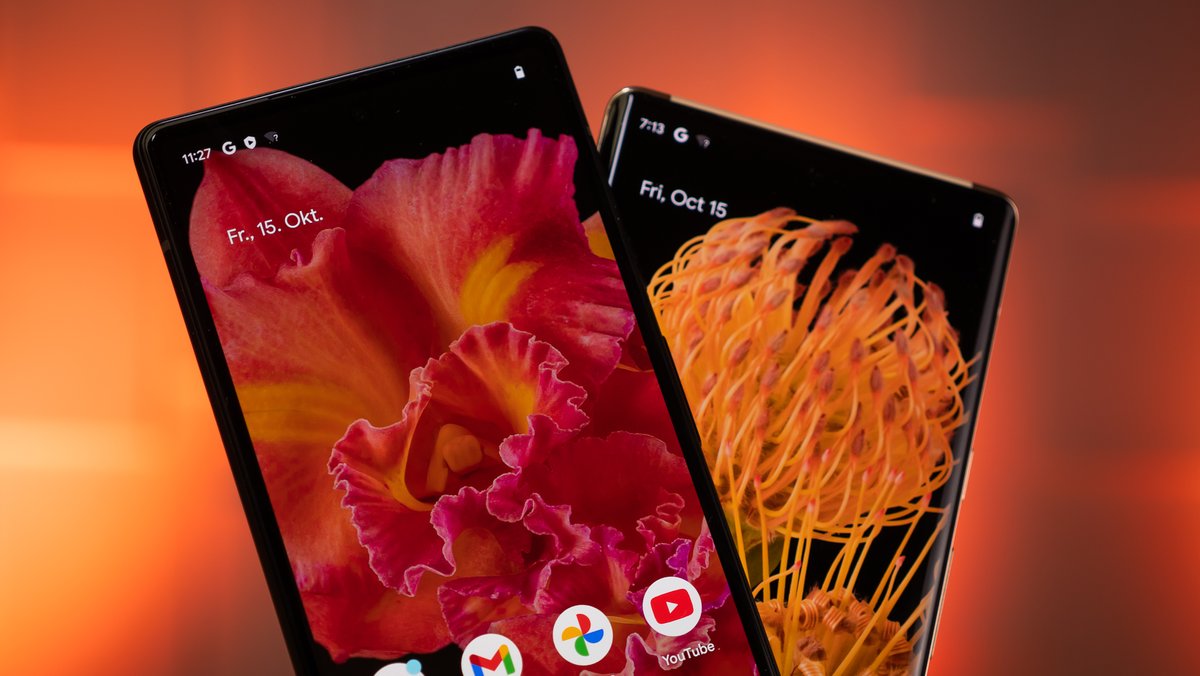 With the Pixel 6 and Pixel 6 Pro, Google recently introduced two Android smartphones that were completely developed in-house. With the Pixel Fold, the first folding cell phone could now follow suit. In the new beta version of Android 12L, the first graphics appeared that could show the new Google phone.
Google Pixel Fold: Similarities to the Oppo Find N
What will Google's first folding phone look like? Will it take a Samsung Galaxy Z Fold 3 or maybe a different approach? In the second beta version of Android 12L, graphics have now appeared that give at least an indication of this (source: 9to5Google). Accordingly, Google will probably orient itself more towards the Oppo Find N instead of the Samsung model: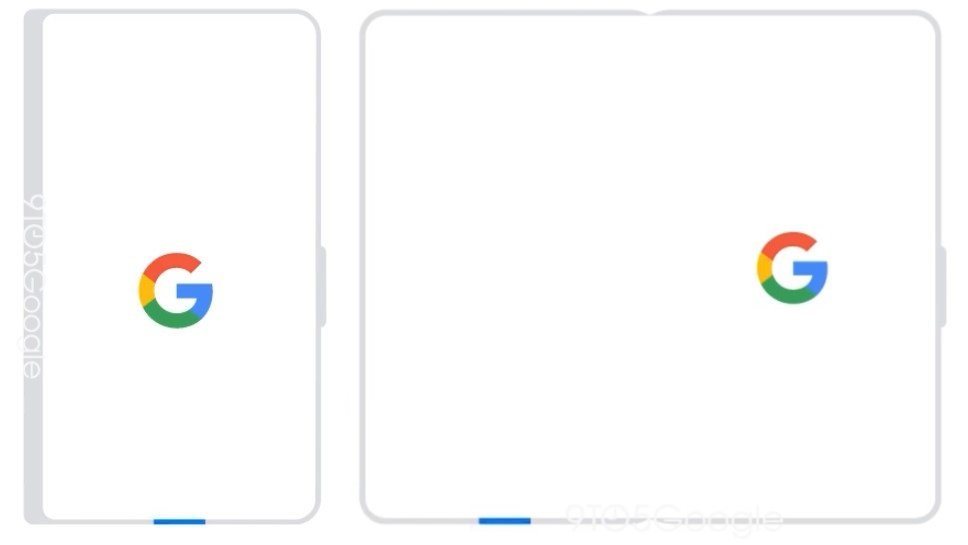 The graphic appeared when setting up Android 12L. An animation is used there to show how a SIM card can be inserted into the foldable smartphone. The design is very similar to that of the Oppo Find N, which has a much wider external display than the elongated version in the Samsung model. For comparison: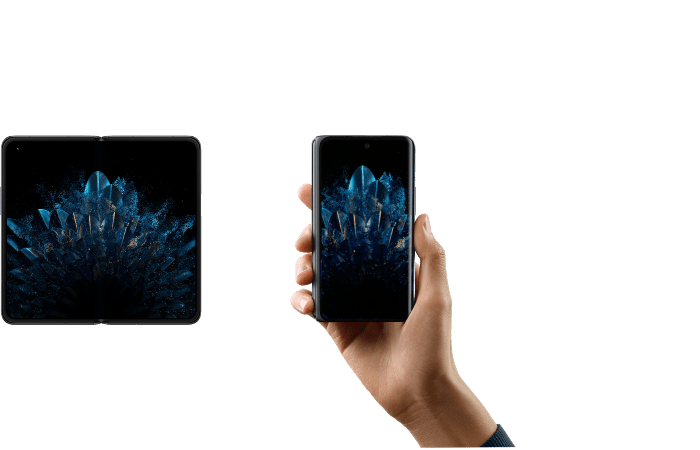 On Google, however, there is also a small tab that could be used to open the smartphone more easily. There is actually nothing like that with the other folding cell phones.
The Oppo Find N in action:
Is this really the Google Pixel Fold?
Now, of course, we don't know whether Google has really oriented itself towards the upcoming Pixel Fold for the graphics in Android 12L, or whether they simply needed an animation to show the insertion of a SIM card. Maybe we're interpreting a little too much into it here. What is clear, however, is that Google is working on a folding cell phone. And you could use your own smartphone as a model for Android 12L. It remains exciting.