Pixel 7: Google wants to catch up with Samsung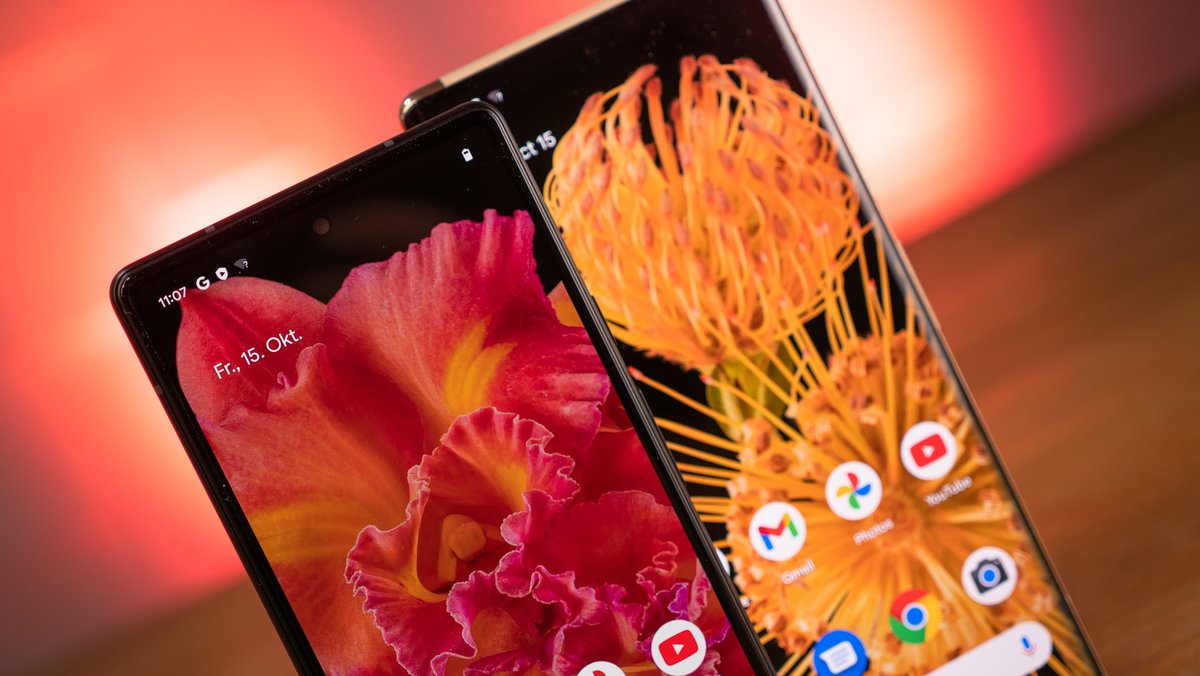 After the Pixel 6, everything at Google revolves around the successor. A new patent suggests what the group could do with the Pixel 7. There is at least one area where you want to compete with Samsung.
Pixel 7: Google secures camera patent
With the Pixel 6 and the Pro version, which is even better equipped in terms of camera, Google has presented two very interesting phones. In one area, however, the company relies on technology that is almost traditional : the selfie camera is clearly recognizable as such and is noticeable in the Pixel 6 (Pro) in the form of a punch-hole camera. With the successor, however, Google could rely on a different concept.
According to a new patent that Google has just secured, they would like to use an invisible front camera (source: LetsGoDigital). Just like Samsung did with the Galaxy Z Fold 3, the Pixel 7 could also use a sub-display camera. According to the patent, Google is even considering installing a double selfie camera with additional sensors.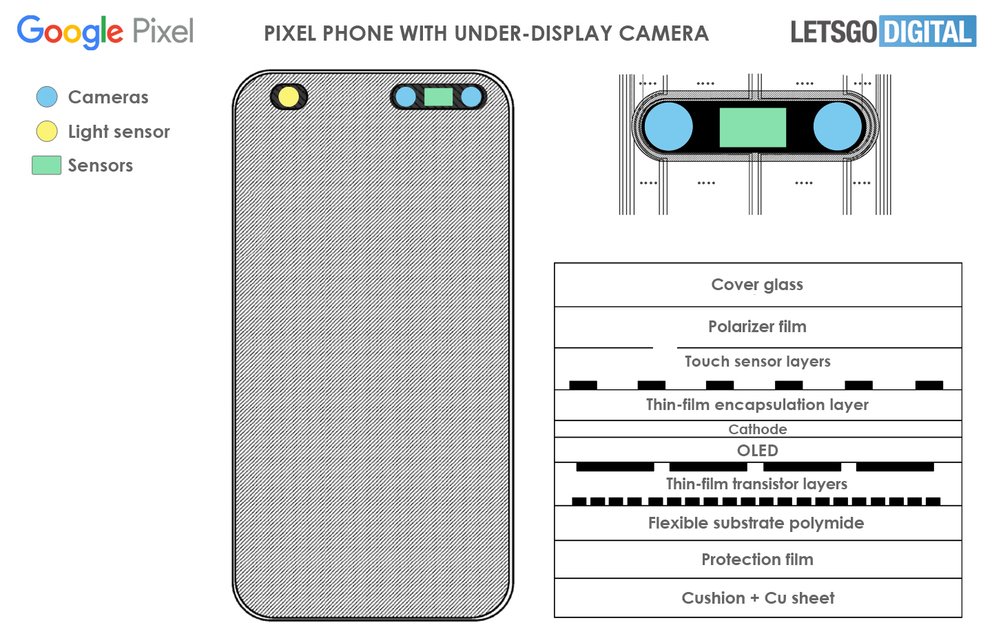 It is to be hoped that Google will get the "teething problems" of under-display cameras under control. The current solutions are not really invisible, even if the lens looks much less prominent. In terms of camera performance, however, there is still a lot of room for improvement. The special selfie camera in the Galaxy Z Fold 3 didn't convince us.
A conventional front camera is also part of the Google Pixel 6. But it can also be seen:
Pixel 7: too early for invisible cameras?
Whether Google will actually use a sub-display camera with the Pixel 7 is currently only known by the manufacturer itself. As always, it is the case with patents that these do not necessarily have to result in a final product.