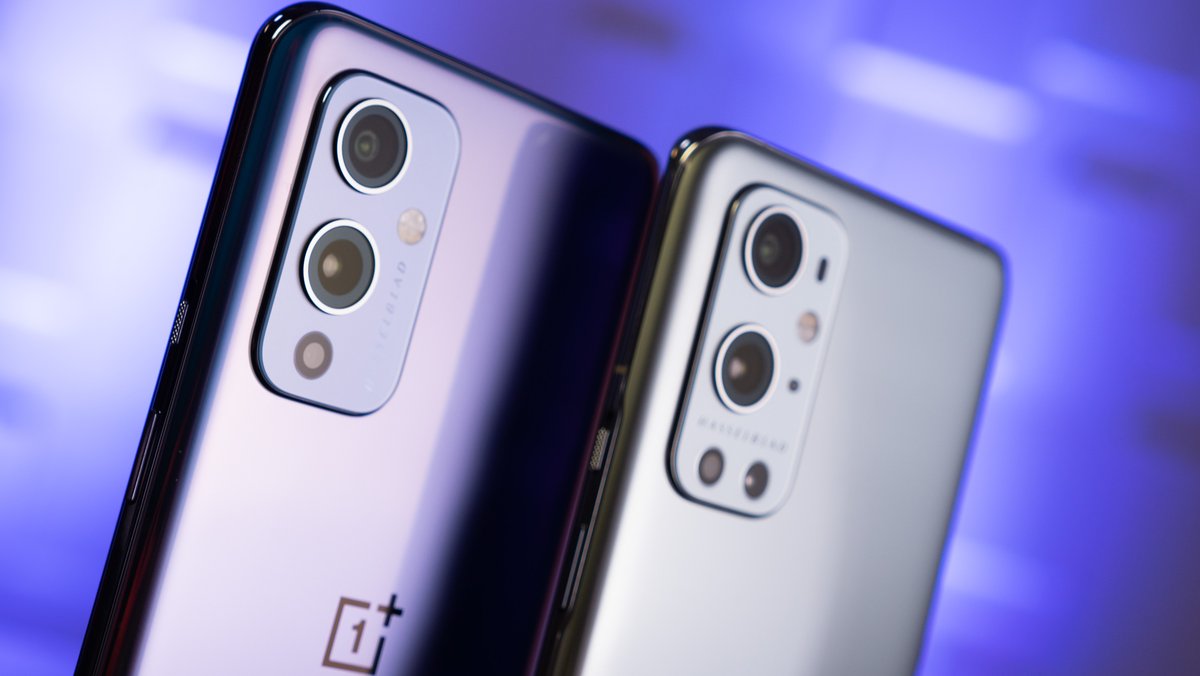 OnePlus will soon present two new high-end smartphones. It has now become known that you have to make some unpleasant compromises, which are likely to have a strong impact on the future owners.
OnePlus 10 expected with MediaTek processor
OnePlus has always equipped its top smartphones with high-end processors from Qualcomm. According to the latest information, that will change this year. While the OnePlus 10 Pro should come onto the market with the Snapdragon 8 Gen 1, the Chinese company will probably have to use a MediaTek chip for the OnePlus 10 . According to MySmartPrice, it should be the "Dimensity 9000".
Purely in terms of performance, the MediaTek processor should be able to keep up with the Qualcomm chip. In the long run, however, the MediaTek processor could be a disadvantage. It always takes a little longer to distribute Android updates for smartphones with this processor . Xiaomi recently made this public. There could also be restrictions on the features.
The use of the MediaTek processor in the OnePlus 10 could have one advantage, namely the price. MediaTek processors are cheaper than Qualcomm's and that could have a positive effect on the final price of the smartphone.
The OnePlus 9 smartphones in the video:
OnePlus 10 Pro initially only for China
But OnePlus is not only going its own way this year with the processor. The OnePlus 10 Pro and probably also the OnePlus 10 will initially only be presented for China . So far, the smartphones were always first released in Europe and could be bought quickly in Germany. The influence of Oppo is clearly noticeable after the takeover of OnePlus.
The design of the OnePlus 10 Pro has already been shown on Twitter. So we already know roughly what to expect. It's just a shame that you won't be able to buy the cell phones here for a long time. A very strange strategy.